iCrowdNewswire - Jul 8, 2015
SCase – World's First iPhone Selfie Case
The gap between users and the miracle.
Shrinking camera components into cell phones was a crazy thought two decades ago. However, the advancement in technology always allows us to do the impossible. It takes the world many years to create this miracle. Yet, the true impossible always remain unresolved. The gap between the users and the miracle still exist. 

Human's arms are too short for taking selfies with more than one person.
Integrated arm on the back of the case increase the possible reach of the camera and therefore, the choice of angle.
Taking selfies with your friends or a group of people is always a problem for many of us. The reach of our arms never allow us to take selfies from the angel we want, not to mention the distorted face that the camera holder would normally have. SCase allows us to take selfies with friends or a large group of people without looking like an idiot.
Taking selfies in public.
The reason why your Facebook profile picture is usually a selfie is that users can spend time on finding the best angle for their face and take the photo from that particular angle. It is, however, kind of awkward to do the same thing in public without being judged as narcissism. SCase's extendable arm allow users to find that less distorted angle from a greater distance, making selfie a quicker and easier experience. 
But why SCase ?
Of course, there are many solutions. You can bring a tripod, ask help from strangers, or even hire a photographer. But none of these solutions can offer you the "freedom of selfie". That you can position your phone without any compromise is, beyond doubt, an expression of freedom. With SCase, anyone can now enjoy the 'freedom of selfie'.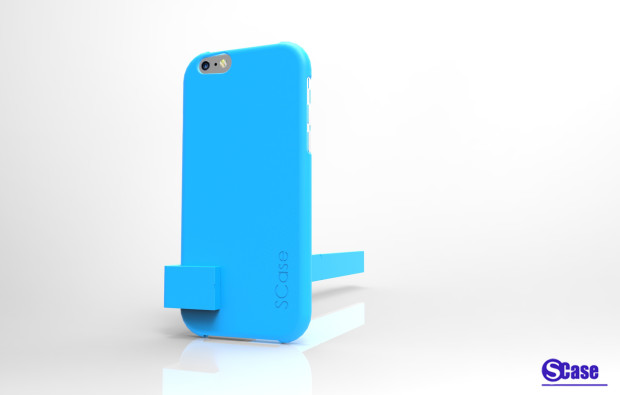 Design Features
By integrating the arm into the phone case, no extra tripod or extending rod is needed under any circumstance.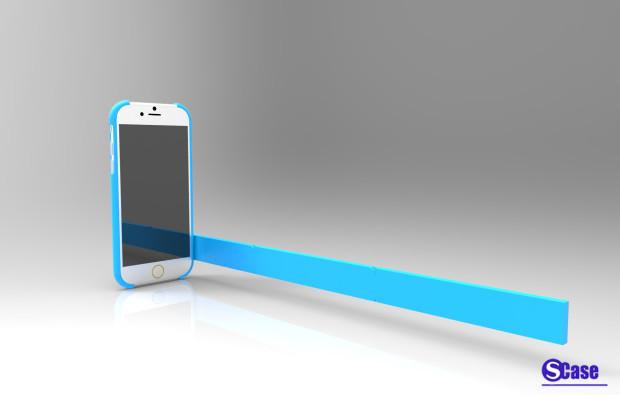 Three stages extendable arms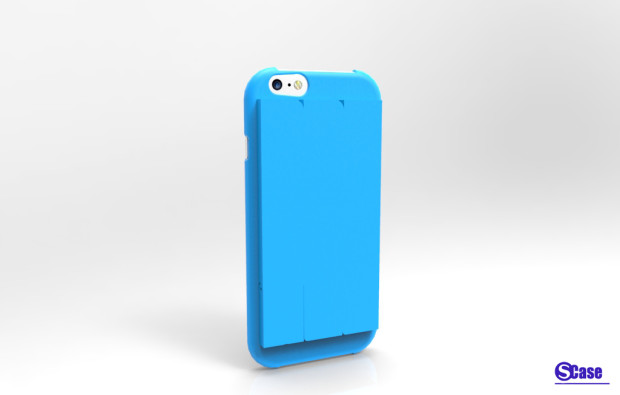 Retracted arms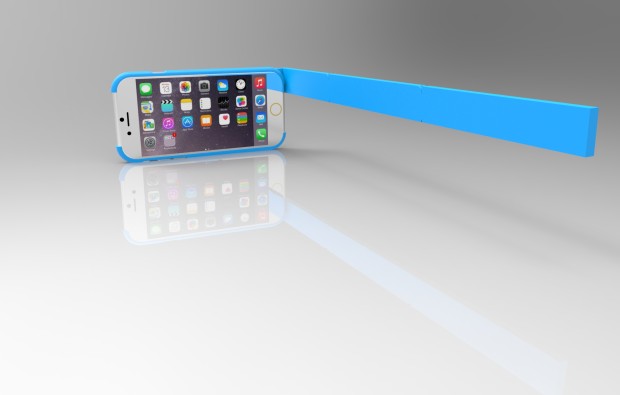 The SCase allow users to orient the phone for both portrait or landscape photos.
Retractable handle
What have we done. 
1) Concept of SCase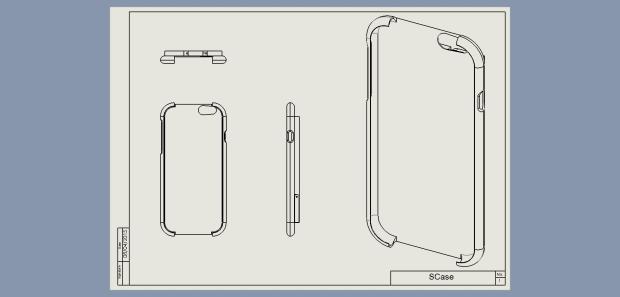 Engineering drawing
2) Proof of concept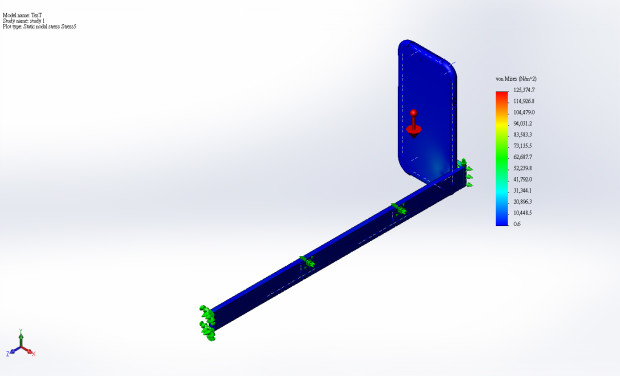 Static-stress analysis
3) Prototype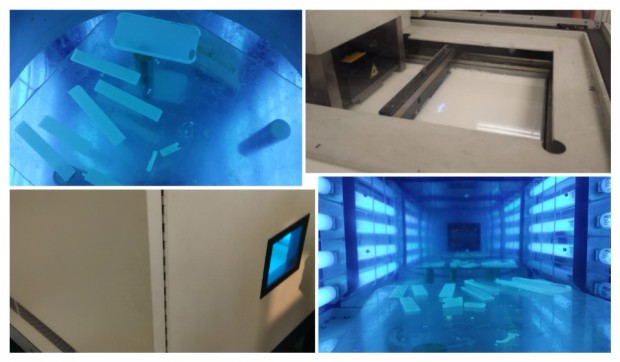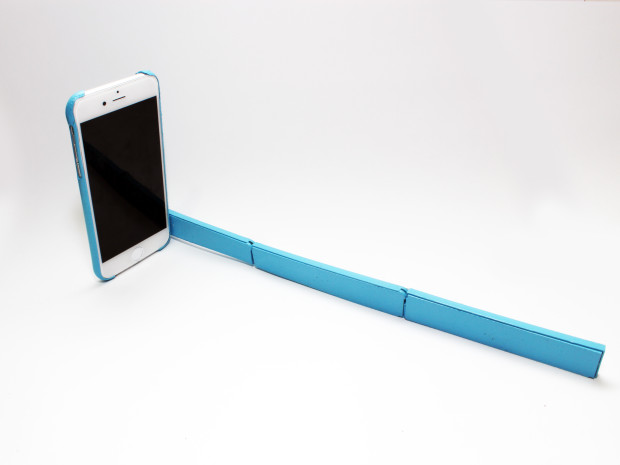 Future prospect
Production Plan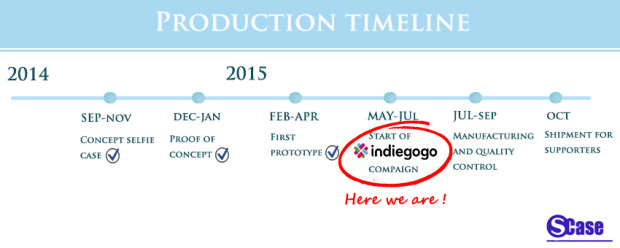 Use of Funding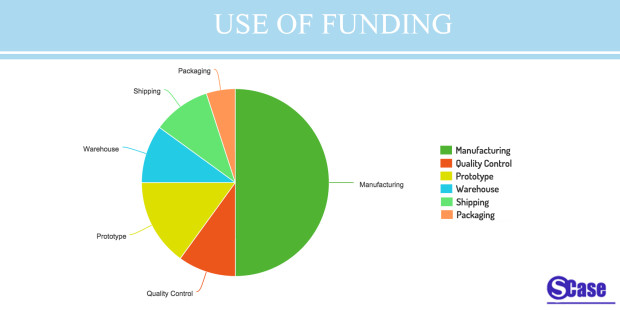 Risk and Challenge
Reliability
Even with all the software and prototype testing in the last 3 months, our product is relatively unproved and may have unforeseen reliability issues. Our team of product engineers are doing their best to make sure everything in our product work smoothly to give our users the perfect selfie experience. 
Manufacturing
Our team have already found manufacturing partner in mainland China. Even if anything unpredictable happen to the production, our company location (Hong Kong) render us the flexibility to choose alternative partnership to replace the current factory easily. Unless any unforeseeable accident happen to or manufacturing partner and shipping company, our schedule would have little chance of delay. Manufacturing would start as soon as our funding target reach 100% and we will do our best to actualize our production plan. No refund will be issued if 100% is not achieved.