iCrowdNewswire - Jul 8, 2015
Greek Crowdfund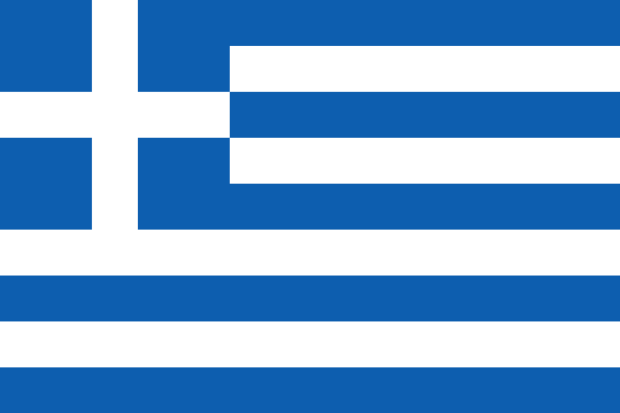 Thank you
The Greek Bailout Fund campaign may have not reached the target, but it is defininitely a heart-warmingly huge success. Over 100,000 ordinary people from 182 countries raised almost €2million for the people of Greece. Isn't that just wonderful? Awareness was raised of the plight of ordinary people being affected by dithering politicians. This is a humanitarian crisis, not just an economic crisis and it's about bloody time someone did something.
Humanitarian Crisis
The people of Greece still face uncertainty. Greek unemployment stands at 25%, among 16-24 year olds it is an almost unimaginable 50%, hospitals are running short of medicines and basic supplies, old people's homes are running short of food and fuel.
Why are you doing this again?
As the previous campaign has now finished and we have not reached the target, all contributions were be refunded. But please don't leave me just yet!
I have launched this campaign, with flexible funding, so that any and all money raised can be invested to help the people of Greece. I realise now I should have done this on the first one – I can only apologise.
What We Need & What You Get
€1million is the new target. I hope at least half of you will contribute again. 
Pledge €3 and get a postcard sent from Greece of the Acropolis or of Alexis Tsipras, the Greek Prime Minister. We'll get them made and posted in Greece and give a boost to some local printers and post offices.
Pledge €10 and get a small bottle of Ouzo sent to you
Pledge €20 and get a tin olive oil
Pledge €5,000 and get an all inclusive holiday to Athens for 2 
All products will be 100% Greek. 
Where will the money go?
I am working with Greek foundation, Desmos who have a huge network of charities that they co-ordinate the distribution of surplus goods with.
Desmos will help me with my primary aim to get as many 16-24 year olds into work as possible. I want young people to have hope, to learn skills, to drive forward their economy and invest their wages back into Greece. These young people will work in charities, technology and other worthy causes to help the humanitarian and economic situation in their country.
You get some tasty Greek things. 
We promise that all profits will go into helping the Greek people and the above aims.