iCrowdNewswire - Jul 6, 2015
STROM: The 'Charged by Design' Mobile Battery Pack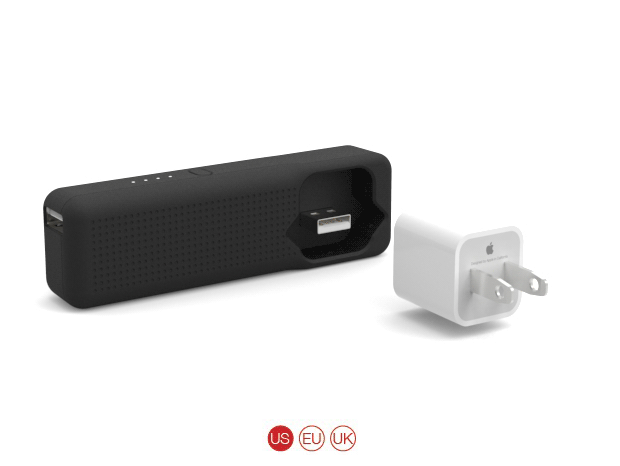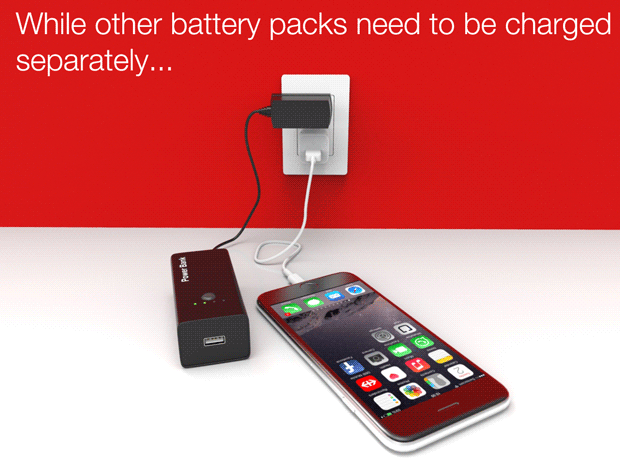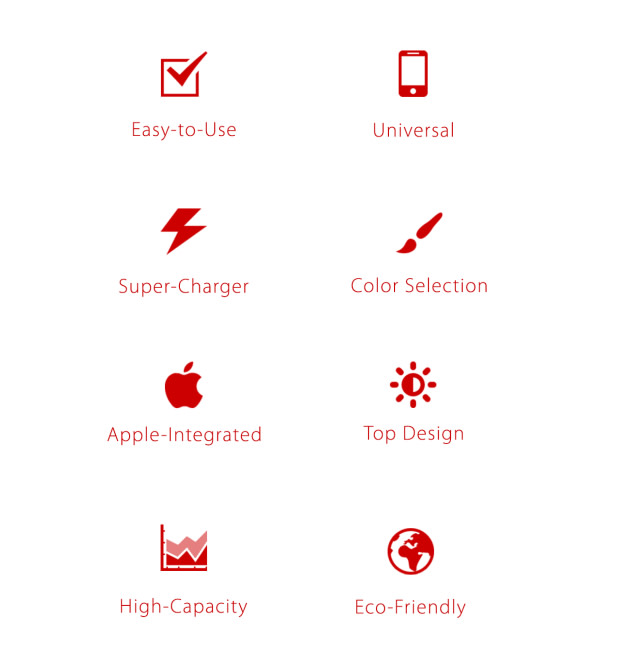 STROM is the world's only battery pack that snugly fits onto your Apple wall charger and powers your mobile life non-stop. 
Remembering to charge another device is a hassle – but with Strom this hassle is gone as it completely integrates into your daily 'charging routine'. You'll never leave home without it again.

Simply plug STROM in between your Apple wall charger and the USB charging cable to wake up to a fully charged phone and portable battery.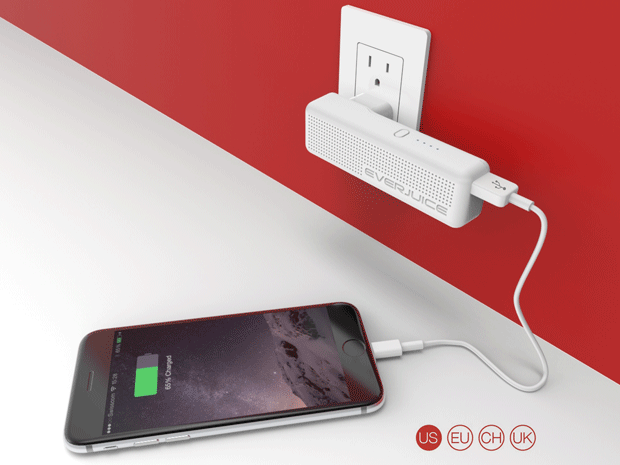 Its intelligent circuit prioritizes charging your phone before its own internal battery.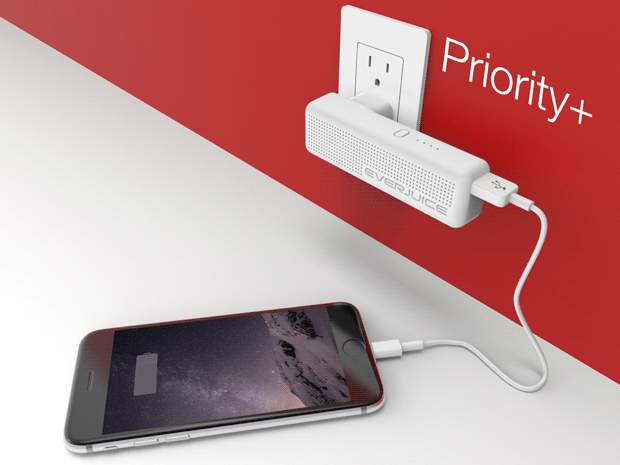 Designed to automatically switch to a 2.1 Amp TurboCharge mode when used as battery pack on-the-go, STROM is specially optimized to charge new iPhones fast.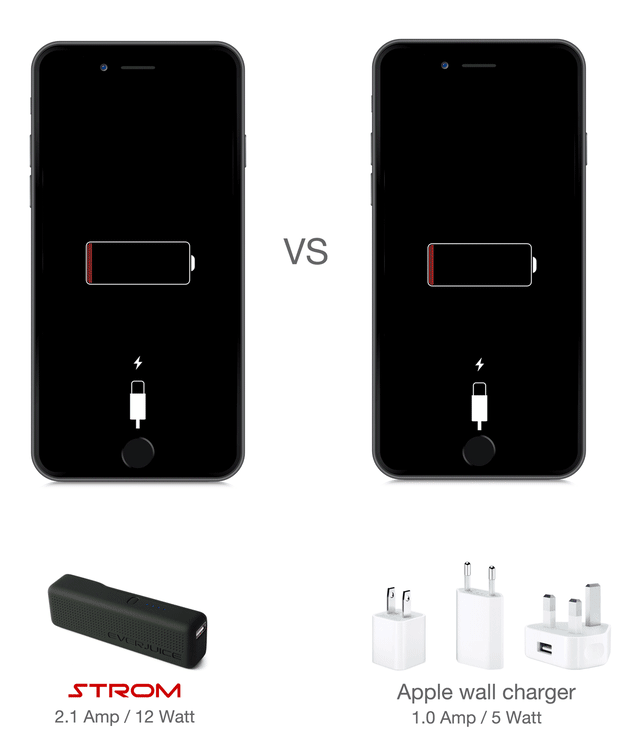 Snapping onto your Apple wall charger (US, EU & UK model), STROM charges as you charge your iPhone, without needing any additional outlets, chargers or cables.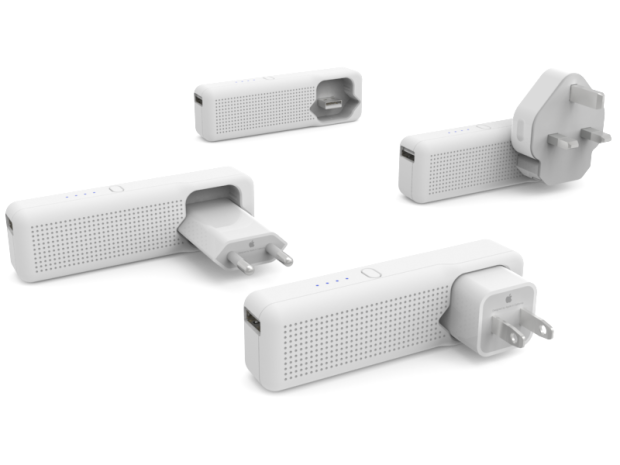 With its ultra-powerful 3400mAh battery capacity, STROM packs a whole lot of extra battery life and can provide more than one full charge for most smartphones.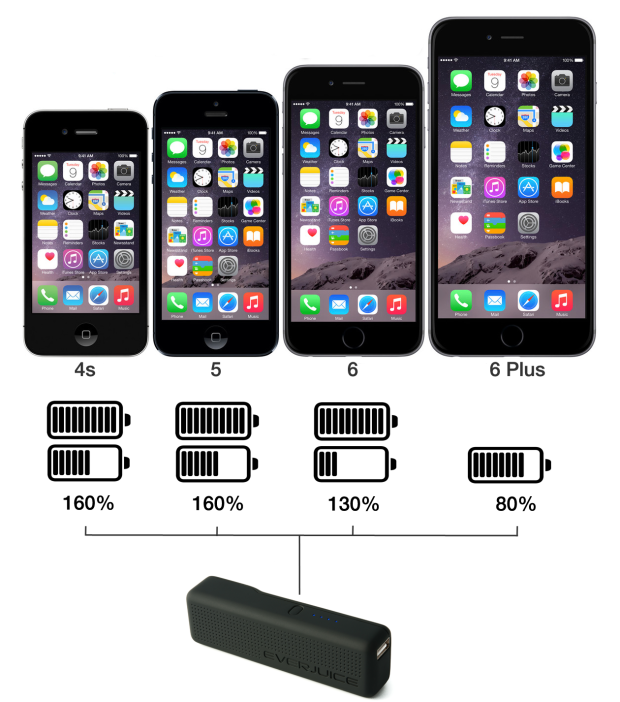 Its advanced shut-off circuitry means that once charged, it consumes no 'Stand-by Power', even when left plugged into the outlet.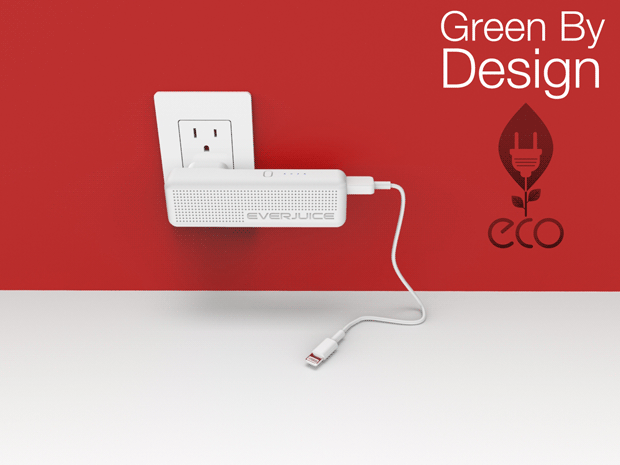 Weighing only 2.8 ounces (79 grams), STROM was designed to be lightweight and pocket-friendly with its smooth rounded edges and soft-touch rubber finish.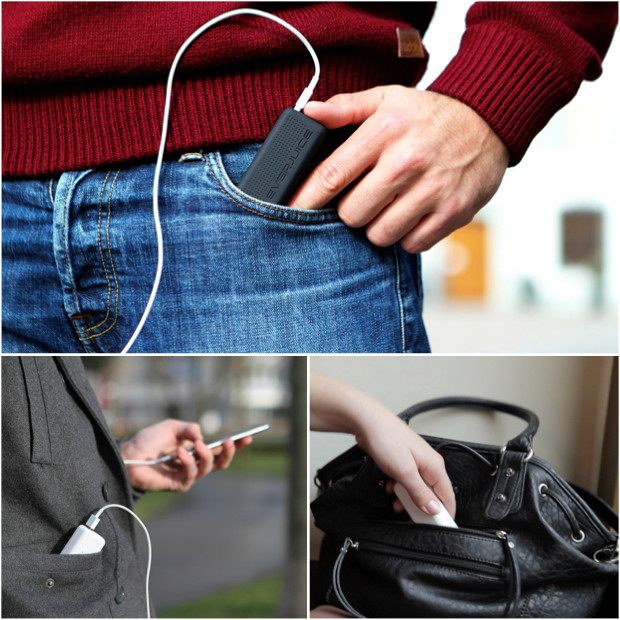 Available in black, white, and a Swiss red, STROM was designed to be aesthetically pleasing and to stray from standard industry greys.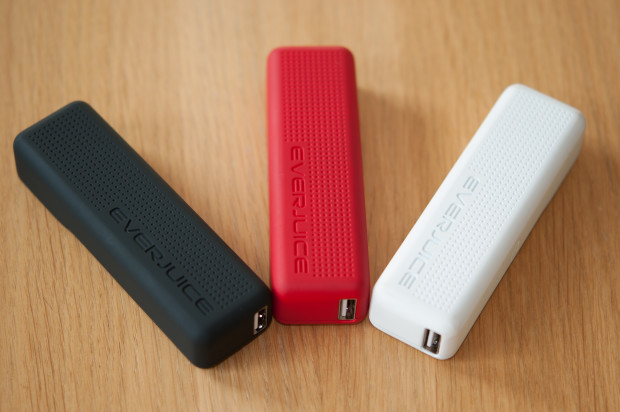 STROM works with iPhone, Android, and any other USB-charged device so no matter what brand you hold dear, it'll be charged and ready to go.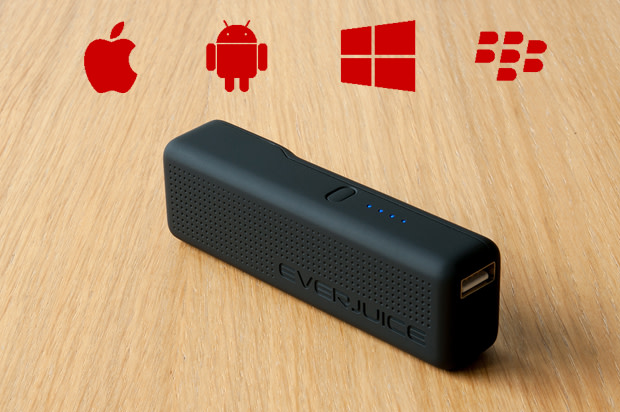 STROM comes with KEYBLE, an ultra-portable, cute USB charging cable that attaches to your keychain and follows you everywhere. You can choose to receive KEYBLE either with Lightning (for Apple)  or Micro-USB connector.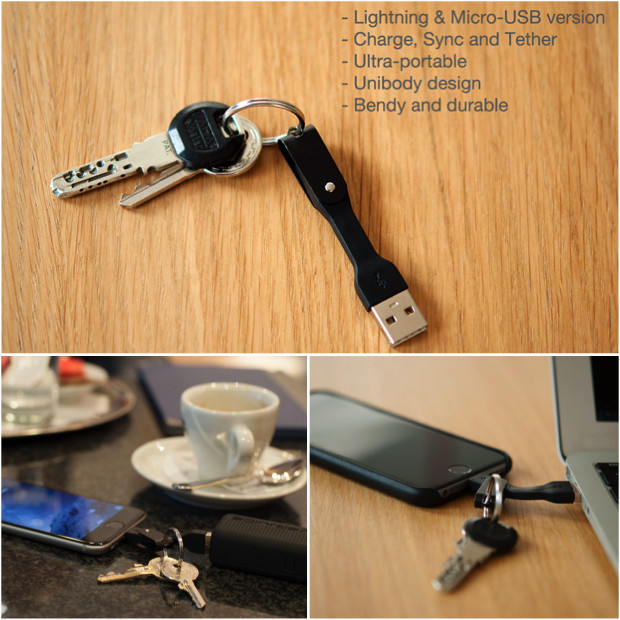 If you prefer to use your regular charging cable when on the go, you will love TIDY which is included with STROM. Its a compact, transparent clip you can use to neatly wrap your cable. TIDY means no more messy cables.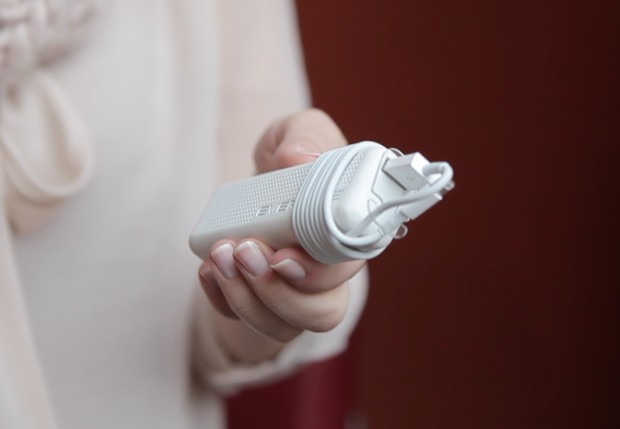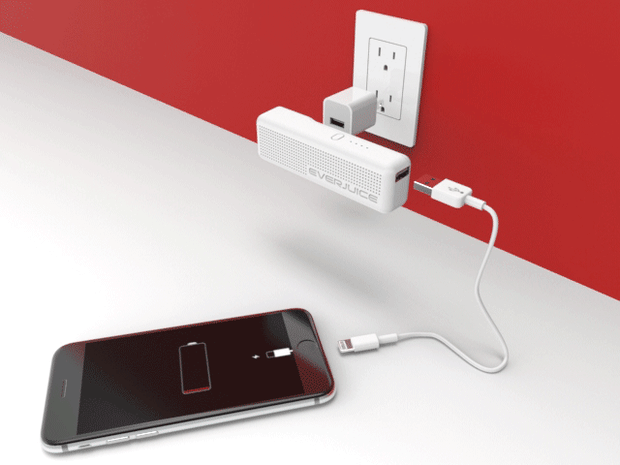 1) Plug your Apple-certified charger into your AC outlet.
2) Attach STROM onto your Apple charger.
3) Plug your charging cable into STROM's USB port.
4) Plug the other end of the charging cable into your phone.
5) Now your smartphone will charge first and then STROM will charge itself.
6) Unplug your charged STROM from the Apple charger to use as battery pack.

A compact, detachable adaptor kit is available as an additional perk, to make STROM compatible with the UK Apple wall charger.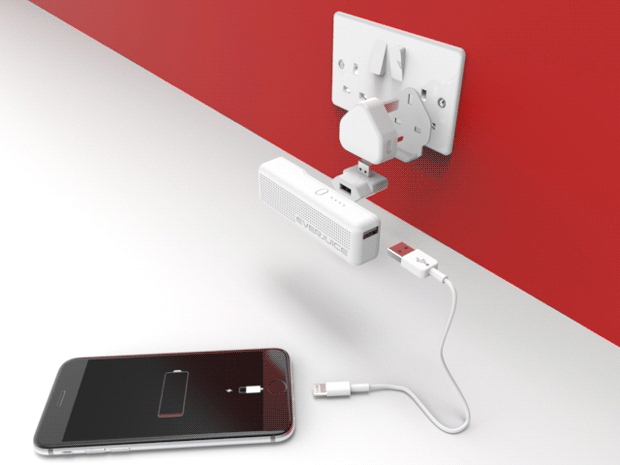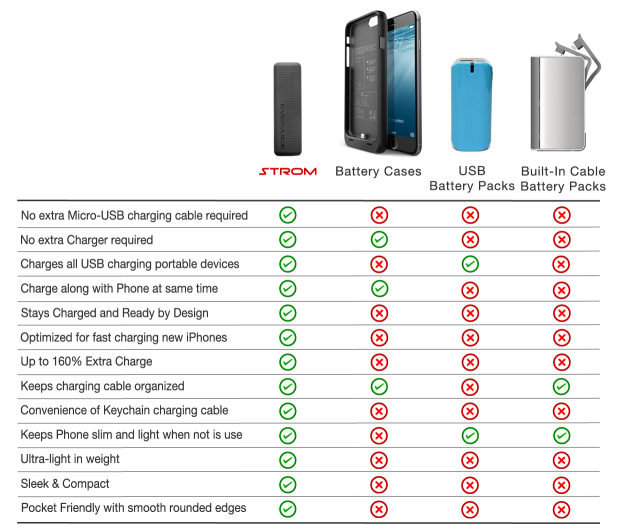 Here's a breakdown of the perks you can choose from when you support this campaign (select your perk from the sidebar at the top of this page):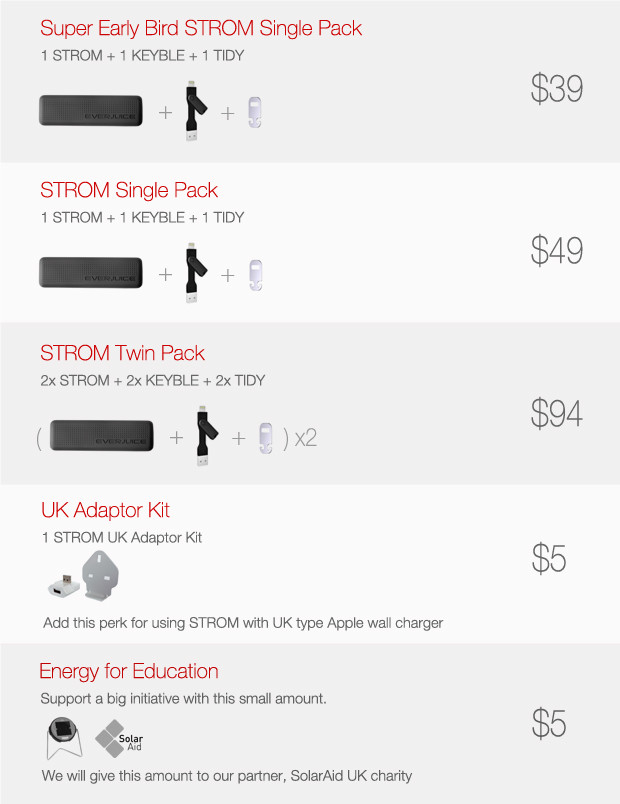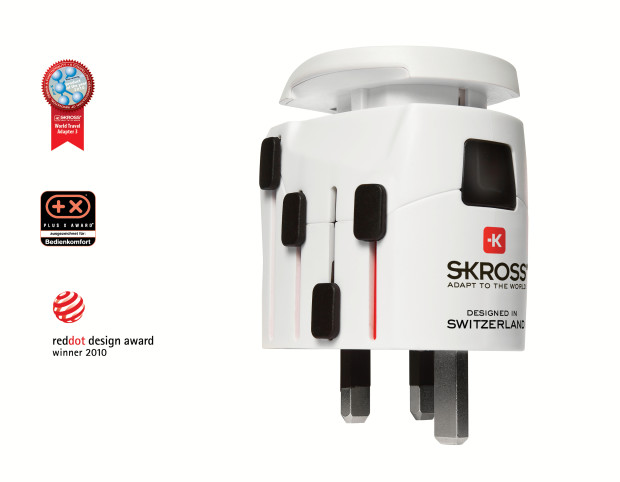 STROM is designed in partnership with Flink, an integrated Swiss design, engineering and production services company with over 12 years of experience in electronic product development and Asian production contract management. The team at Flink has built and produced several products for clients in the area of power electronics, smartphone chargers and multi-country travel adaptors.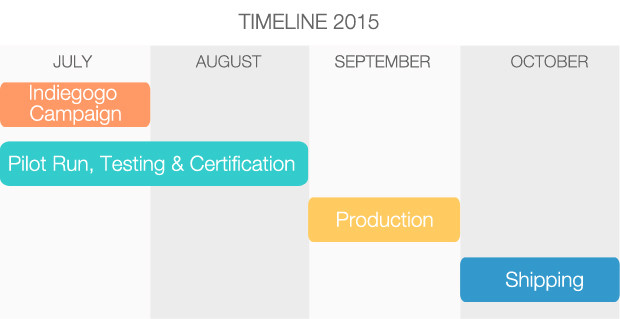 We have fully functional samples of the STROM that will soon be ready for production. Though we have big ambitions, we are a small company and only have the capacity to finance modest production runs.  Placing an order of multiple thousands of units is beyond our grasp.  
This is where you come in.  You can help us to increase the amount of product we can order from the factory as well as accelerate the speed with which we can get it into our customers hands. Your support will make this possible and will be a vital spark in growing a company dedicated to making your smartphone low battery a thing of the past. 

By supporting STROM, you also contribute towards our 'ENERGY FOR EDUCATION' program in partnership with SolarAid UK charity. We will give a  portion of revenue from each STROM perk you support on this campaign to SolarAid, enabling access to solar lights for African school children and replacing the polluting kerosene lamps that they currently rely on.
Ultimately, every STROM user will directly help to avert 10,000 party balloons of CO2 emissions and provide clean solar energy for educating school children.