iCrowdNewswire - Jul 4, 2015
Beer Frost – Putting the Frost Back into Beer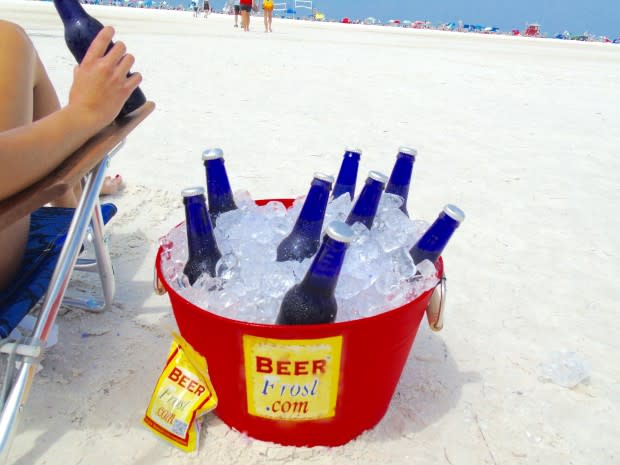 THE QUEST FOR COLD BEER 
Man has searched the world over for frosty cold beer. You know, the kind that has those little frosty ice crystals?  Forget putting it in the freezer JUST TREAT YOUR ICE WITH A PACK OF BEER FROST.

Beer Frost is a combination of all-natural minerals scientifically formulated for the purpose of lowering the temperature of ice to a level of approximately minus 10 degrees.
 And it's so easy to use too! Just sprinkle a pack of Beer Frost onto 20 lbs of ice and within a few minutes your ice gets even colder! Simples!
BEER FROST- Cold Beer Start to Finish
BEER FROST- Is Like Ice on Steroids
BEER FROST- Makes Beer Taste Even Better
BEER FROST- Saves You Money
BEER FROST- Makes Your Tummy Tingle
BEER FROST- Pays For Itself Because You Use Less Ice 

Beer Frost is  a revolutionary and environmentally safe product made with all natural minerals and when added to ice can drop temperatures by 22°F in one single minute, and even as low as -10°F in less than 3 minutes.
We, at Beer Frost understand the world's thirst for the coldest beer and we plan to satisfy this thirst … without a cord!  But, Beer Frost's use is not only limited to beer – water, soft drinks, sports drinks and frozen alcoholic drinks are all there to be cooled by Beer Frost.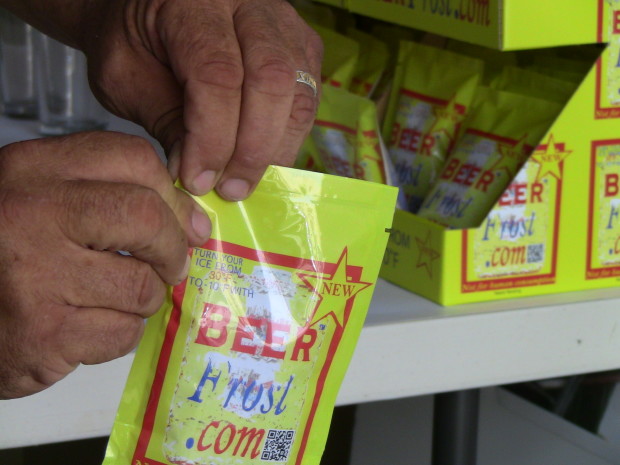 Beer Frost comes in easy to use 5 oz. packets.That is enough to chill a whopping 20 lbs. of ice. Beer Frost can achieve temperatures that will chill your beer down to 24-28 °F. Ice alone cannot chill your beer to this temperature. When you buy beer from a store, or get it from a refrigerator, your beer is around 36-45 °F. That's NOT cold beer! There are NO other product available that can chill beer to 24-26 °F without a cord! Period!
"It's not cold until it's Beer Frost cold"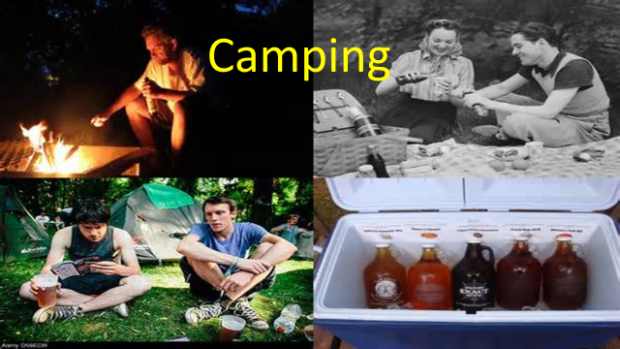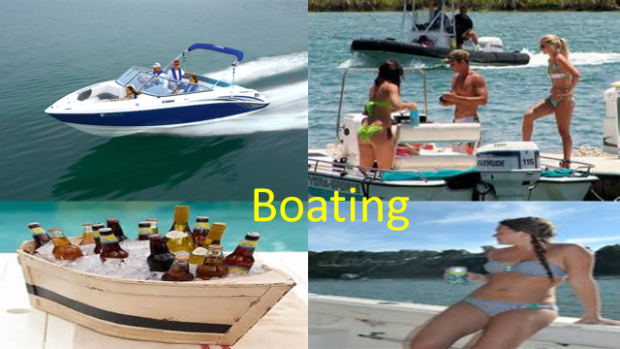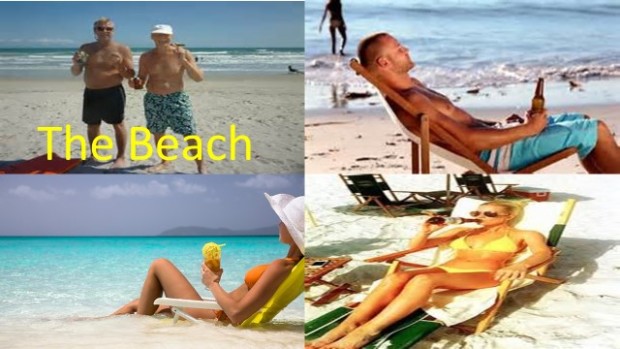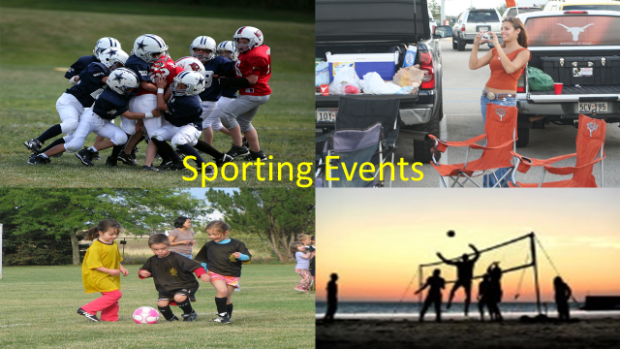 "It's not cold until it's Beer Frost cold"

The team behind Beer Frost has a combined 70 years experience within manufacturing and engineering. We like to look at problems, find ways to solve them, and then come up with real, working solutions.
In our long history of manufacturing, we have learned all aspects of the trade – from lean manufacturing through to a complete rebuild of an M.R.P (Material Review Systems). We also understand that besides having a quality product offering, on time delivery is very important to you too.
Meet Douglas
Douglas Trine – the first person in the world to purchase a packet of Beer Frost! Doug has officially been Beer Frosted!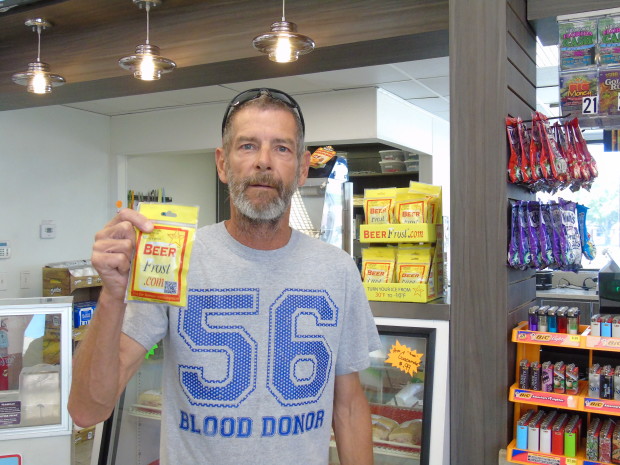 Our use of crowdfunding is two-fold – to raise funding through pre-orders so that we can purchase new machinery to increase our production capacity, and secondly, to create awareness of our Beer Frost product and at the same time gather valuable feedback from you, our customers. 
Currently, our production output is limited to only 68,000 5 oz Beer Frost packs per month using our existing machine and a lot of manual labor.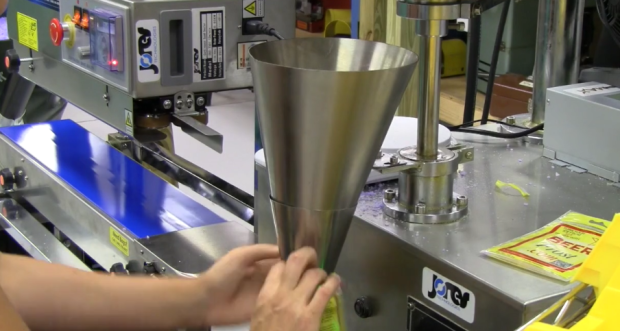 With your help we'll be upgrading to the new ………………. . This will increase our production output to a massive 768,000 Beer Frost packs per month.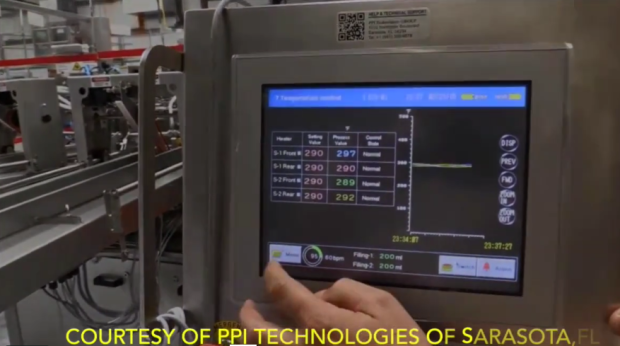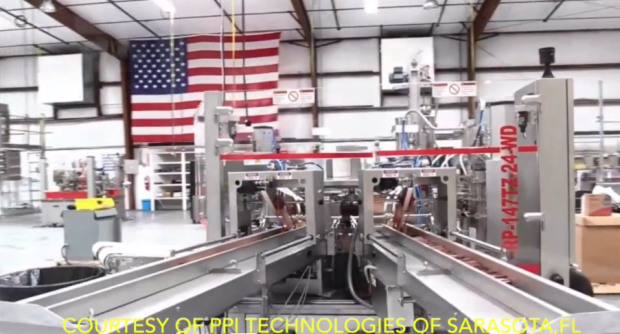 Duplex  Machine:                                  $330,000
+ Duplex cup filler or linear scale:     $ 80,000
80 pouches per minute = 4800 pouches per hour = 9 million pouches per year

With your help we will be able to purchase manufacturing equipment to scale up our production process, At the moment we are using a process which involves a lot of manual work. 
Well, now we'd like to scale up our production and streamline the process, which means we'll be able to make Beer Frost even faster. To do this, we need your help so that we can purchase the much needed equipment. 


What can be better (almost) than ice-cold beer? Our smoking hot Beer Frost girl! They say opposites attract, which makes our sizzling mystery girl and icy cold Beer Frosted beer…..the perfect combo!   
But we are keeping her a secret…. for now! 
If you want to know who the hot blond seated below is, simply follow us on Facebook and Twitter for more info.  We will be unveiling her very soon to all of our fans and supporters.  You will also be the first to get a glimpse of the BeerFrost.com calendar featuring our mystery girl. But you better have a cooler with Beer Frost  cold beer nearby because you will need it to cool down!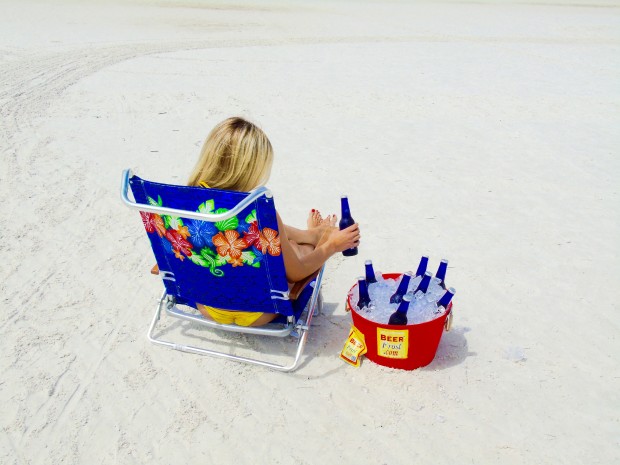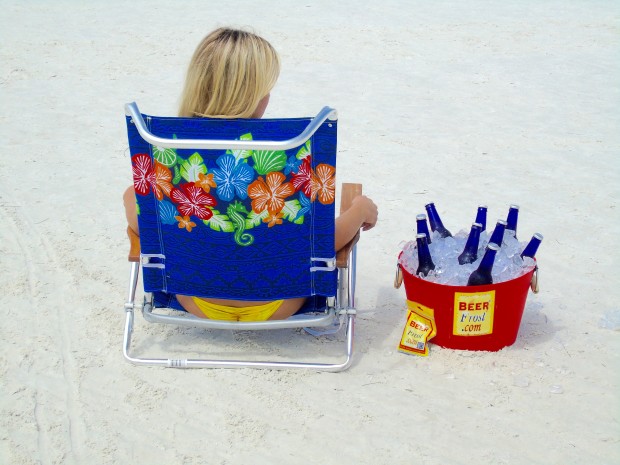 BEER Frost ™  IT'S NOT COLD UNTIL IT'S BEER FROST COLD™