iCrowdNewswire - Jul 2, 2015
Turning Point Shelter Fire Fund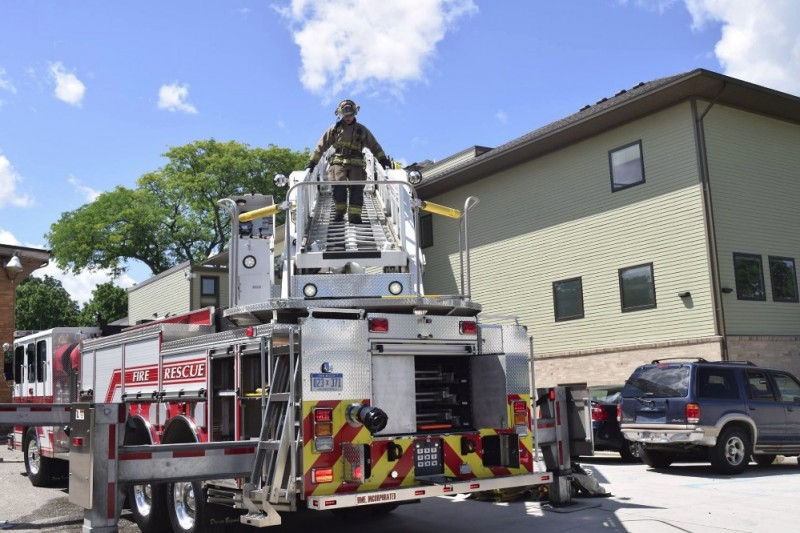 Over the past 35 years, Turning Point has provided a shelter and support for over 26,000 individuals fleeing domestic violence. On Sunday, June 28th a fire broke out in the shelter causing over 40 women and children to become temporarily homeless.
In an effort to continue supporting these families, Turning Point has secured alternative housing for them – but this is just the beginning.
The fire, smoke and water damage needs to be repaired before they can move back in. Turning Point's insurance deductible needs to be covered. Families' everyday needs like food, shelter, clothing and transportation to work and school must be met.
We need your help to meet these immediate needs and to rebuild. Your donation supports Turning Point's efforts to not only restore a shelter where families can find safety, but to further our mission to end domestic and sexual violence entirely. Thank you for your generosity and support.