iCrowdNewswire - Jun 30, 2015
The Dean Ween Group needs a van!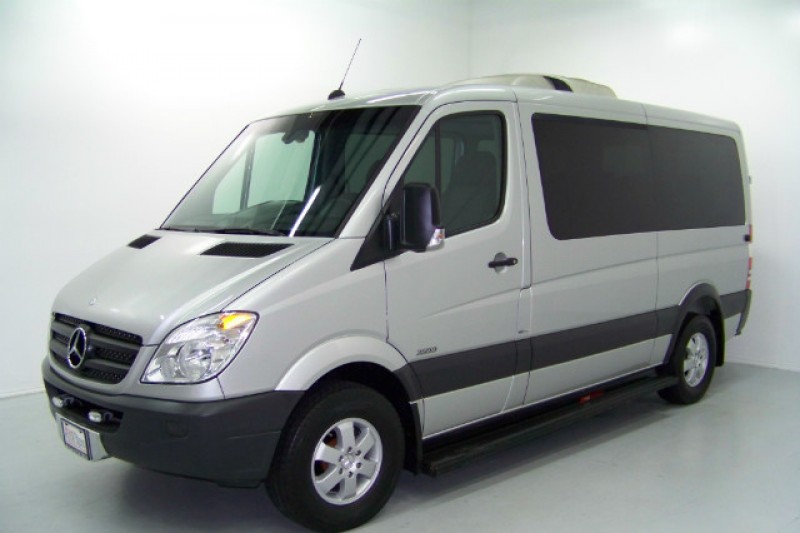 Hello—the majority of our expenses accrued on a tour come from travel. Whether it's flights, van and truck rentals (we can't afford to rent a bus anymore), it all adds up and when all is is said and done we barely turn a profit. Purchasing our own van will go a long way to solving this problem. I'm not going to whine about how hard it is to sustain yourself as a musician in 2015 because everyone knows this already. We depend solely on concert money and touring revenue and t-shirt sales to get by.
This means that we need the help of our fans, asking our fans to help us is not something we take lightly, I know that things are tough for everyone financially but if the fans contribute anything to help us meet our goal it would go a long way. I'm prepared to make up the difference by borrowing money from a bank, but I have gone to that well too many times before and I am facing an ever growing mountain of debt. I can speak for everyone in the band by saying that we are all feeling the pressure and have tightened up our belts a few notches since Ween dis-banded a few years back.
We are looking for a low mileage Sprinter, which has proven to be the best vehicle for passengers as well as all of our equipment/ The cost is $37k for a used sprinter. coming from a family of car dealers I know that this is the right vehicle for our needs. While I can't promise that for your $50 we'll come play in your backyard, if some rich patron of the arts happens to be lurking in the background I will definitely consider playing in his or her backyard. All we'll have to do is get in our van. This will at the very least guarantee you all spots on our guest list when we arrive. Please share this everywhere and also, if you have a moral issue with me asking for your help, please keep it to yourself, because I am a very proud person and by asking for your help I'm a tad self conscious. If you don't want to donate I respect your decision, but please don't pass judgment unless you know what it's like to try and sustain yourself as a touring/working musician.
All we want to do is play for people all over the continent and a good set of wheels solves 3/4ths of the battle. thanks for reading this and please share with everyone. 
sincerely,
Mickey Melchiondo
[email protected]
215-693-4215