iCrowdNewswire - Jun 30, 2015
Far From Canterbury at FringeNYC
It's something like a fairy tale…
Word around the city is there is a new musical in town. Those whispers, rumors, and speculations are ALL TRUE.  This August, Far From Canterbury will make its New York City debut at The New York International Fringe Festival. 
But we need your help to do it.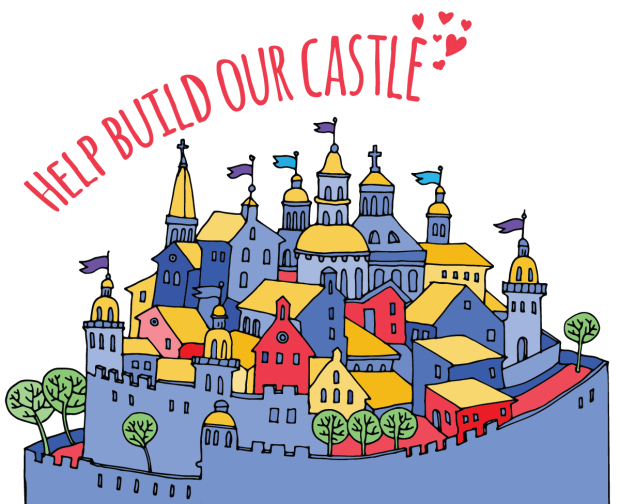 Born in Ithaca and coming of age in Manhattan, Far From Canterbury has come a long way:  What started as composer/lyricist Danny K. Bernstein's honors thesis atCornell University, within the Department of Music, went on to be workshopped atHangar Theatre (Summer Lab Program). Canterbury officially premiered April 2014 at Cornell's Schwartz Center for the Performing Arts in a soldout run as part of the Department of Performing & Media Art's mainstage season.
Shortly after this success, Far From Canterbury was selected as one of three musicals for The 2014 New Voices Project, a competition for emerging musical theatre writers under the age of 26, through New Musicals Inc., sponsored in part by Walt Disney Imagineering.
And now, in August, we are ecstatic to be performing in FringeNYC. This is an incredible opportunity to fully realize our production with costumes, set, dedicated designers, and talented actors. 
As you can see, this show has been on its own voyage. 
Many have been a part of shaping this process, and now you can too! 
Canterbury? That's like Chaucer right?
Yes and no. Far From Canterbury spins a new tale that draws inspiration from The Wife of Bath's Tale written by the one and only Geoffrey Chaucer of The Canterbury Tales acclaim.
We could go on and go about the complexity of the music, the funny and endearing moments in the story. But, instead of waxing poetic, let's just say that if this musical were a book, it would be the large and leather-bound, complete with gilded ages and painted text, painstakingly drawn by a monk. The first page would read:
Once upon a time, in a land where fairy tales are considered current events, a shy young knight has just one year to find the one thing women desire most, or his fairy tale will be over before it even begins!
Support of any size will help us make our fairy tale come true!