iCrowdNewswire - Jun 27, 2015
Sponsor a student to memorize Quran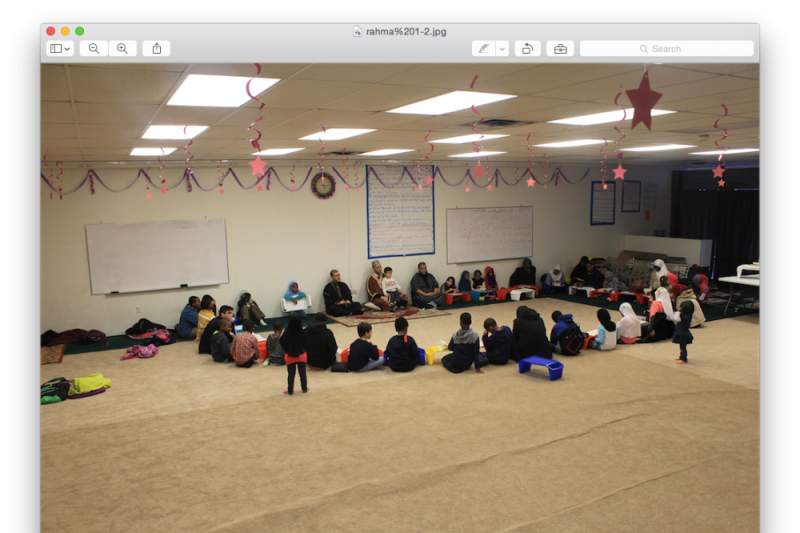 Al-Rahmah foundation is a non-profit center dedicated to teaching the Quran.  It offers programs focused on memorization, recitation, tajweed (pronunciation) and Arabic.  The policy of the foundation is to accommodate ALL individuals seeking to learn the Quran regardless of their ability to pay any fees.  About half of the approximately 60 students come from households that cannot afford to pay anything at all.  Your support of the mission to teach and spread the word of Allah is vital to their success.  $100 sponsors one student in need for one month.  It is a recognized 501(c)(3) nonprofit organization and all donations are tax exempt (tax ID No:46-3404522). 
Still thinking about whether to help?  Abdullah bin Mas'ud reported that the Prophet Muhammad (pbuh) said: "when somebody recites one letter from the Qur'an he will get one good deed in recompense and this one recompense will be equal to ten good deeds. I do not say that Alif(A) Lam(L) Meem(M) is a letter, but A is a letter, L is a letter and M is a letter i.e it is equal to three letters." (Narrated by Al-Tirmithi.)   So maybe one of you math gurus can calculate for the rest of us how many good deeds we stand to gain if we pay $100 to sponsor just one child for just one month.  How many letters of the Quran can one child learn in one month? How many times will the child repeat these letters in order to memorize them that month? How many times will the child recite these letters in his or her life? How many people might this child teach these letters to in the future?  How many times will these other people recite these letters and teach them to others?  Finally how many smiles can you put on the faces of Muslim children and parents who are striving to learn Quran against all odds today?  
Address: 3639 Commercial Drive, Indianapolis, Indiana 46222.