iCrowdNewswire - Jun 26, 2015
LightFreq Square2: Smart lightbulb & HD speaker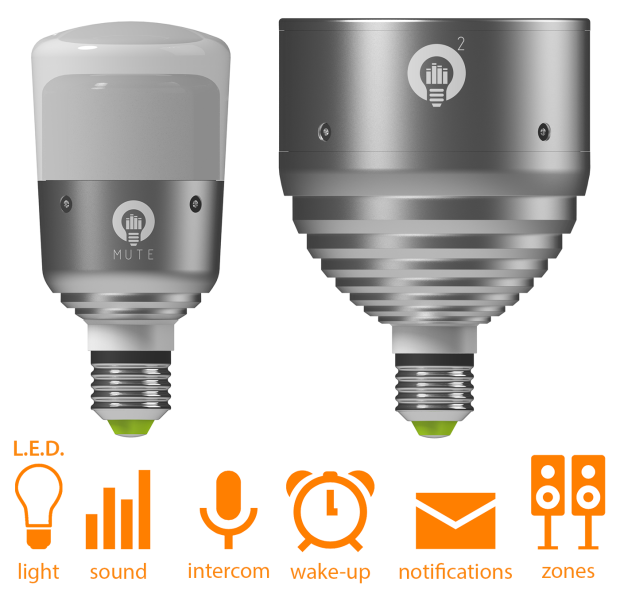 INTRODUCING LIGHTFREQ SQUARE2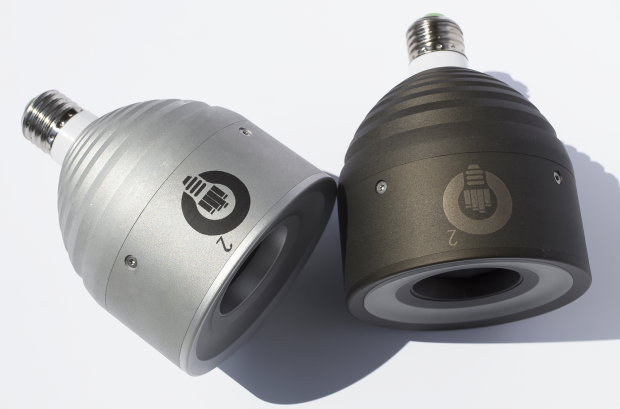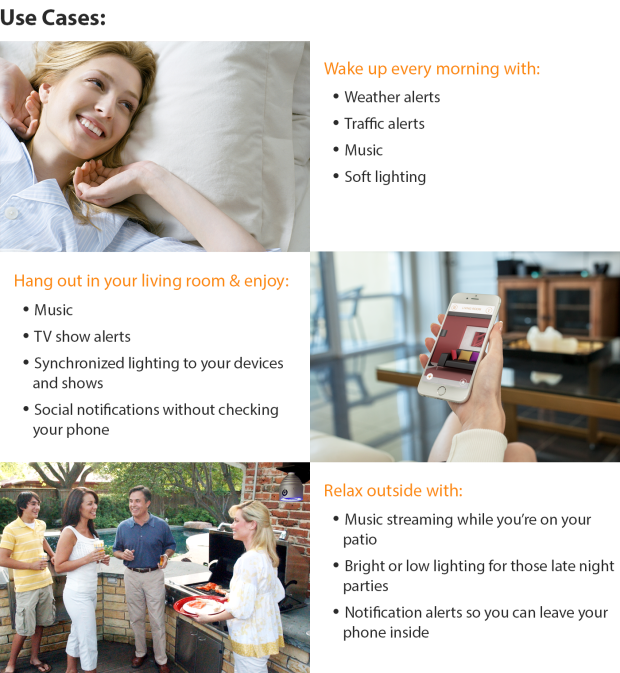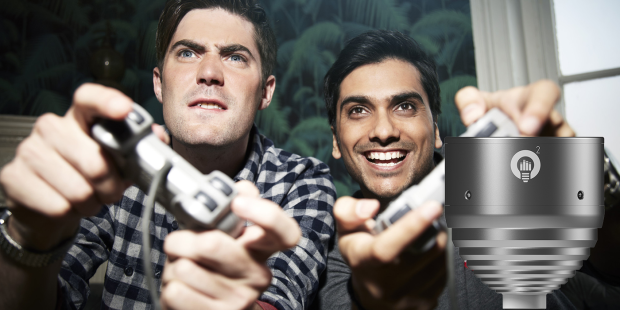 Use LightFreq Square2s audio system when gaming because TV audio just won't cut it

LightFreq Square2: Half Speaker & Half Lightbulb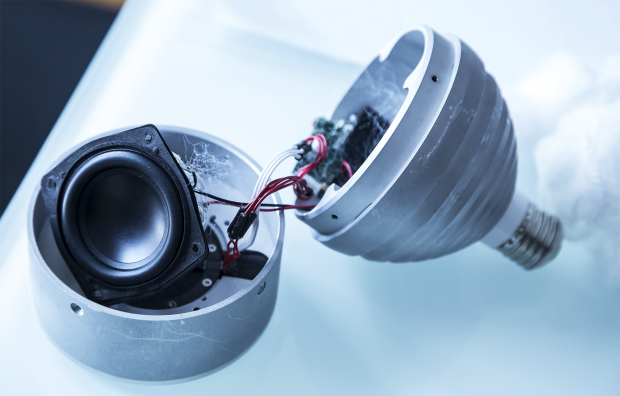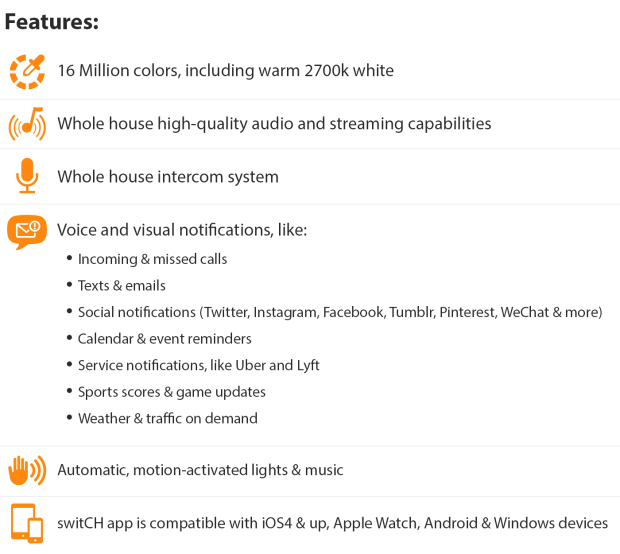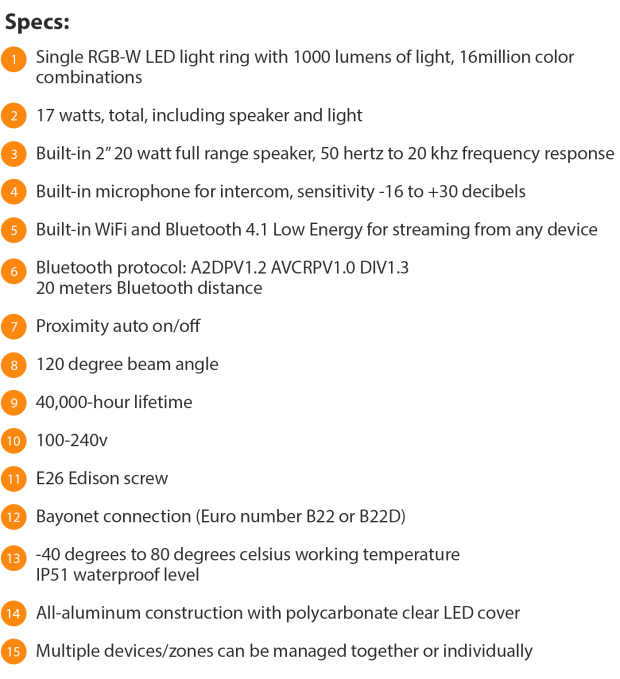 How Many Seconds Does it Take to Screw in a LightFreq Square2? 

You can stream literally ANYTHING! No matter what you want to hear, you can listen to it through LightFreq SQUARE2. Put a few of these in one room and you've got a party! Here's a few examples of what audio apps you can stream:
We know everyone has a certain app they love to stream music from, whether they are getting ready to go out, cleaning, relaxing, working out, or cooking, so we made them all accessible.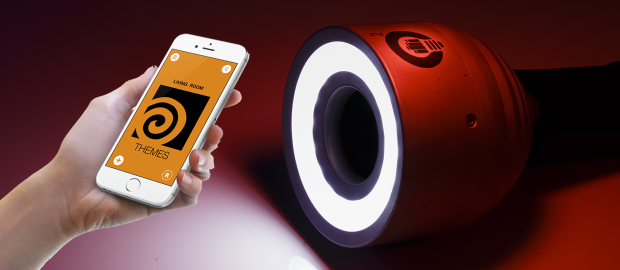 Use LightFreq Square2's Theme function to set the mood for your entire house! 

Receiving phone and app notifications have become part of our daily lives and LightFreq Square2 not only gives you visual alerts via a lighting color of your choice for each notification, but it can tell you via voice notifications too! You can program all of this in the switCH app.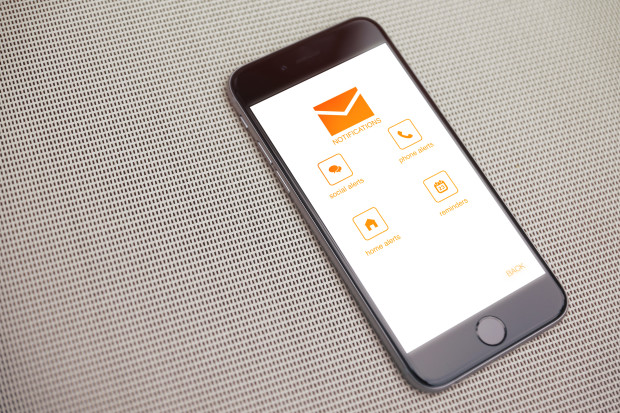 LightFreq Square2 is a completely unique product unlike anything on the market, because it has a built-in microphone. LightFreq Square2 eliminates yelling from room to room by allowing you to speak right into the built-in microphone in your smartphone, tablet, watch or laptop, to talk to anyone in your house! 
Here's how the intercom system works: 
Open the switCH app on your smart device
Press the intercom button in the app
The LightFreq Square2 is then signaled to act as a speaker system for the microphone in your phone
With this feature you can call your kids downstairs for dinner, or to take the trash out. You can also ask your loved one where the remote for the TV is from another room, or to come join you on the couch.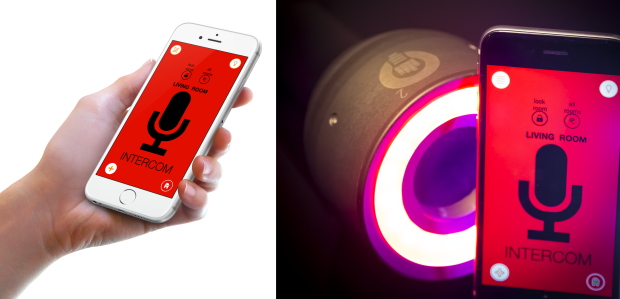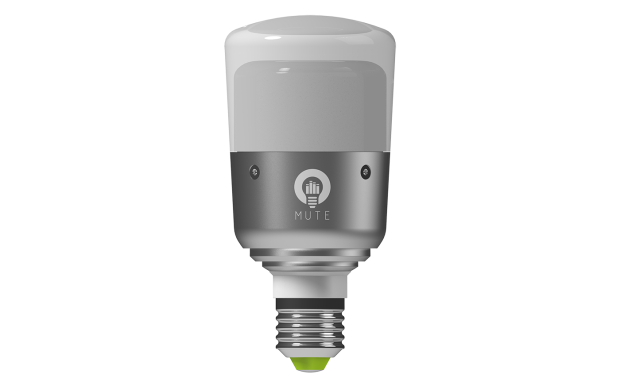 The LightFreq MUTE has the same lighting functionality and switCH app connectivity that the Square2 does, but it doesn't have a built-in speaker or microphone. The MUTE is completely synced with the LightFreq system, but acts only as a supplementary device.    
MUTE Specs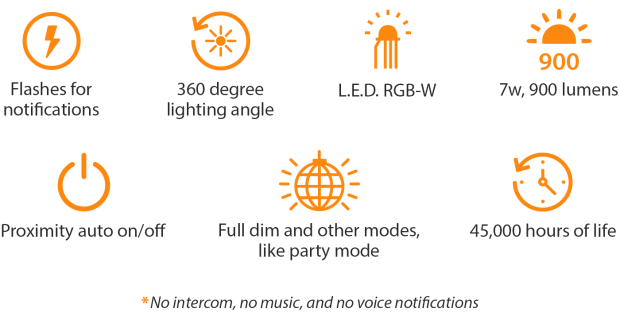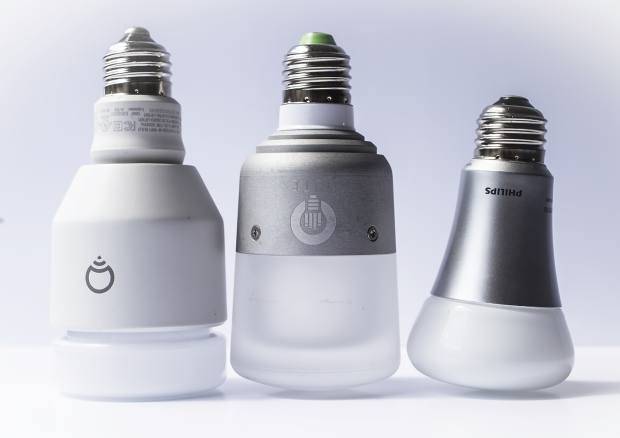 LightFreq MUTE (pictured in the middle) size comparison vs. the competition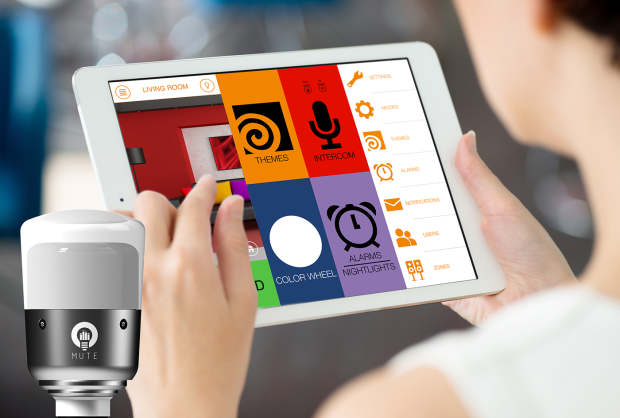 Control all of your LightFreq Square2s and MUTEs easily from your iPad or tablet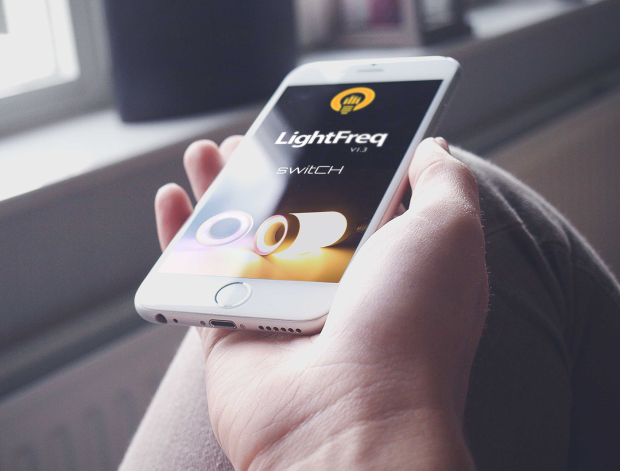 switCH's main purpose is to completely eliminate the use of the light switch. From almost any device, you can can use switCH anywhere in your house to control every LightFreq product. With this app you can turn an entire room's lighting on and off, or only individual lights in each room.
You can also turn all of the lights on and off in the ENTIRE house. switCh app controls light temperature and 16 million colors, as well as whatever theme you choose for the room. You can also dim an entire room  or just the one thats causing that pesky glare on your TV. switCH allows you to hit the lights when you are pulling out of your driveway or when you are leaving and maybe forgot to turn one off!
Lastly, our signature security feature on switCh turns all of your lights on and off randomly when you are on vacation or a business trip– you just have to activate that feature!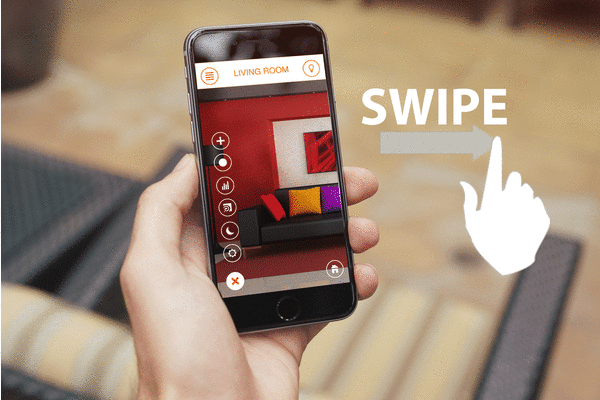 You can swipe to see all of your rooms.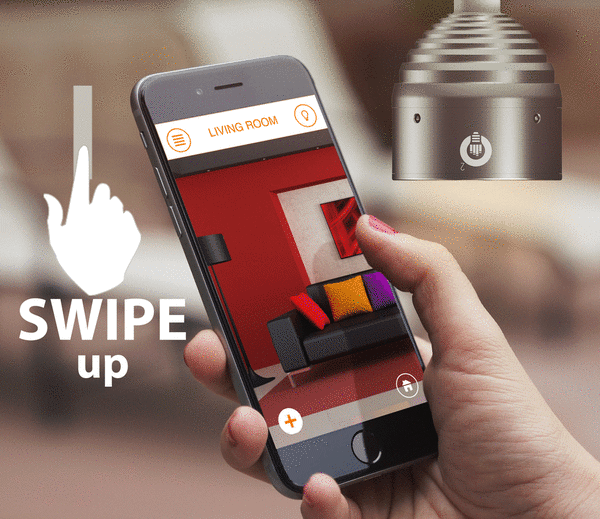 Swipe to quickly access all the features for that room.
Tap to screen to turn lights on/off in that room. The lights are immediately responsive– when the lights turn off, the app dims as confirmation.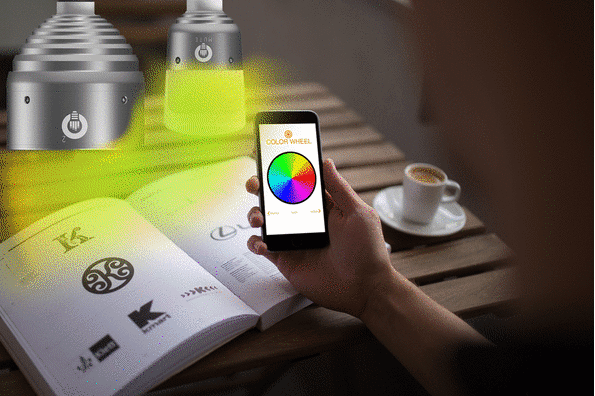 Tap color wheel and have fun– 16 million colors at your finger tips!

We have challenged ourselves to change the lighting industry. Many people don't think about their lights until they're not working. In the future, we want every light bulb in your house to complete dozens of tasks just like your smart phone. We've had people say "why would we need this?" and our response is that you need this for the same reason that you can't live without your smart devices now. Until you experience something new, such as a gadget, you don't see the need until you realize it's something  you can't live without. 
Imagine your lights not only turning on and off in a room, but they could also lock and unlock your door for guests, or turn on your coffee maker. What if your lights could warm the oven or turn your shower on and notify you when the water is warm and ready for use? 
For starters, with LightFreq Square2 you can have High-Def surround sound and whole-house audio through a few lightbulbs. You can never yell for your kids or loved ones again, because you have a whole-house intercom system built right into your lightbulbs. Lastly and most importantly, you will never have to use a light switch again, or better yet, build a house with light switches? LightFreq is bringing a lot to the table in the lighting and smart home industry. 
To change an industry it takes innovation and probably 100 million dollars, Now while we hope to be the first crowdfunded campaign to this, we have to be realistic. Our gears are in full motion, and want to meet some higher quantities for manufacturing to control our BOM cost. We dedicated all of our time and energy to get things right, and must now dedicate our time and energy delivering our baby to world. Production Here we come! We will use these funds for:
Meet minimum requirements need for lower production cost
Continued R&D to produce the best product possible(i.e IFTTT)
Take care and tighten up loose ends
Secure licensing on additional music streaming service
What You Get
We have the perks that fit our mission, because we want our all of our backers to experience never using an old, outdated light switch again! We're trying to make that possible by starting with a room or two, and then adding more eventually. We believe we have the perfect perk for everyone, but please let us know what you want if it's not there!
Risks & Challenges
It was risky designing a lighting product that was so innovative and new that there was no road map or blueprint for us to go off of. No one ever thought to combine the three basic things in a lightbulb that you need to to set the foundation to make a home smart.
RGB-W enegry efficient light rings
High definition and high excursion speakers
Microphone
Combine all of that powerful hardware and software and you've got lights that can give your home all the swagger!
We can't wait to see what all  of these creative techies are going to create with LightFreq at the forefront. The basis of any smart home is communication, even though they have not developed this yet, we see the vision. For example, we see Apple's Siri, or a Microsoft Cortana being able to function in-home just by you speaking it, and LightFreq listening. Right now, the speaker allows for Freq'in awesome audio, voice notifications, reminders, and more anywhere you have a light fixture!
The Powerful energy-efficient RGB-W L.E.D.s gives you warm white lighting, as well as almost any color you can imagine with themes, visual notifications and more. We believe this is just the beginning. Our biggest challenge is making the vision complete, and with your help we can! 
Other Ways You Can Help
Help us spread the word– share LightFreq Square2 with your social media followers and friends and family! We believe that if we can start a loud enough conversation, we can change an industry! WE ARE READY FOR THE FIGHT!!