iCrowdNewswire - Jun 25, 2015
Project Mercy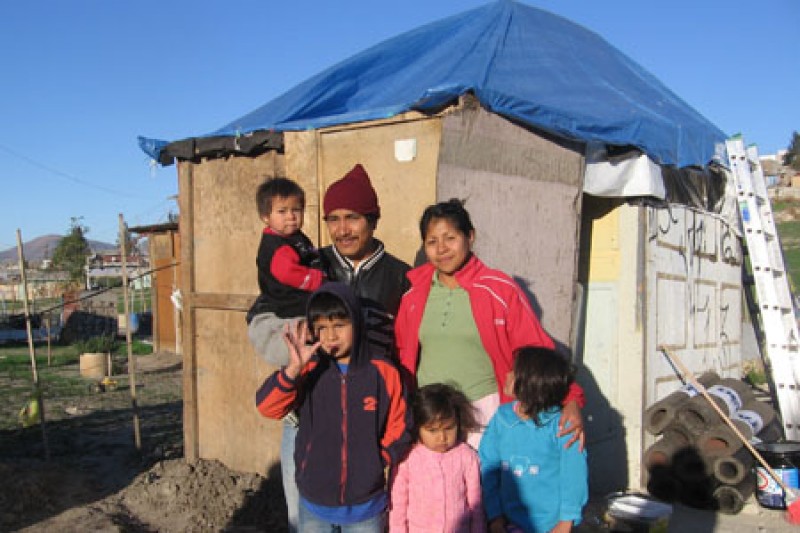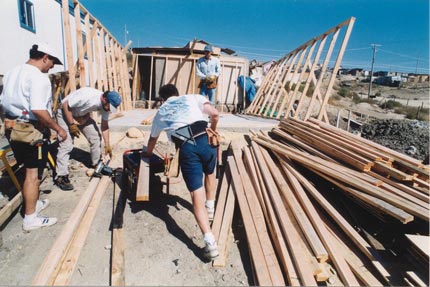 We are working as a team today to raise $1,000,000 for Project Mercy, a 501 C3 organization. Project Mercy is an organization dedicated to improve the quality of life for impoverished families by giving them the tools they need to build homes and healthy communities! Please support us by giving what you can. Every donation helps! Thank you so much!
All donations to this account and to the webpage below are tax deductible. 
Let's make a difference together!
For more information on Project Mercy, please check out the website atwww.projectmercy.net.