iCrowdNewswire - Jun 25, 2015
Curb: Power Your Life Smarter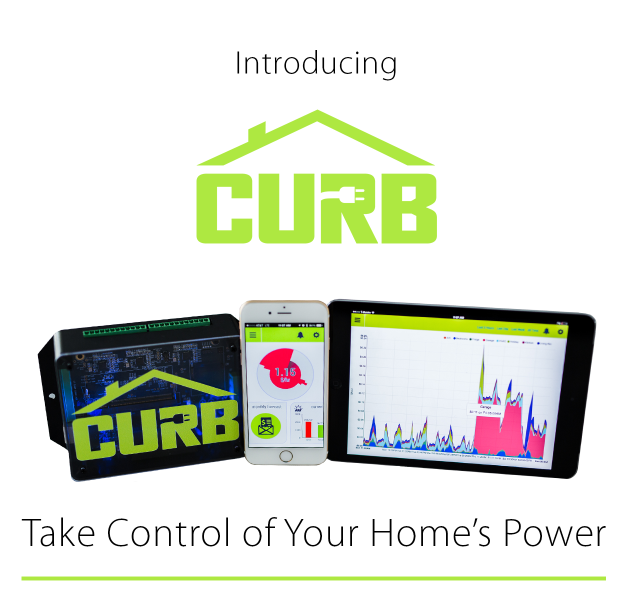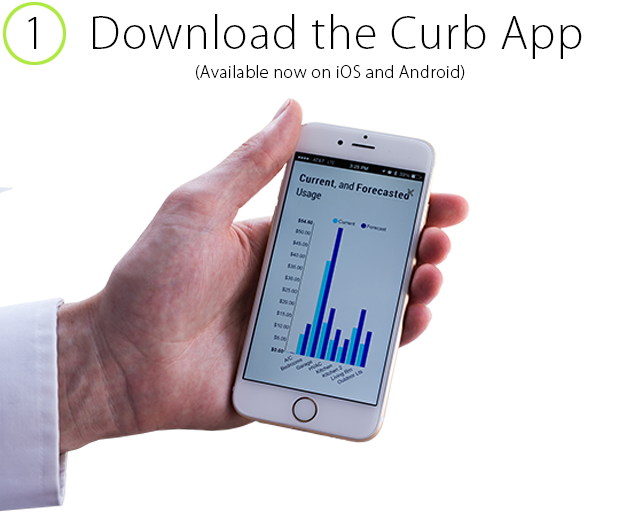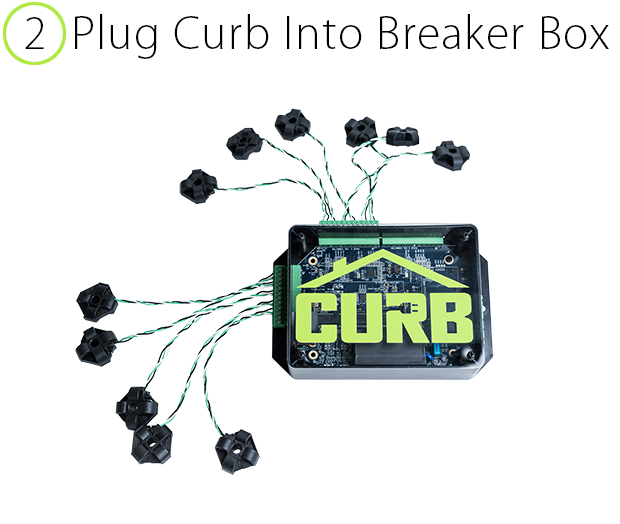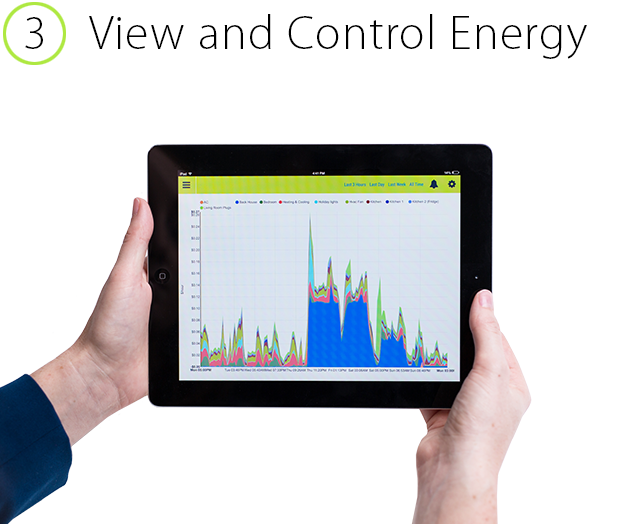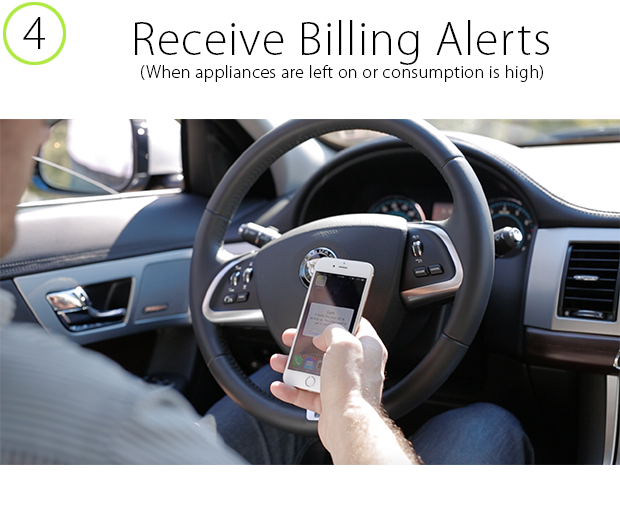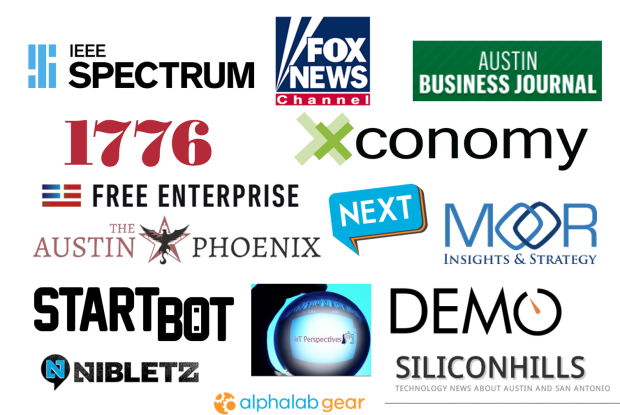 "Curb: It's the Mint.com of your energy bill" – IEEE Spectrum
"This is going to save you money!" – Fox 7 SXSW Internet of Tomorrow
"Curb has created a device that fundamentally changes the way consumers use energy" – Silicon Hills
"After seeing Curb pitch at the Capital Factory Fast Pitch session at SXSW 2015 we are 100% convinced that every homeowner needs Curb, now." –  Nibletz
"After a while, Curb will know you well enough that it will recommend various ways you can reduce your electricity usage, leading to lower bills, a happier you, and the end of surprise bills." – Free Enterprise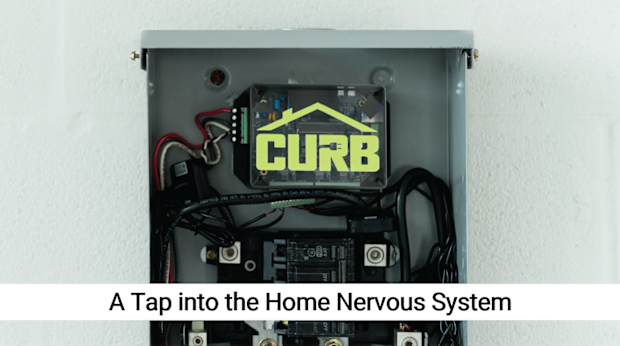 Curb hardware sensors connect to the breaker box – the central hub of your home to give you a pulse on everything that is going on. Connects to your home router.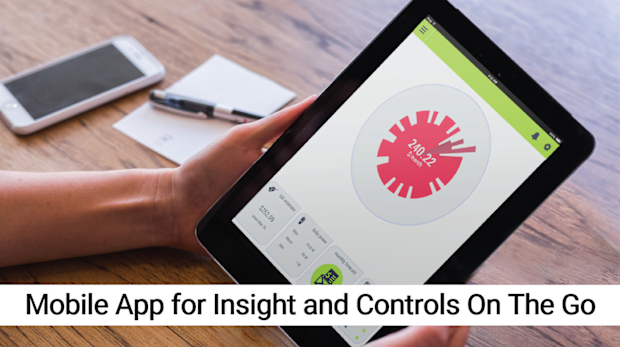 See what is going on in your house and how much things are costing you from anywhere.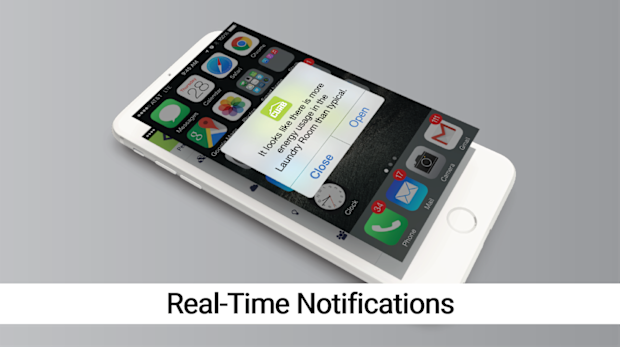 Get alerts when you are over budget or if you accidentally left something on.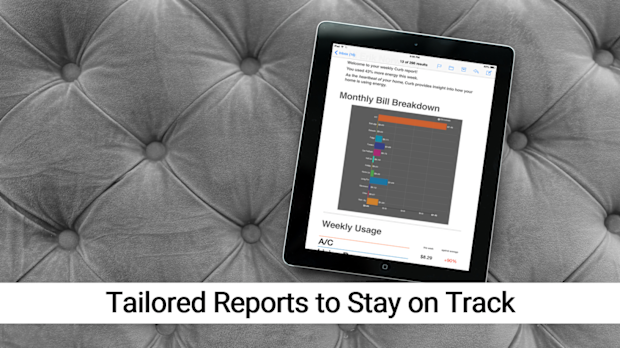 Weekly emails report progress, identify changes in consumption and make suggestions that are tailored to your home about how to save more.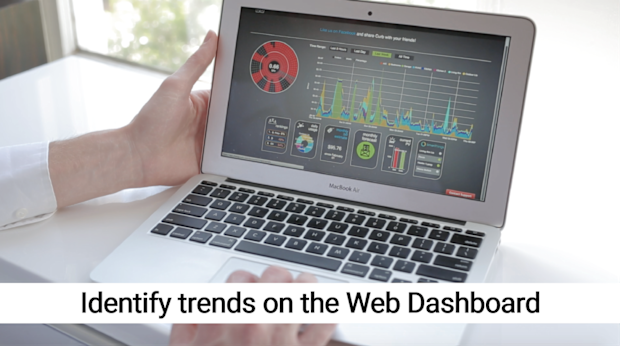 Dig into the data with the web dashboard to identify trends and track historical energy usage. 

Curb wins 2015 National Hardware Challenge Cup!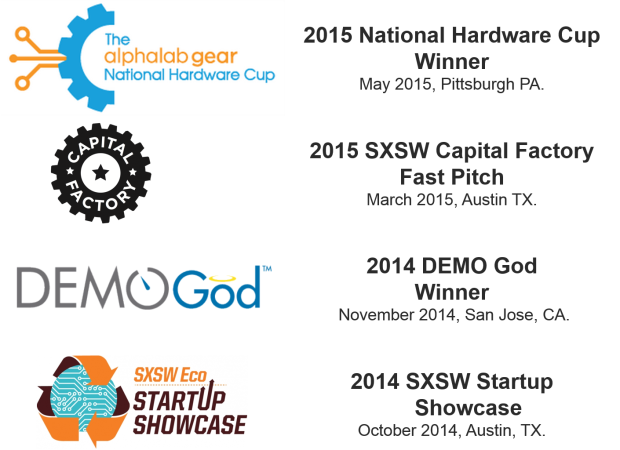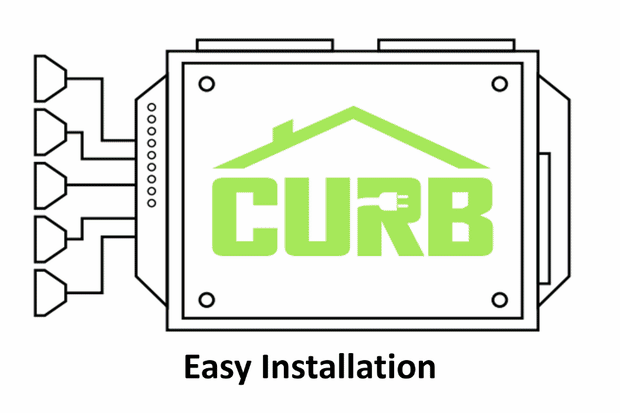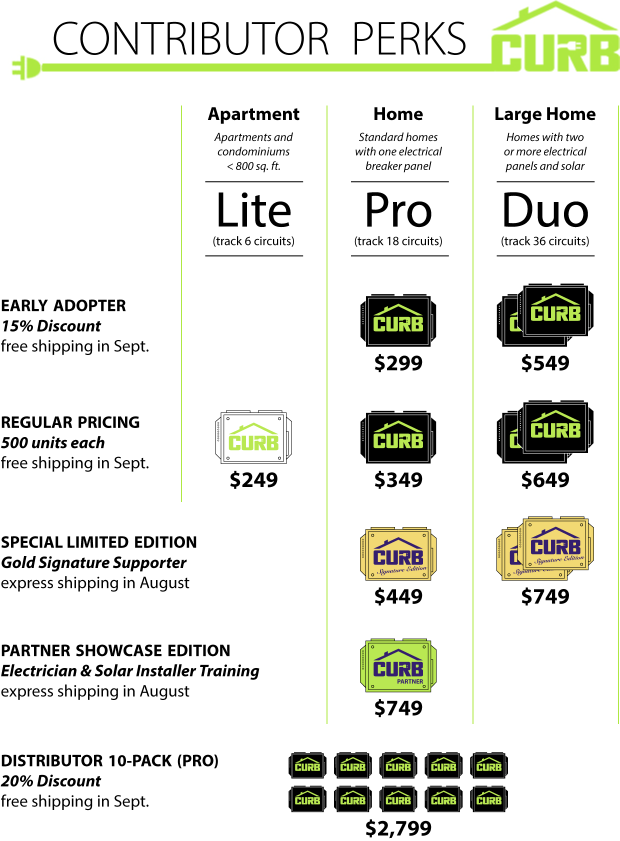 Hardware:
Curb monitoring unit
6-18 sensors (CT clamps)
The homeplug receiver to communicate over homeowner network
6' cat-5 cable
3 electrical wires for powering Curb (and wire nuts)