iCrowdNewswire - Jun 24, 2015
Zzeus 2.0 – hand gripper for charging smartphones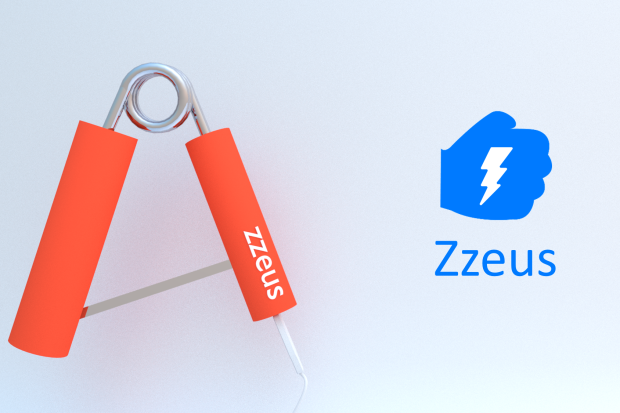 Zzeus is a hand gripper developed to charge smartphones using your hands. It is also a highly effective strength training tool for anyone looking to substantially increase wrist, hand and finger strength.
Exercising with Zzeus for 15 minutes will charge its battery to 5%. Therefore an hour gives you 20% and 5 hours – fully charged battery. Having that, you can take Zzeus with you, connect your device and charge it whenever you need.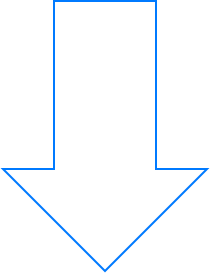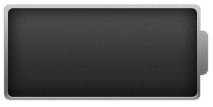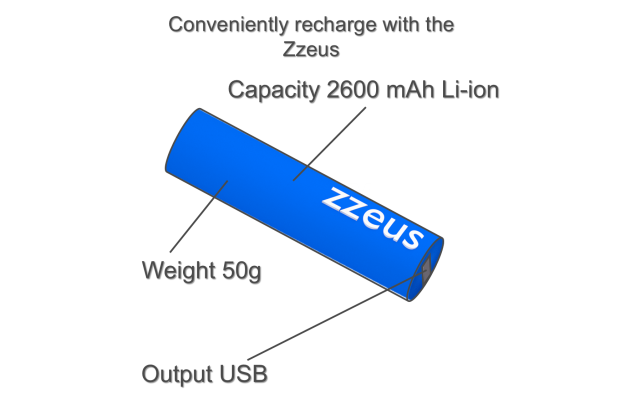 Compatible with iPhone, iPod, Samsung, Blackberry and other mini or micro USB mobile devices;
The on/off button can activate and stop charging to save energy when not in use.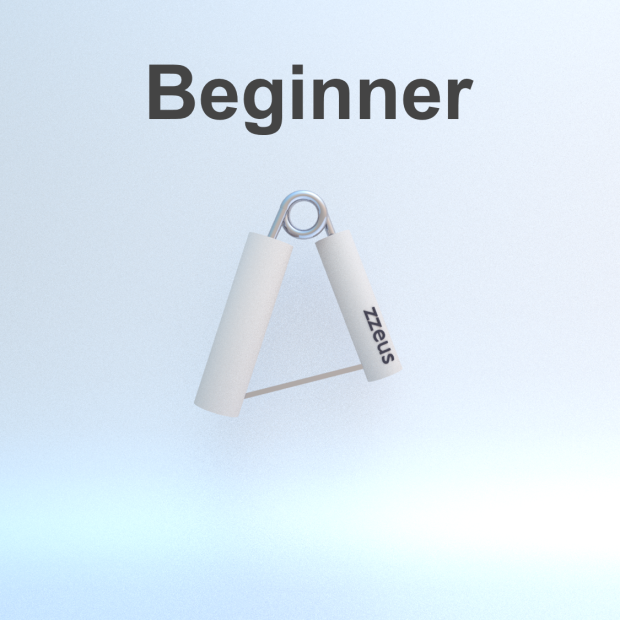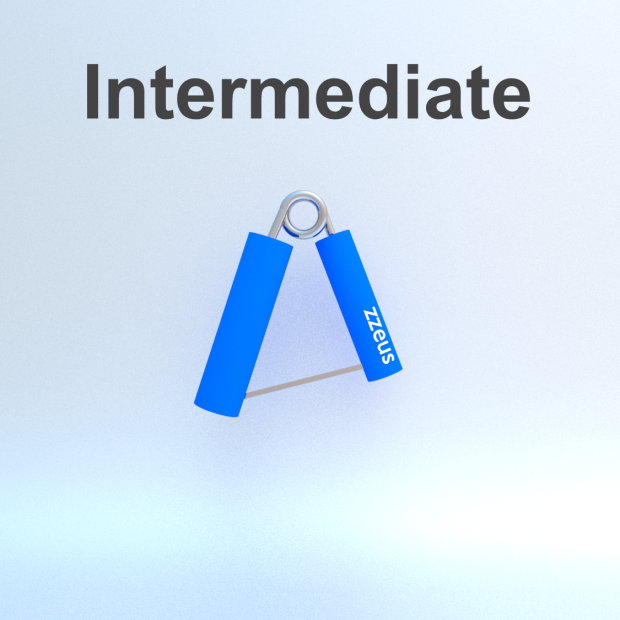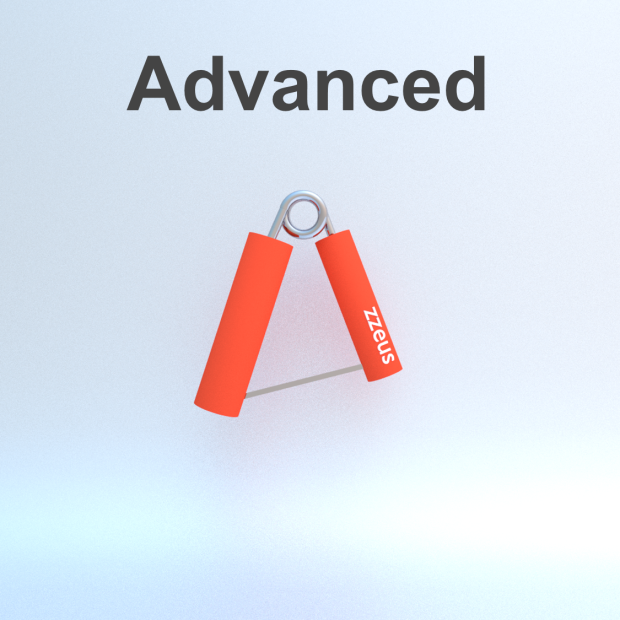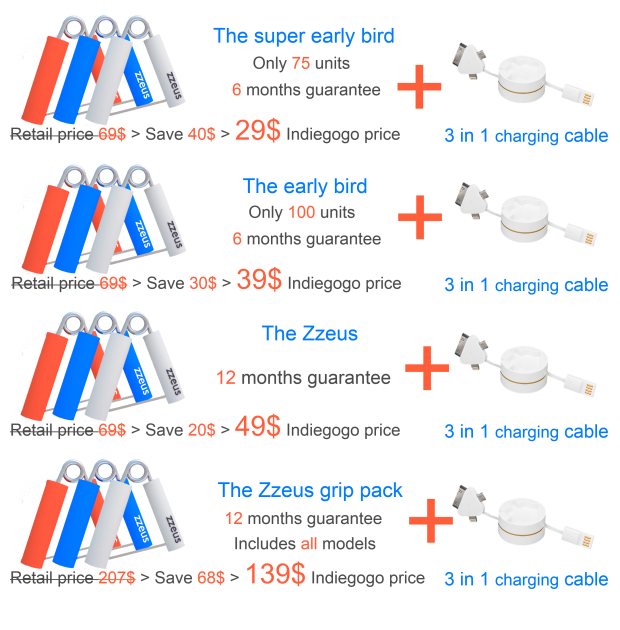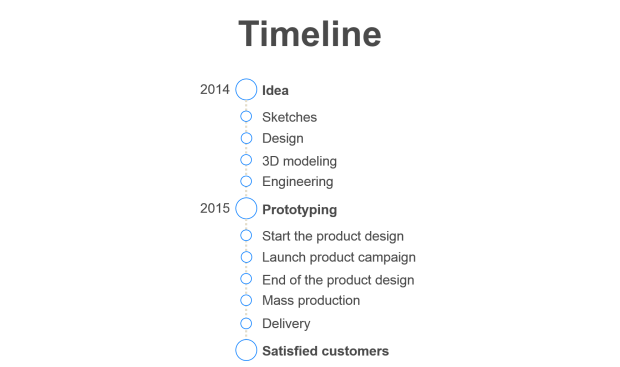 Risks & Challenges
The prototype of Zzeus is totally complete. The design of the product is still in development. We have a fully functional working prototypes. We need your help to finish design and start  the mass production.
Other Ways You Can Help
Please SHARE if you like our product ,next to our pitch image there are sharing tools: