iCrowdNewswire - Jun 23, 2015
IMU-Run: Reducing Your Risk of Running Injury
About IMU-RUN
Up to 75% of runners experience injury each year, and many of these injuries are totally preventable with appropriate feedback. I Measure U Run (IMU-Run) is a system that delivers powerful real-time guidance while you run to help you avoid putting your body at risk from overuse. The IMU-Run system does this by tracking the only metric scientists consistently correlate with risk of running injury: impact on the lower leg, or tibial shock.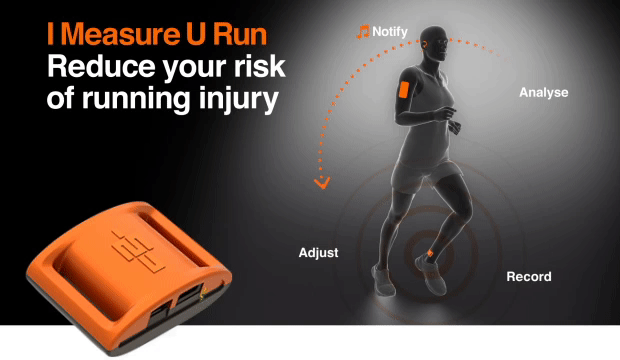 If you are a runner at any level, chances are you have been injured, are injured now, or constantly trying new things to avoid getting injured. Injuries stop you running, when you can't run things just get harder: you can't hit your goals, and you miss the grounding, meditative experience of your daily run. With IMU-Run, you'll know when you're putting yourself at risk of overuse injury – so you'll have the power to make informed adjustments. Let's take the guesswork out of running safely.
Based In Leading Science
Over the past 40 years, scientists who study human movement have being trying to understand the mechanics of running and the cause of running injuries. Even with the introduction of the modern running shoe decades ago, up to 75% of runners experience an injury in a given year.
Studies have shown that across a wide range of injuries and in various populations, there is one physical factor that predicts overuse injury: tibial shock.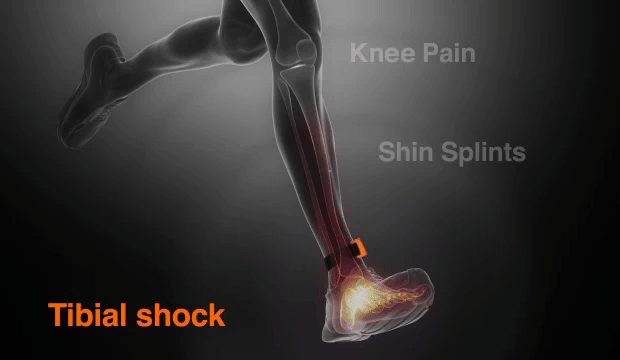 Tibial shock provides a direct measurement of the impact forces experienced by your body with every step. What's more, studies have shown that if runners receive real-time feedback on their tibial shock, they can make immediate adjustments to significantly reduce it.
I Measure U provides one simple number – called the Load Score – which runners can use to assess several important factors: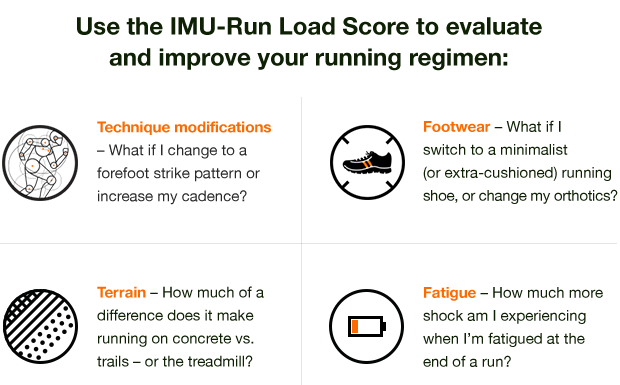 We know that repetitive loads experienced during running are important for the development of injury – being able to monitor them accurately is critical to avoiding these risks.
Unlike some other running trackers, we have a lot more than bullet points – we've prepared a scientific white paper summarizing the research that has gone into this revolutionary product.
Find Your Best Run
All runners are different. Different bodies, running styles, shoes, terrain, and levels of experience. We believe there's more than one correct way to run, but no matter who you are, there is one metric that can track how well your technique and equipment are working for you. With I Measure U, every runner can finally have the necessary information to know what's working and what isn't.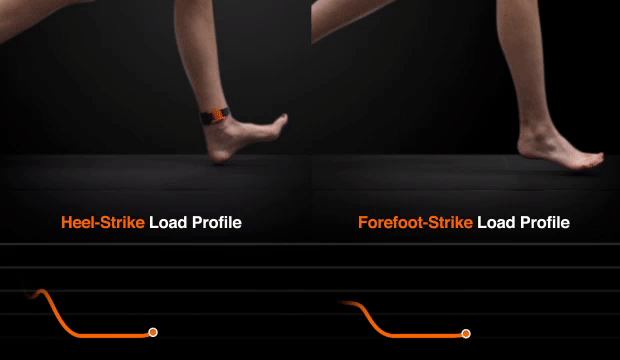 How IMU Keeps You Safe
I Measure U Run is a complete system consisting of a wearable device and an app. Just fit the band snugly on your ankle, against the lower leg. Then, launch the I Measure U app on your smartphone and we'll begin monitoring your every step!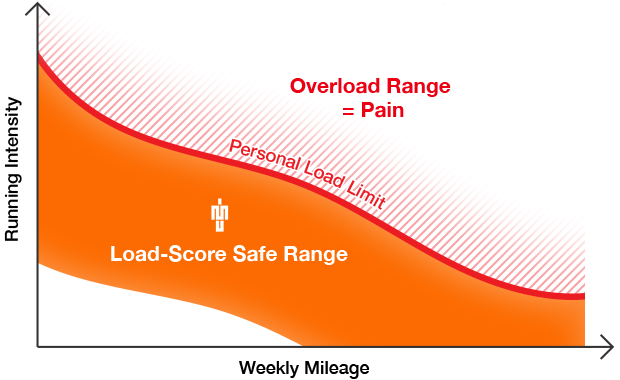 As you run, our biomechanical algorithm uses the sensor information to calculate your Load Score, which takes into account how your bone and soft tissues are loaded, regardless of your running technique, muscle fatigue, terrain, or footwear. We can also determine a cumulative Load Score, which can be used to identify optimal recovery, allowing for tissue remodelling. You get real-time audio notifications of your Load Score, empowering you to make adjustments to your stride or switch terrain, and know if it's having an effect. We'll also let you know when your Load Score increases due to fatigue. This way, you can pack it in for the day, instead of running through it and packing it in for weeks.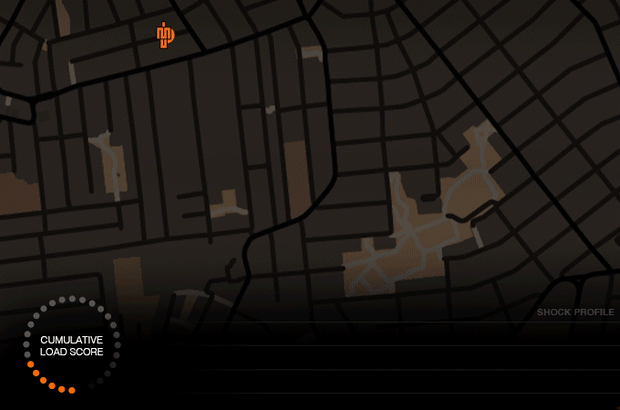 The app also tracks your performances cumulatively, allowing you to calibrate your running regimen from one session to the next – so you'll be able to stay healthy and hit your fitness goals.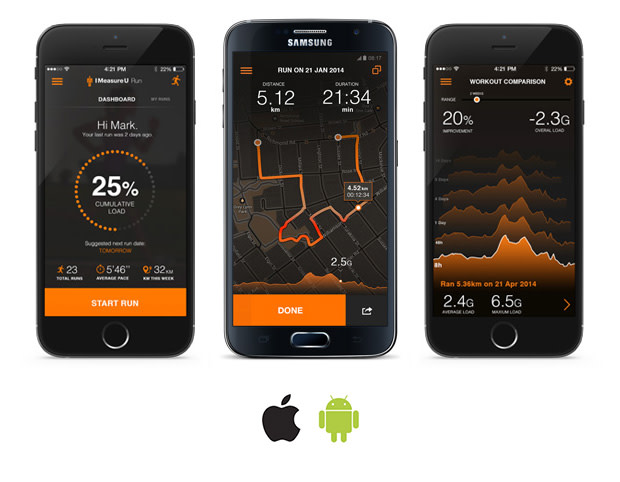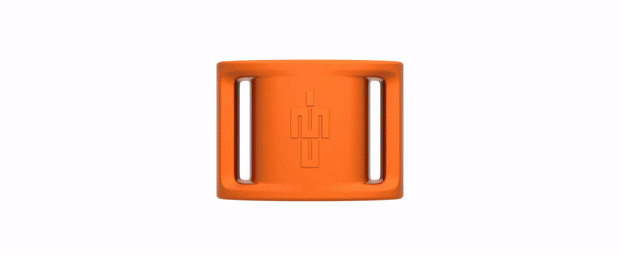 Use With Current Gear and Apps
You don't need to make any changes at all to get the injury warning benefits of IMU-Run: start using it with your existing routine and your current running shoes. It even works well alongside traditional run-tracking apps like what our friends over at RunKeeper offer!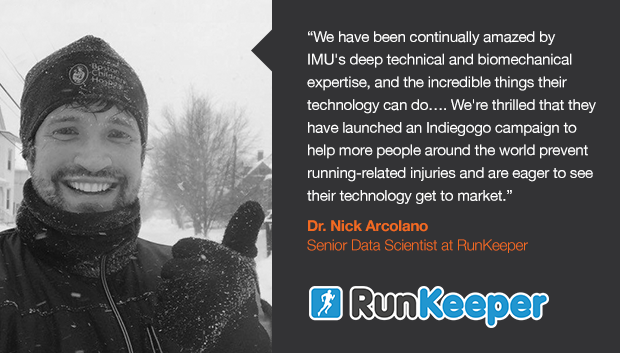 Used By Olympians
Early last year we won a competitive innovation contract with Athletics Australia to build bespoke wearable monitoring solutions for athletes and coaches, allowing the coach to better quantify and manage workloads and reduce athletes' risk of injury.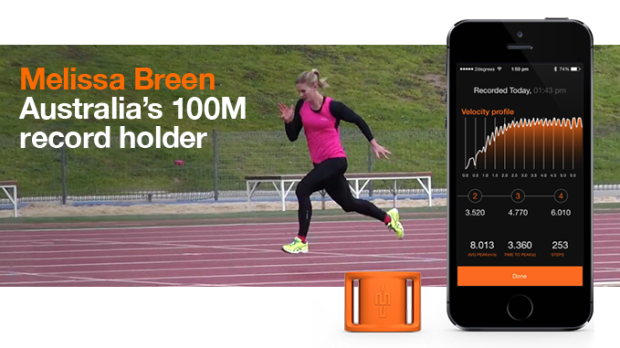 We've been working with the Australian Institute of Sport ever since, alongside Olympic athletes and coaches, including Melissa Breen, Australia's current Women's 100M record holder, to develop and refine these performance enhancing tools for olympians and their coaches!