iCrowdNewswire - Jun 21, 2015
We found a way that can make a blind person See. yes he can see the World not as clear as we see it, but still better then nothing.
We developed a small chip that can be put in the eye of the patient, It's not fully operational but It showed us results on some variety of tests.
What We Need & What You Get
We need some more tools that are pretty expensive and we cant afford them alone.
We need about 25000 american dollars to continue this project.
We will also use the money to collect as many blind people as we can to test and give them the ability to see again.
Risks & Challenges
Now this is probably risk free beacause those are harmless chips and are going to be used in a blind eye.
Other Ways You Can Help
We can only do this with your help.And This Project may truly change the world.
Important Notice :
We did not try this project on people who used to see before (people who had an accident and became unable to see from it).We will defenetly try it but only when we're done with the born Blind people.
This was The Chip when we first began this Project :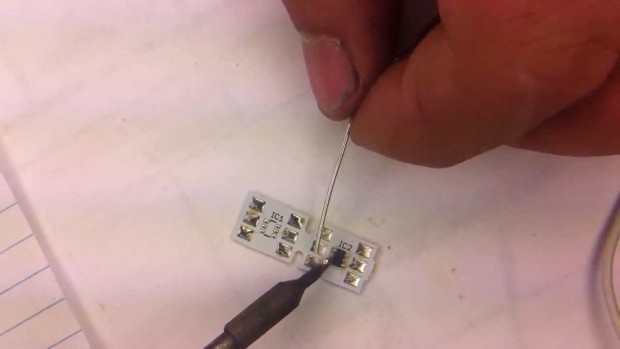 This Is The ship Now (Still Not Completed) :