iCrowdNewswire - Jun 9, 2015
Sugar Pie, Honey Bunch

…like to watch the one person you love fade away?
1 in 9 older Americans has Alzheimer's disease.  Of those, almost two-thirds are women.  And odds are, half of those women are African American.  Our Mothers.  Our Aunts.  Our Sisters.  Our Friends.
This needs to be talked about.  These stories need to be told.  So, we're making SUGAR PIE, HONEY BUNCH. 
SUGAR PIE, HONEY BUNCH is the story of Charlie and Mimi, an unconventional mother-daughter pair facing a harsh new reality — Alzheimer's Disease.  After being away for quite a while, Charlie returns home to find that the one person she can't live without has quickly deteriorated into a woman she hardly knows.  Through tears, laughter, stirring memories, and a collection of vinyl records, Charlie struggles to hold on to the Mimi she once knew.
At its core, SUGAR PIE, HONEY BUNCH is a story about love, strength, and survival.  Oh, and music.  Lots and lots of incredible music.  In fact, it's exactly that original 60s soul soundtrack, combined with vividly detailed flashbacks, and a beautifully southern setting that has us so excited to make SPHB.  Which is…


…to help us tell this story, spark much-needed conversation, and create opportunities for more female filmmakers.
We've got a great script, an awesome team, and a stamp of approval from one of the most prestigious film organizations in the world.  All we're missing is YOU.  Your help is what's going to make this project.  We're asking you to fund half of our 30K budget.  And here's exactly how your contributions will be used…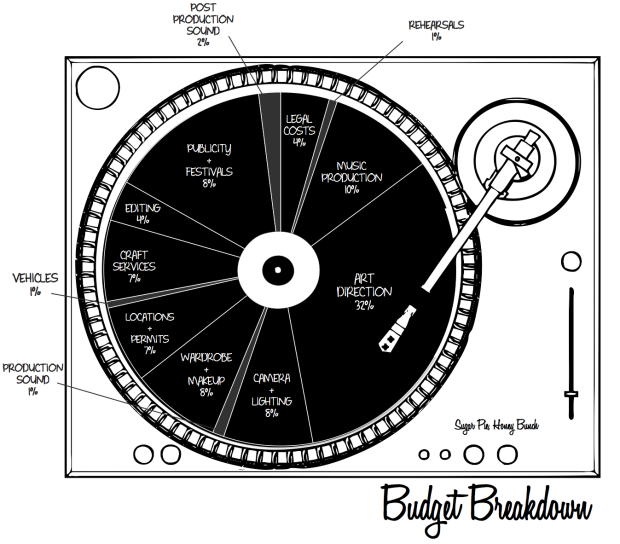 Beyond monetary contributions, spreading the word about SPHB goes a long way.  Sparking a conversation about mental health in the black community is just as important.  The topic has been taboo for far too long.   Your help producing SPHB will not only give opportunities to the cast and crew of this project, but it will also shed light on the need for more female filmmakers and diverse stories.
Oh, and not to worry…


…with some pretty dope perks.  From shoutouts to music to on-screen credit — here are just a few…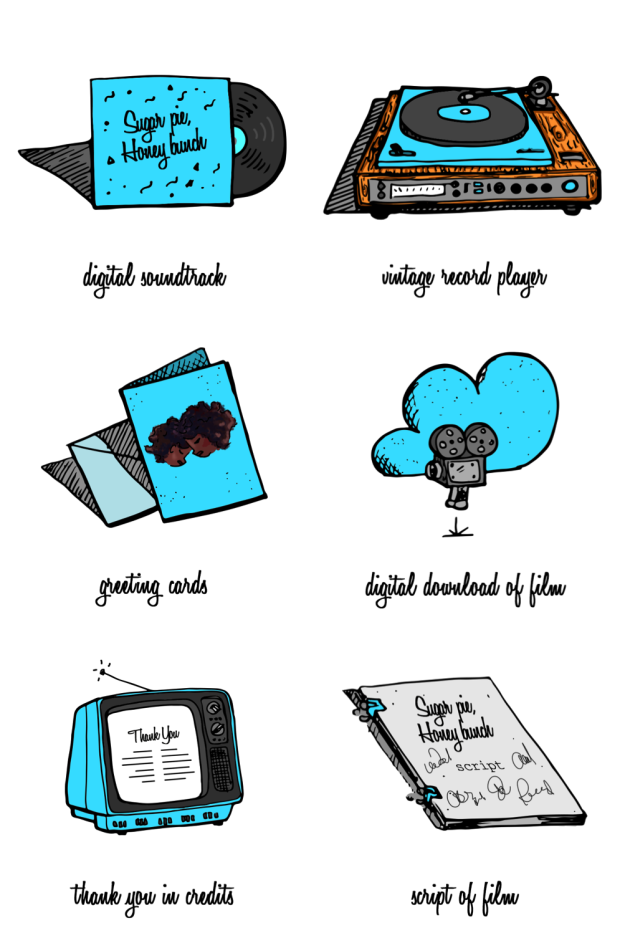 Hopefully, we were able to paint a vivid picture of what we're working our butts off to accomplish and what you'll get when you contribute!  But…
Take a peek into SUGAR PIE, HONEY BUNCH…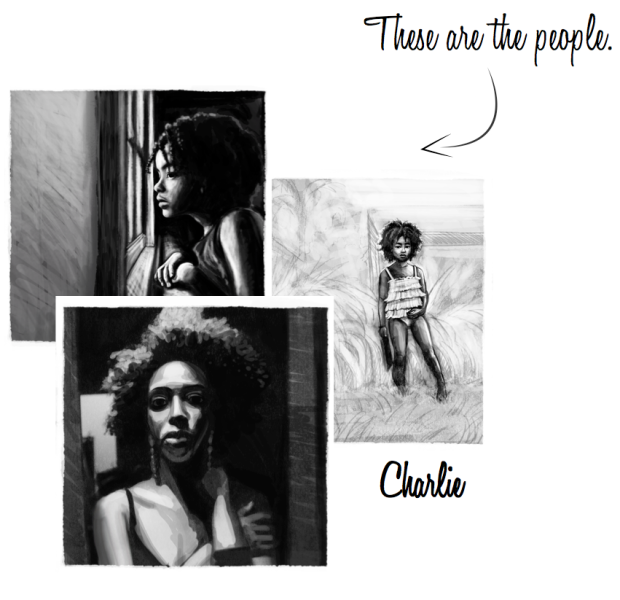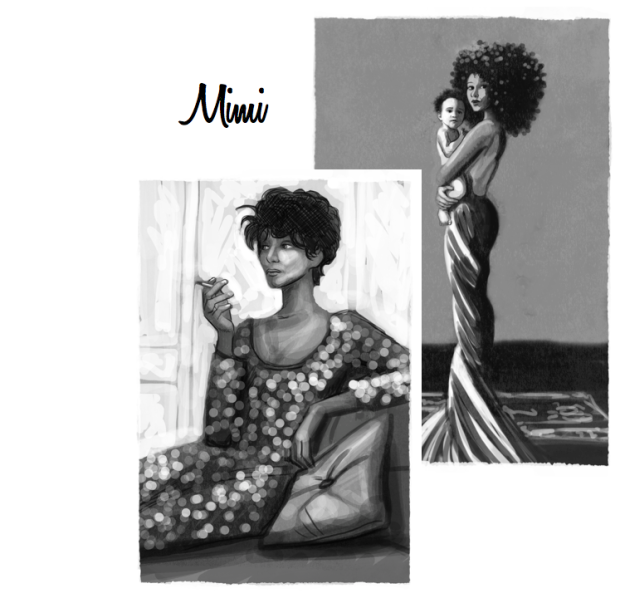 From the very beginning, we were inspired by music from the 60s and 70s.  Soulful sensations from legends like Marvin Gaye, Otis Redding, and The Four Tops.  Songs from this era spoke to some of the same themes in SPHB as well as made for a truly incredible soundtrack.  However, as part of AFI's Directing Workshop for Women, we are not allowed to use published music in our projects.  Yikes!  Not to worry – we've devised a great plan.  We'll recreate the sounds of this era.  We've enlisted a team of talented producers, singers, songwriters, and musicians.  This is why music takes up such a huge chunk of our overall budget.  But, it'll be totally worth it.  We'll get the rich sounds of the 60s and 70s, but with all-new original music.