iCrowdNewswire - Jun 9, 2015
Professional Opera in Las Vegas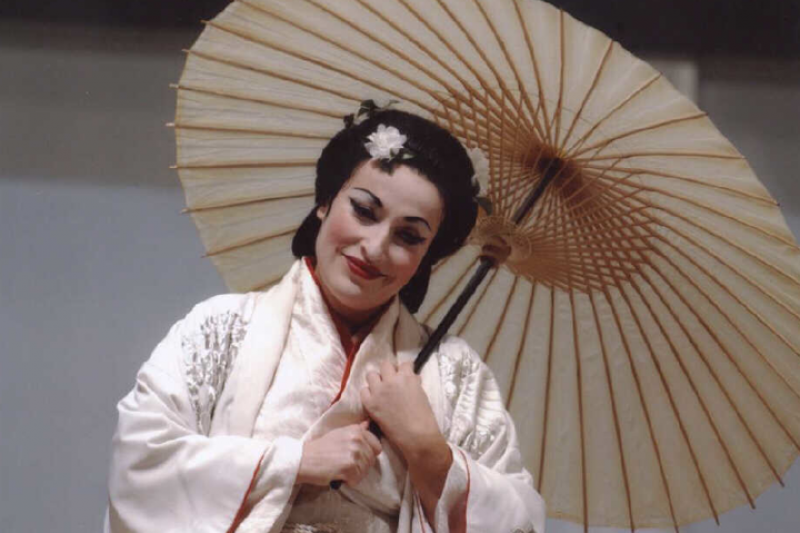 Last Call in Vegas!
Who am I kidding, there is never a "last call" here since we never sleep. But.. .
On Friday, our beautiful "Madame Butterfly" will break out of her cocoon, and Opera Las Vegas will take another step forward in our young history. It is a wonderful cast, and a top notch orchestra. We could not be producing top quality professional opera in the Valley without the support of the 39 of my donor friends (and counting) I will list below.
But we are still 'just' short of our goals, and if you "thought about helping out," or said "I will do that in a day or two," the time is now if you are able to pitch in with so many of my other generous friends. No amount is too small! (Or . . .too large). Thanks if you can still manage a production week donation. I will love you even more than I do now. Promise!
To date, I am soooooooooooo grateful to the outpouring of support from around the world and the nation: Terry H., Deb J., Chris T., Mike K., Moe F., Deb and Roberto W., Jo P., Janet A., Betsy F., Jonathon L., Charlie F., Sandy G., Kyle K., Rebecca K., Gary G. and Susan L., Vic P., Annette P., Traci F., Patricia H., Tom and Sally H., Alan S., Peter S., Michael F., Linda H. and Aaron T., Annie M., Dan La, Todd C., Kevin K., Adele D., Kenn D. and Chuck M., Helen R., Shaun E., Dustin F., Sue F., Mary Ellen C., Sarah O'C., Jan P. and John F., Morrie E. and Tom and Otti D.
You are all the best and we (read: I) are very very appreciative. I am overwhelmed, touched, and humbled by your kindness. Smooches to all, jim