iCrowdNewswire - Jun 7, 2015
BLACK ANGEL – a fantasy feature film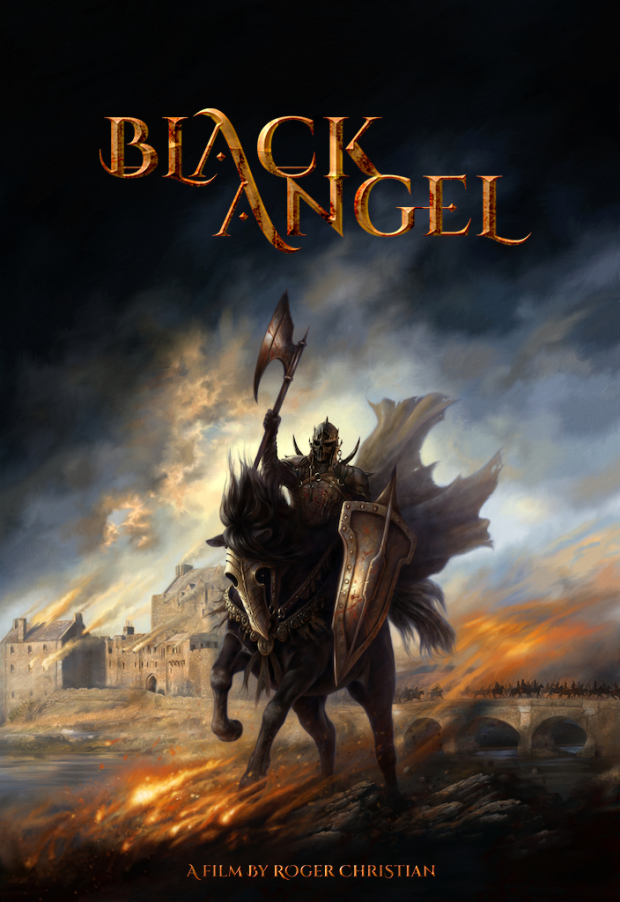 – The Black Angel rides into battle, concept art by Martina Pilcerova
35 years ago, Star Wars Set Designer Roger Christian came to George Lucas with a script called Black Angel. Lucas commissioned it on the spot. 
That 25 minute short, made with a tiny budget and an even smaller crew, played in front of Star Wars: The Empire Strikes Back screenings in England, Scotland and Australia. It went on to inspire a host of fantasy cinema classics, from Star Warsitself to John Boorman's Excalibur. And then it was lost.
Having been found after 35 years, and released on YouTube to a fantastic reception, we're bringing Black Angel back as a feature film. 
Think Game of Thrones meets Valhalla Rising, Excalibur meets Lord of the Rings. A powerful tale of ancient Celtic magic and Nordic Paganism, it'll be gritty, dirty and heroic – everything great fantasy should be. 
The story follows a knight as he journeys deep into the dark underworld with the daughter of a rival king, to meet the face of evil itself and fight the Black Angel in combat. Full of drama, action and heroism, pure light is pitted against eternal darkness and damnation. 
In making this film, we want to return to the visceral physical action of classic fantasy films, like Conan the Barbarian and the original Star Wars. We will mainly rely on practical effects to bring the world of Black Angel to life, with CGI integrated into the film only when absolutely required.
With the success of the fantasy genre recently, we know now the time is right to bring back Black Angel. Together we can make this happen.  Together we can turn Black Angel into the epic fantasy film it was always meant to be.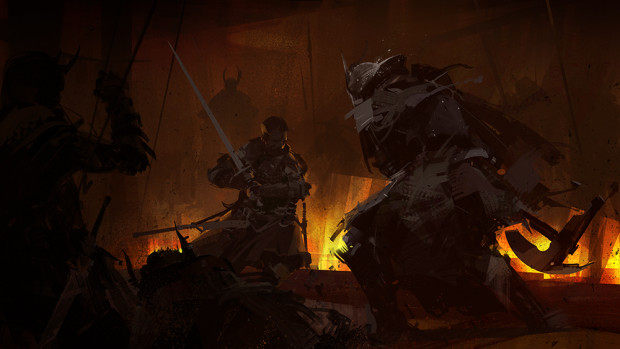 – Sir Maddox takes on the Black Angel, as the Demon King watches. Concept art   by Richard Anderson.