iCrowdNewswire - Jun 5, 2015
Blu – The Wearable Smartphone
                                              The Smartphone Reimagined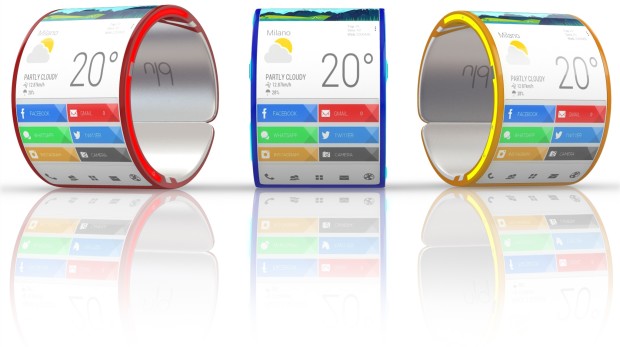 Blu isn't a Smartwatch, it's a Wearable Smartphone. Blu is the Smartphone on your wrist, the unique combination offering both the 'power of a Smartphone' and the 'flexibility and convenience of a Smartwatch'.
Our design for a wearable smart phone focused on hardware design. In today's technology we foundered the idea of Blu based on the lack of change and innovation towards mobile technology specifically in hardware aspects.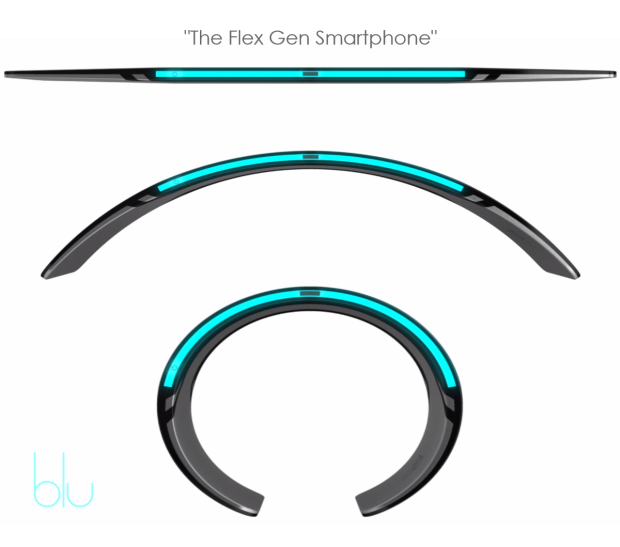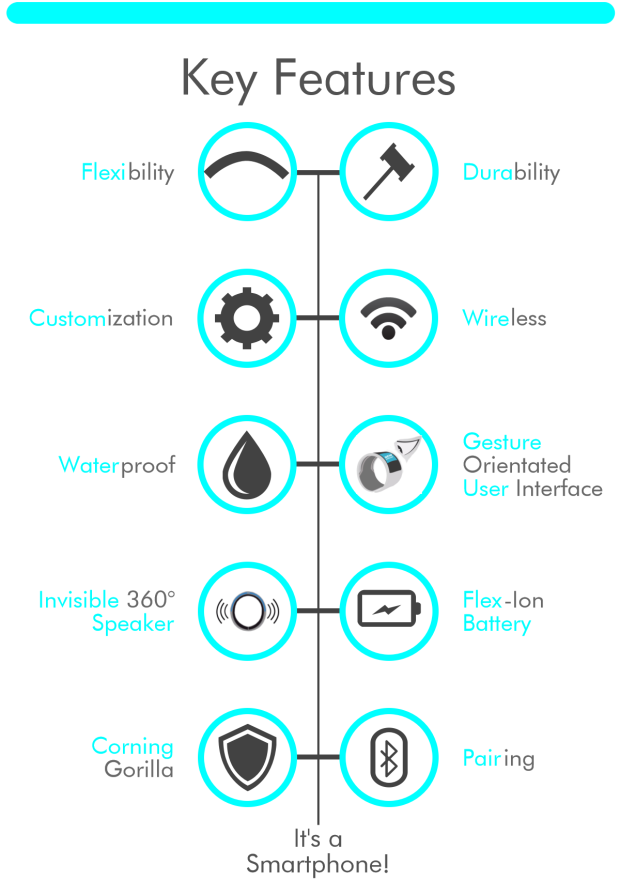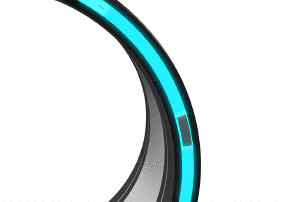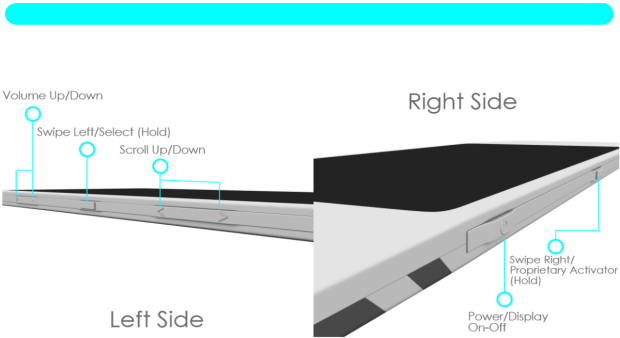 Snapdragon 810
CPU: Quad-core ARM® Cortex™ A57 and quad-core A53
GPU: Adreno 430
Storage: 128 Gb (Non Adaptable)
RAM: 4 Gb
Bluetooth: BT 4.1
WiFi: Qualcomm® VIVE™ 2-stream 802.11n/ac
GPS: Qualcomm® IZat™ Gen8C
Quick Charge: Qualcomm Quick Charge 2.0 technology

      Additional Specifications
Sensors: Accelerometer, Gyro, Proximity, Compass
Weight: 170g
Dimensions: 254x55x4.5 (mm)
Battery: Flex-Ion  2400 mAH (testing to incorporate 4200 mAH)
Display: 5.3″ F-OLED (1080×1920)
SIM: Nano SIM
Network: GSM, 4G, LTE, HSPA
(CDMA networks; Verizon, Sprint etc. Not Available)
Camera: 13 MP (Flash Unavailable)
NFC: Supported
Bluetooth Pairing: Supported
3.5mm Jack: Unavailable
USB: Unavailable
Accepted Bands: GSM: 850, 900, 1800, 1900 MHz FDD LTE: 2100 (band 1), 1900 (band 2), 1800 (band 3), 850 (band 5), 2600 (band 7) , 900 (band 8), 800 (band 20) MHz HSPA: 2100Mhz, 1800MHz, 900Mhz and 850MHz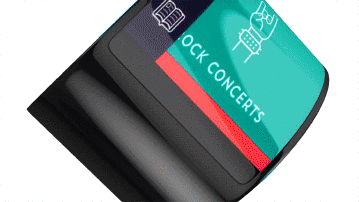 Customisation
Invisible speakers
Waterproof
 GO UI
Fully Wireless
Comparing Blu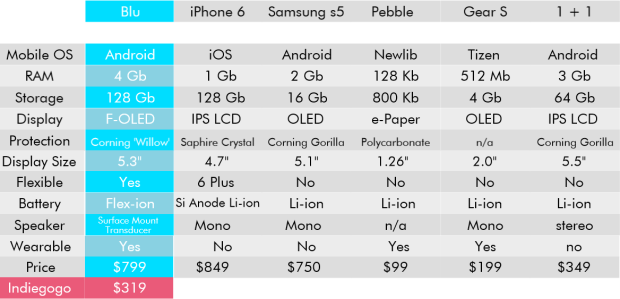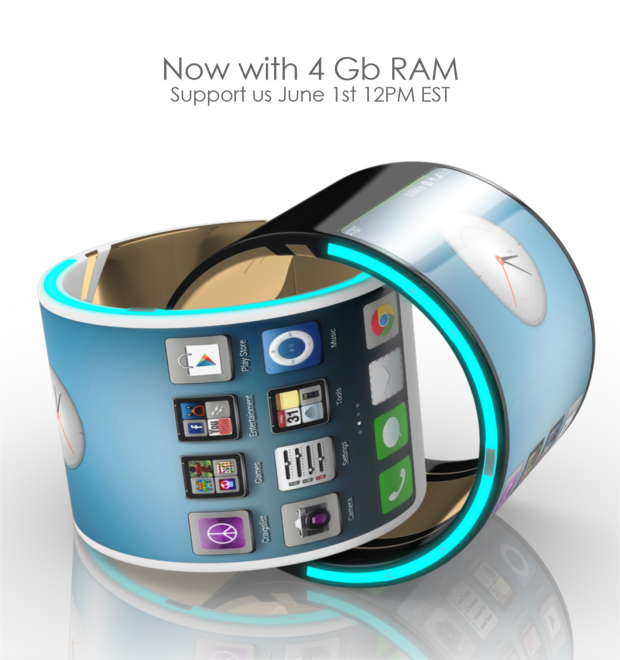 Nano SIM Port

Camera
Casual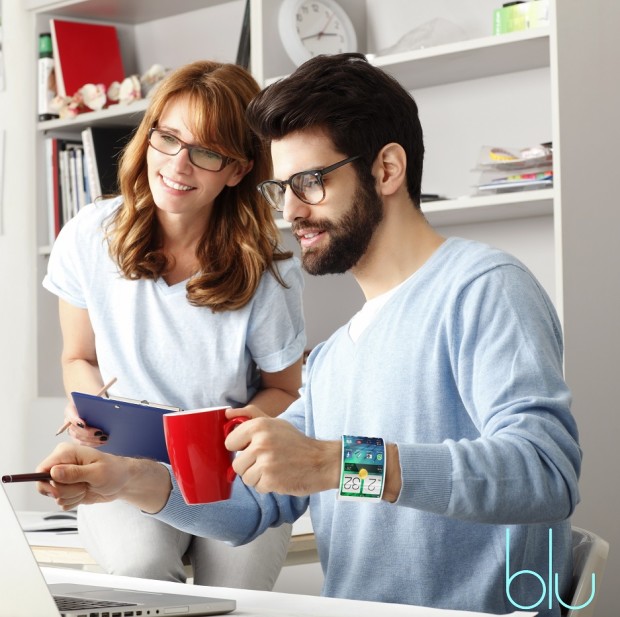 Sports and Fitness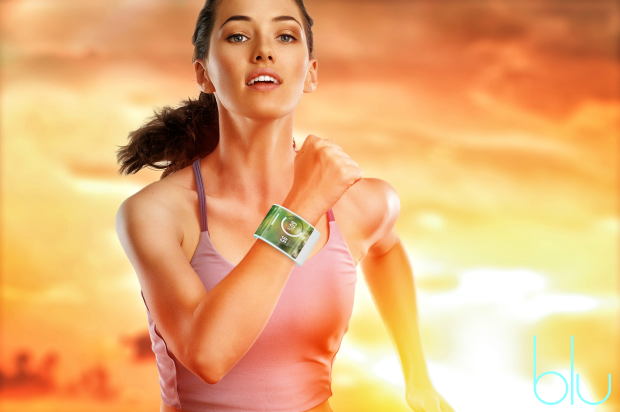 Business Casual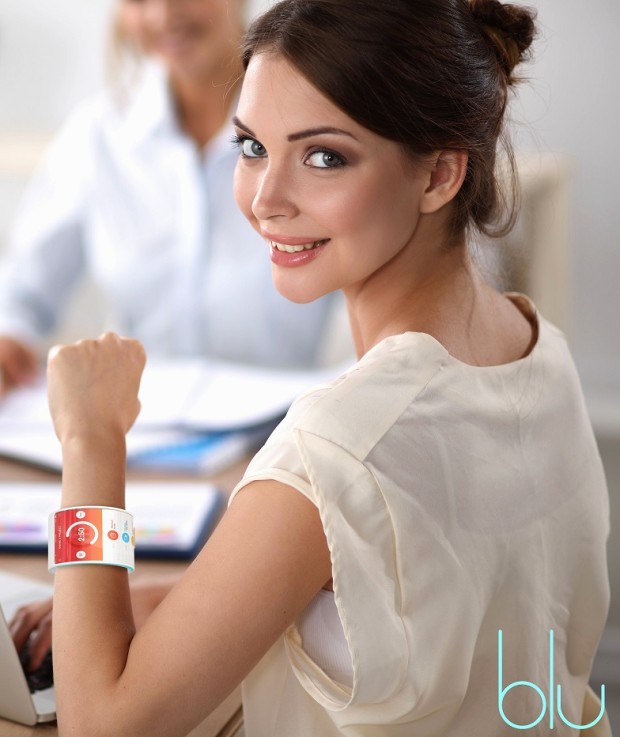 Convenience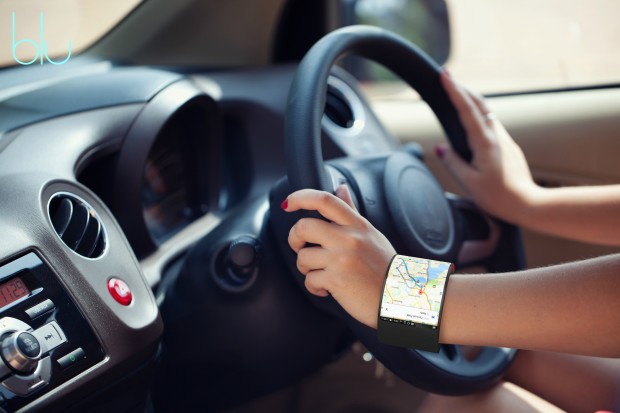 Students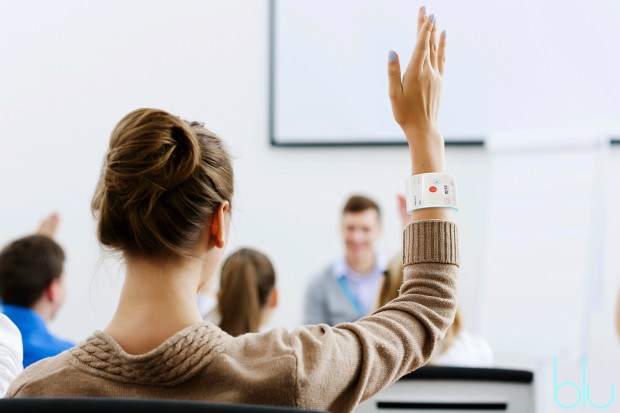 Until now, our only wearable option was a smartwatch, offering only a small mirror of a smartphone. Smartwatches just aren't as "smart" as they could be. Technology should be more efficient and simple, not weigh us down with more. Smartwatches to us did not define convenience so we made Blu.
Blu is a Smartphone, the most personal device offering all the tools and full functionality ready to-go at your wrist. Blu is convenience everywhere, making all activities simpler, faster and extend beyond the limits of a normal smartphone.
With new unique customization methods, Blu can blend in to any environment for any occasion. Take Blu to work, school, the gym, swimming at the beach the options are limitless. Blu is less to carry, no need for a Bluetooth paired device.