iCrowdNewswire - Jun 3, 2015
The Sweetness of Being, Chocolate bars!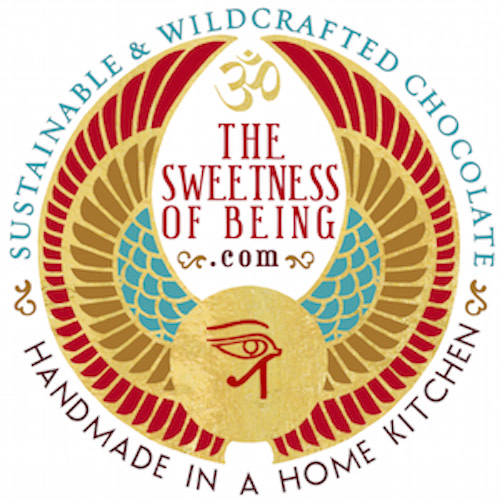 The Sweetness of Being started from my home kitchen in Venice, in January of 2014. Thank goodness for the Cottage Food act! Over the past year and a half, my sister Danielle and I have had time to perfect the recipes and develop many relationships with organic markets, juice shops, and restaurants who are all committed to bringing organic, sustainable, artisanal and locally produced food to Los Angeles and beyond. 
In the past six months, our sales have grown and I have had many requests from outside of California to carry The Sweetness of Being chocolate. 
It is really wonderful to have a chocolate bar to share, which is made with so many nutritious ingredients:
Raw wildflower honey from a solar powered honey farm in California.
Organically grown, single origin cacao from a family owned plantation in Mexico.
Organic mucuna pruriens from Sun Potion, an ayruvedic herb that helps to soothe and uplift the nervous system. It contains 15% levodopa, a dopamine precursor.
All the other ingredients are always organic.
Naturally gluten-free, soy-free and dairy-free.
100% biodegradable packaging.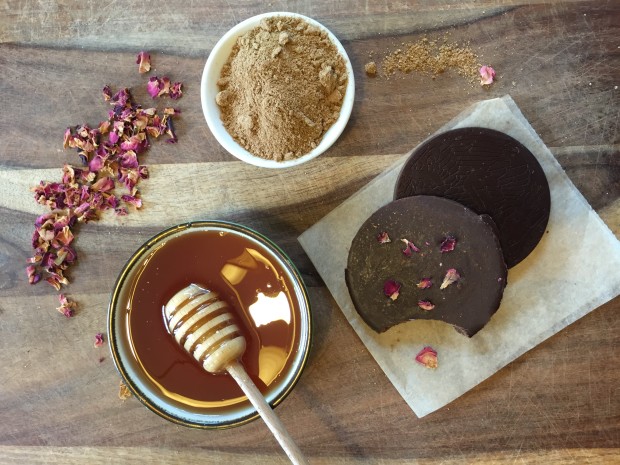 What We Need & What You Get
It has come time for our expansion into a commercial kitchen! And we are thrilled.
I am so thankful to have the opportunity to play so many different roles within this business: marketing, recipe development, training, accounting, customer service, graphic design, billing, shipping, receiving, inventory, website design and expansion!
(A special thanks to Jon Marro for the logo and label design! AND co-facilitating the original idea for starting the business).
And now it is time to reach out and ask for support from the community in order to fulfill the financial impact of our move.
Biodegradable Shipping supplies
500 7x5x4 recycled shipping boxes $320
1000 biodegradable shipping bags for gel packs $100
5 cases of biodegradable gel packs $220
200 insulated shipping boxes 14x10x8 $1800
500 Display boxes (post consumer recycled paper) $1600
15 new moulds (from recycled materials) $320
Equipment
Chocolate tempering machine $2250
Chocolate dispenser $650
Commercial Kitchen rental
Rental deposit $1000
2 months rent ($20 per hour/160hrs) $3200
License
Food Registration Application $450
Indiegogo and credit card fees
Total cost $11,910
(plus $1,071 for Indiegogo and credit card fees for the campaign).
I have still yet to really take any income for myself from this project and that is why we are asking for help from the community.
The Impact
With your support, we will be able to bring our sustainable & wildcrafted chocolate bars to the whole country! 
Providing the community with a nutritious chocolate bar which supports both physical wellbeing as well as environmental stewardship in every aspect of the business. From how the cacao beans are grown, the solar power which is fed back to the grid through the honey farm, to the option of packaging and shipping which is able to disintegrate biologically unlike other companies which use petrochemical based, enviornmentally unsustainable materials. 
The Sweetness of Being is a socially just model of business in that every employee (my sister and future employees of course….) is guaranteed to make a living wage. Hopefully including myself in the near future.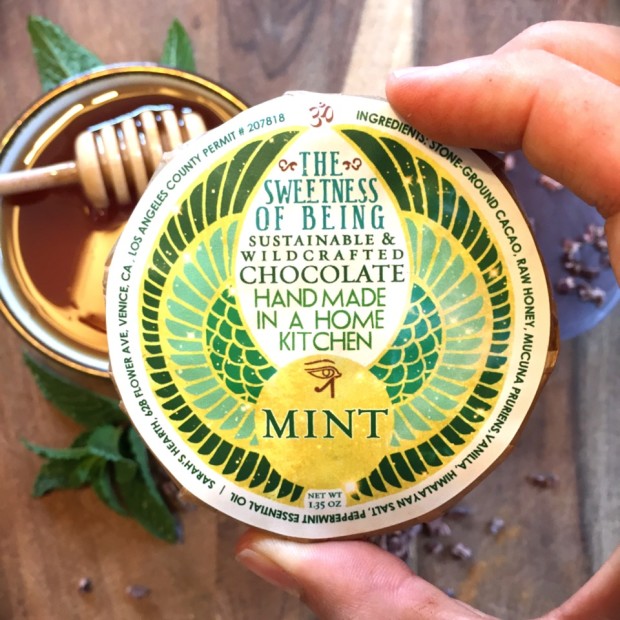 10% of our profits will be annually donated to two of my favorite non-profit organizations. They are both doing wonderful things in the world. 
Inkarri US, the aim of Inkarri is to promote profound personal transformation through its holistic education program, the Pneuma System, which seeks to integrate the spiritual, psychological, and physical aspects of the individual.
Kiss the Ground, provides solutions to global climate change through the restoration of our precious soils.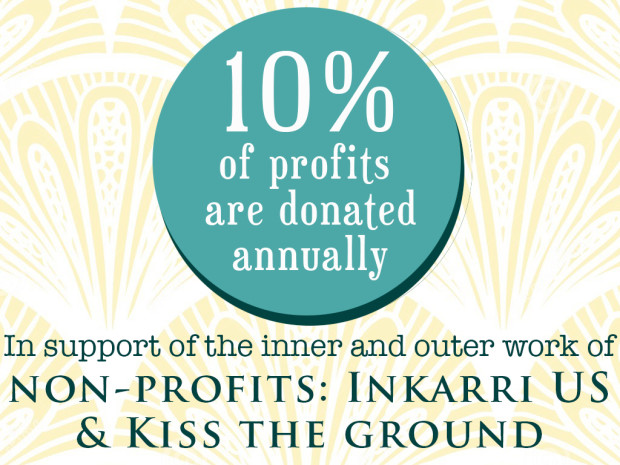 Risks & Challenges
The market already has SO many amazing chocolate bars, so you might wonder why we have decided to add one more to the list. 
We sweeten our bars only with raw wildflower honey. Raw honey is an ancient sweetener which is renowned for its healing qualities. It contains trace minerals, vitamins and enzymes and never undergoes heavy processing. There are only a few other companies providing chocolate with this wholesome sweetener. 
Also at the forefront of our business model are the principles of environmental sustainability. We are a long way from living sustainably on this planet until we all make changes on a global scale. However, every little bit helps, and that is why I ensure that every decision supports companies and products with the highest standards in sustainability. 
That said, we are only one small bar in a sea of other chocolate. This is a big part of why we need your help.