iCrowdNewswire - May 29, 2015
by Hit and Run History
Pocahontas. Shakespeare. Squanto. Shipwrecks. Cannibalism.
All part of the story of a man who criss-crossed the 17th century Atlantic World. In his final play, The Bard immortalized him as the drunken and rebellious butler Stephano. Escaping a death sentence for mutiny on Bermuda, the real man later found his fame and fortune as the only passenger aboard the Mayflower to have been to the New World before. Stephen Hopkins.
Two-time Emmy-nominated Andrew Giles Buckley takes his globetrotting crew of Gumshoe Historians out on the road again, this time to track down the true story behind The Tempest!
Hi I'm filmmaker Andrew Buckley and I was grew up hearing the story of my ancestor Stephen Hopkins, who played vital roles in both the Jamestown and Mayflower colonies.  In fact, I was named after him. The only man to know both Pocahontas and Massasoit, Hopkins moved between worlds at at the raw start of the American experience.  It's a fascinating story that I'm dying to explore/film/etc with your help.
We were awarded a $10,000 pre-production grant from the Massachusetts Foundation for the Humanities for this project.  But now our series, Hit and Run History, needs to start full film production that straddles not just the Atlantic, but realms of both theater and history. This January, Rhode Island PBS gave us a Letter of Commitment — to broadcast Stephano, once we are fully funded. We know that is only the first of many public media stations that will want to share this one-hour film with the public. But in order to make it, we need to raise the money to start filming.  That's where YOU my loyal Hit and Run History fans come in!
This campaign will get us going on the first chapter — we need to investigate Hopkins' beginning in England, what drove him to indentured servitude in the fledgling Jamestown Colony, what brought him back and how Shakespeare turned that story into the Tempest, and what ultimately sent Hopkins back to North America aboard the Mayflower.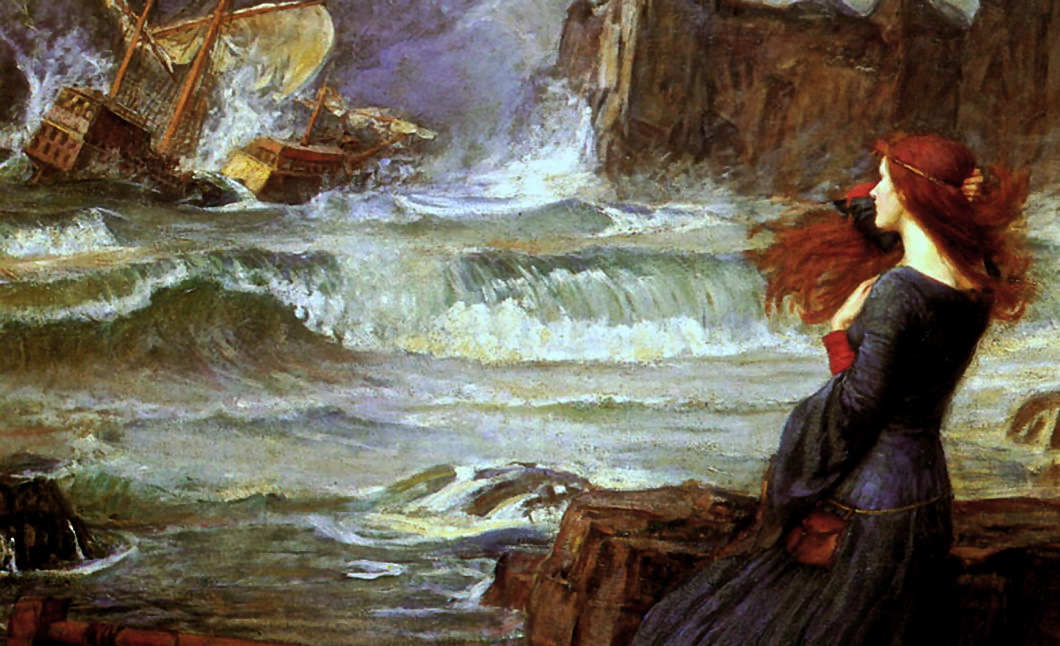 $15,000 covers just the travel expenses for our five-person crew to go to England. With your contribution, we can raise that by the middle of May 2015, and with YOUR show of support convince underwriters and travel partners to jump on board.
Your contribution could earn you an exclusive HRH "I SURVIVED SHAKESPEARE'S SHIPWRECK" T-shirt. Or tickets to the only East Coast screening of The Tempest filmed at Shakespeare's Globe in London. Or join us later this year as we walk the trail Hopkins and Squanto did from Plymouth to Massasoit's village in Rhode Island, and get on camera!
There are many fun ways to help bring this exciting-yet-little-known story to new audiences. Contribute now and remember to share with your friends!
Cape Cod Chronicle – "Local Filmmakers Link Shakespeare, Shipwreck, Squanto"
– See more at: https://fundanything.com/en/campaigns/shakespeare#sthash.rvUpumEN.dpuf