iCrowdNewswire - May 27, 2015
Solar-X , For Charging Cell Phone
Short Summary
Solar-X is a simple photovoltaic device which can be used for charging Cell Phone, or powering up Arduino type boards , Etc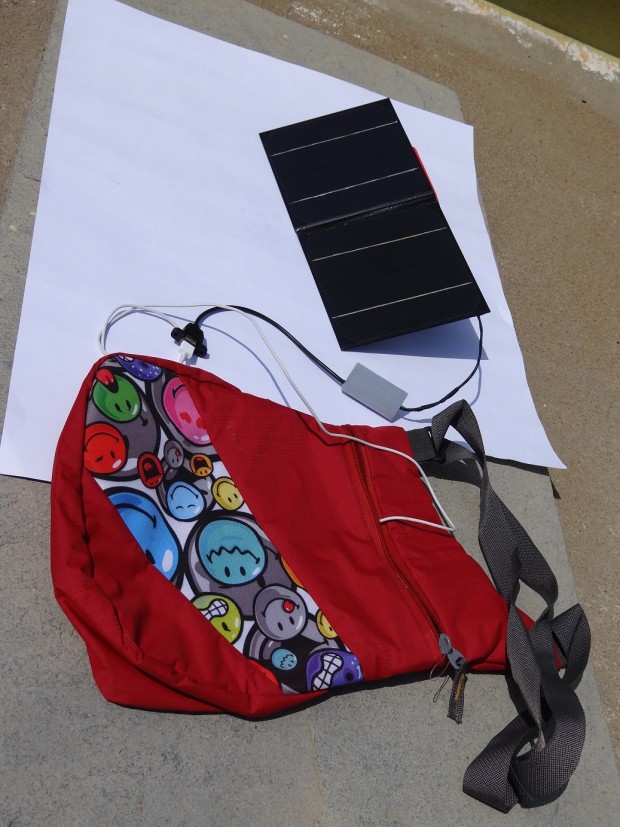 Solar-X should face the Sun, and mobile should be kept in a bag , so that direct heat from sun should not spoil the Mobile phone.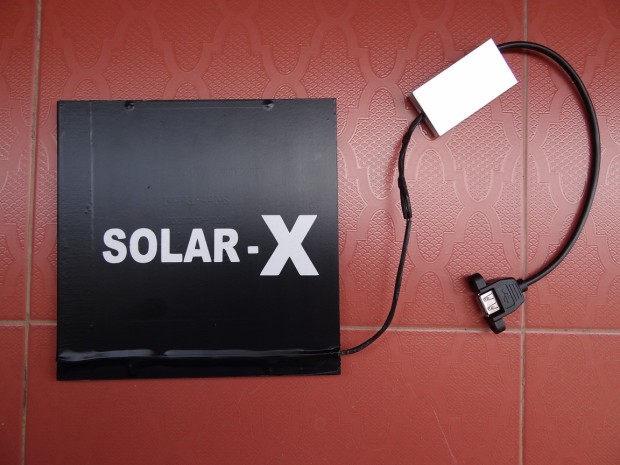 Power Pack
Power Pack contains battery and it can be charged using Solar-X photovoltaic panel, Power Pack can charge the phone as well as it can be used to Turn on High brightness LED .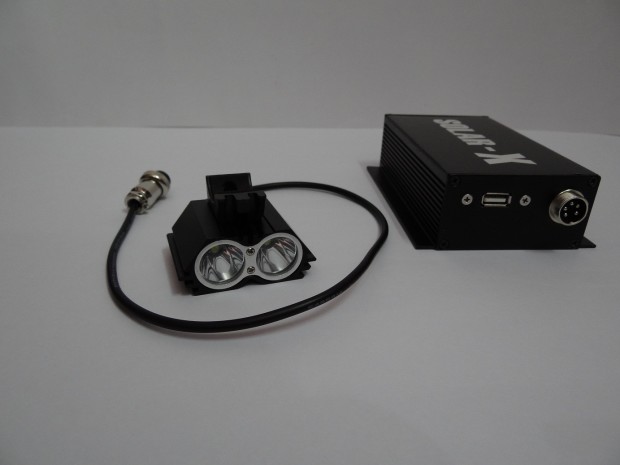 Idea to Product
How The Fund is used
The fund usage will be as below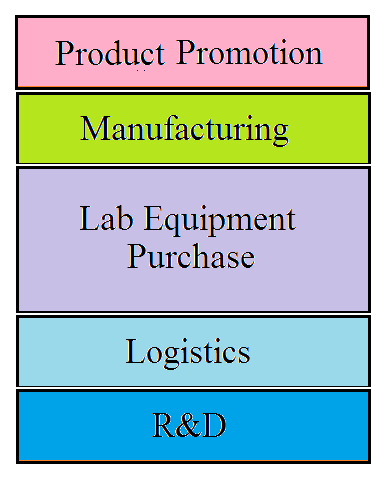 Stretch Goal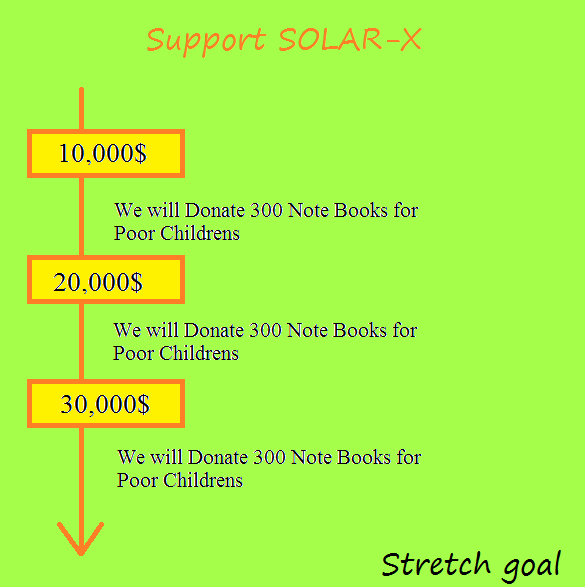 Social Responsibility
Every time when we sell 20 number of Solar-X ,  1 solar-X + Mini battery pack +LED will be Donated to Poor Children who do not have access for electricity
Photos  While Testing
Few photos while testing Reliability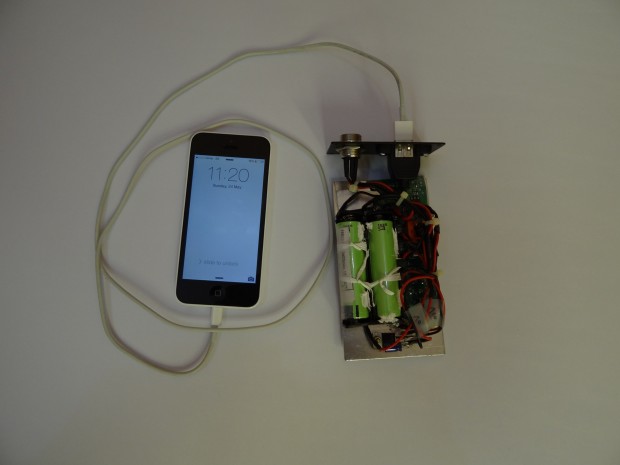 The Impact
Users can use Solar-X when they go for Trekking, and when they don't have access for Wall adapter , they can Use Solar -X For charging mobile Phone.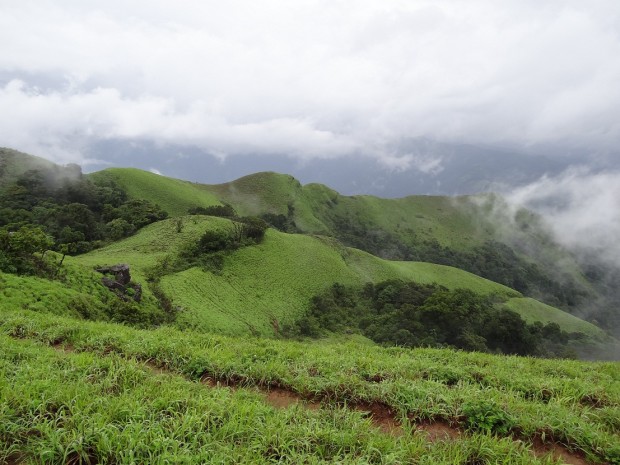 Risks & Challenges
Always there are  challenges in manufacturing and delivering any hardware product at a larger number.
there are still risks associated with producing the Solar-X. Unexpected changes in component lead times, availability of components, and cost variation are some  of factors which are not in our control that could affect our delivery timeline, but we are working to minimize these risks and deliver the product in time.
There are also risks while shipping, like Solar-X should reach you in a very good condition,it  should not get damaged while transporting,
We are in a process of continuous improvement, The Final look of Solar-X and Power Pack is subject to Change,
We expect our supporters and users of Solar-X , using it for a good purpose,
Team
We will provide the Designs , and the orders will be fulfilled by our American
manufacturers or manufacturers from China.