iCrowdNewswire - May 22, 2015
Help a Stay-at-home dad!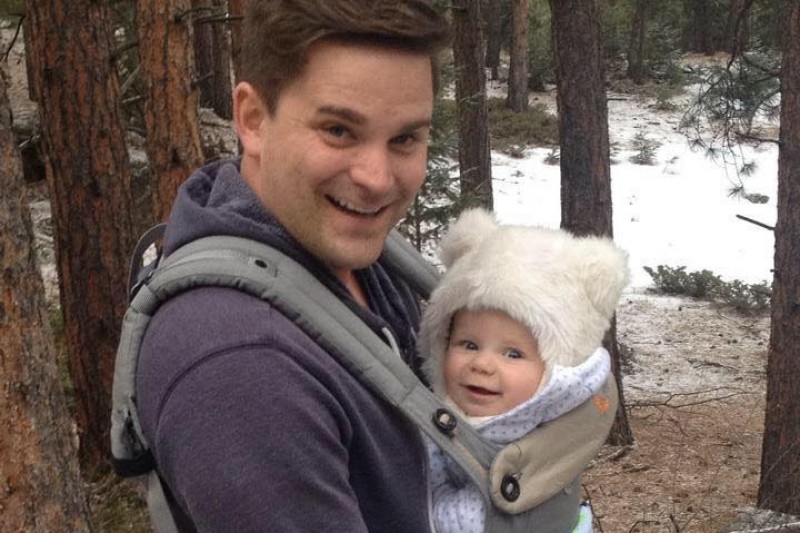 Currently I'm a stay-at-home dad with a budding design studio. Over the past year I have started designing one–of-a-kind lamps, lighting fixtures and furniture mostly created from repurposed materials. I am inspired by rusty metals, woods, and materials often discarded from their prior use. Bringing new life and purpose to these items is what motivates me. I love mixing different mediums, and the old with the new, and creating something that wasn't there before.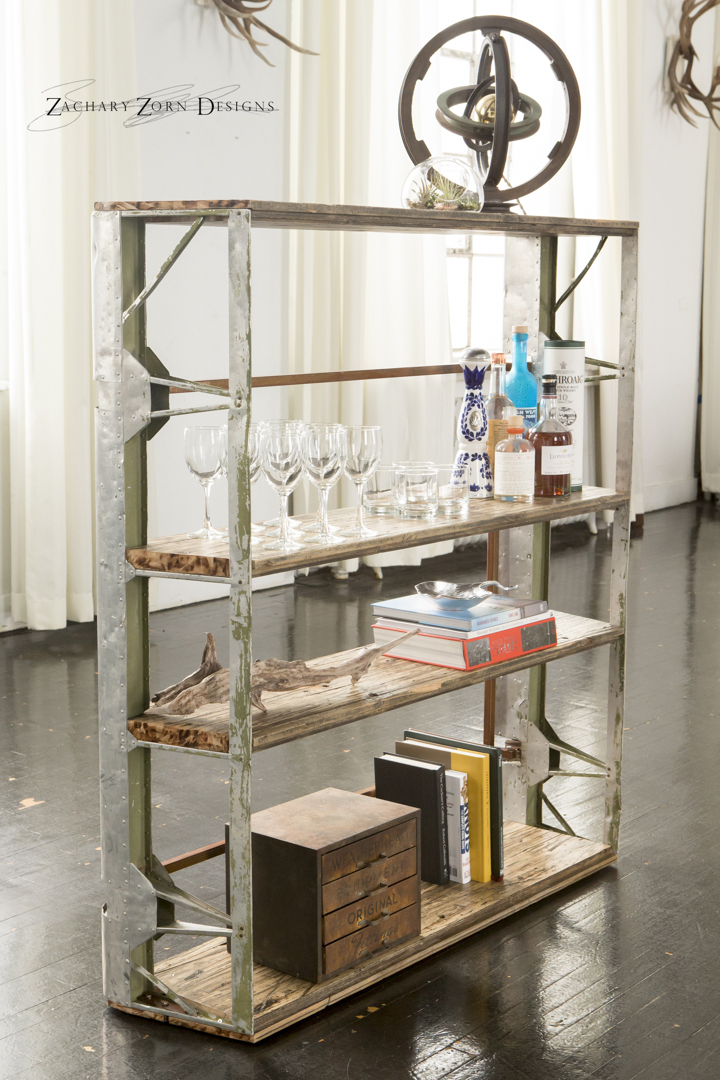 As a stay-at-home dad it's nearly impossible to find time to get in the studio and create. My wife is a photographer running her own existing business, and a new mom as well. Currently I only have bits and pieces of time to create, and have to sell one piece to fund the next. With Go Fund Me I would be able to hire childcare, buy materials, and get into my studio to finish full collections and open pop-up stores to show and sell my work! With the little time and money I have been able to devote to my art I have had one piece featured in Colorado Homes and Lifestyles so I know there is interest and demand for what I create, I just need the help with time and funds to be able to grow! Here is my website to see past work. http://www.zacharyzorndesigns.com 
The first collection I want to complete is furniture made from vintage airplane parts. Like the photo above I made from airplane flaps and transit planks. I also already have this army airplane wing just sitting and patiently waiting for the funds to be able to create what I have in mind. This collection would be titled "Grounded".
Opening a temporary or long-term storefront to sell my designs would be a dream come true for my family and me. Thanks you for helping me land on my wings and go!