iCrowdNewswire - May 20, 2015
Allie's Walkabout New Home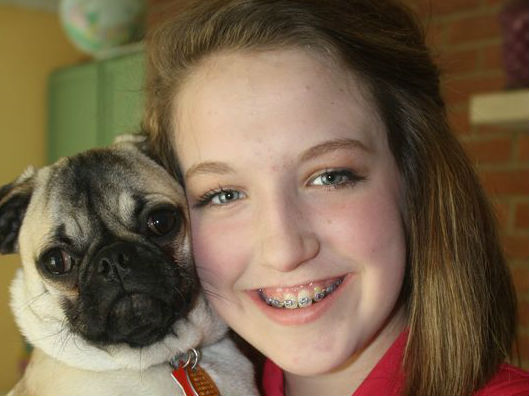 Hi, I'm Allie. When I was 9 years old I asked my dad for some spending money. That turned out to be a very fateful day. He told me NO. He said he would not give me any money and that's why I am here; not for spending money though.
Dad said, "I won't GIVE you money, but I will teach you how to earn money". He told me to go up and down the street and ask neighbors if they had a dog I could walk (I've always loved dogs). He told me to charge $5 for 20 minutes. Sure enough, I came home with $6 (Dad remembers it more like $15, but whatever)
During that "campaign" in the neighborhood, a family asked if I would watch their dog Cody. (turned out to be a pretty cool name since their son is Zach) I asked mom and dad and they said okay. 
For the first couple of years I just watched a few dogs now and then; well let me tell you about year three. BOOM! My clients were referring me like crazy.
Dad's a marketing guy so he set up my website at www.allieswalkabout.com. At this point we all started wondering if this could be a "real business."
The business doubled in year four, doubled again in year five, and in year six we are more than double ahead of this time in 2014 and mom insists on getting her home back.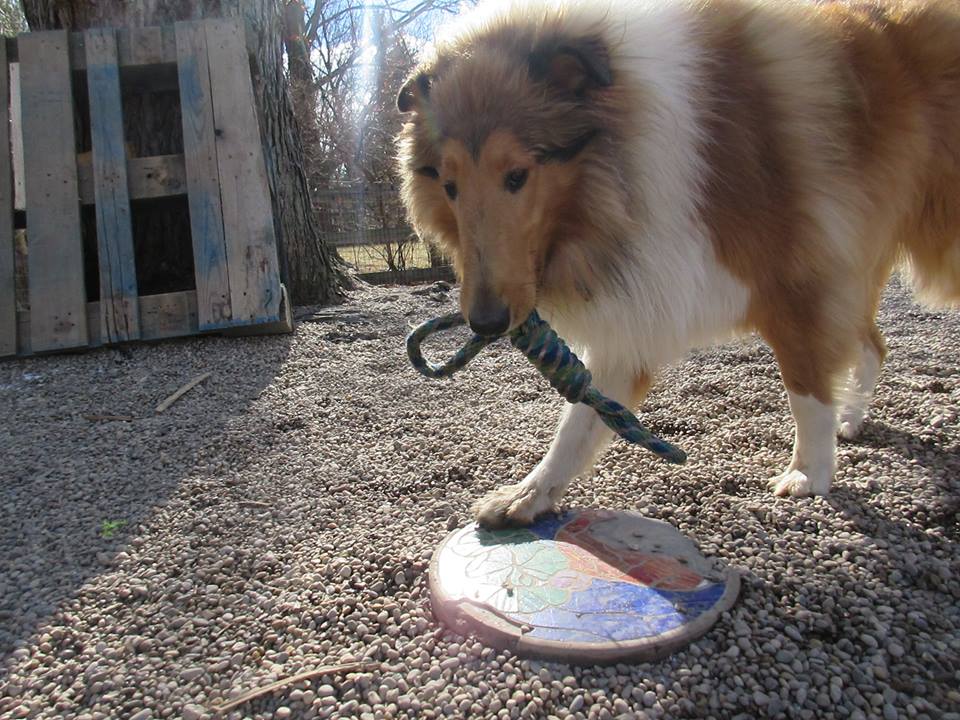 I believe we've found a location to move the business and so mom can get her home back! It will take about $300,000 for improvements and build out.
You funding this project will create between 20-30 jobs and start the process of growing 25 Allie's Walkabout locations by 2025 which, for the first six month of that year, I will be 25!
If the entire $300,000 project can be funded here, that would be
AWESOME! That's only 3,000 people to fundme for $100 each  (I am also okay with 1 $300,000 contribution Or 1,000 $300 participants)
Thank you for your willingness to help me reach my dream!