iCrowdNewswire - May 19, 2015
Memo: Create your own music CD!
Are you a music lover? Create your own personal CD! Make your dream come true!
Who we are
We are two Italian brothers (Sebastiano and Federico) who live in Milan and music is our greatest passion. We have studied it since we were children and we have always thought that people who live in music could have more opportunities to share their art.
Our project is very simple and we think it could be very useful for all those who love music. 
We are now going to explain it. 
Our project 
We would like to make a website where you can create your personal music CD. On this website, called Memo, you can select all the characteristics of your own CD (number of compositions, CD cover's picture, the layout of the CD…). You can upload your tracks on the website directly from home and then you can send your "virtual" CD and wait for it to be made. We will create your dream CD, folllowing your instructions. Finally we will send you the CD and you will be able to listen to your music on a professional CD. 
Those who wish to sell their own music can do so through our website. You will find a specific section where you can upload your music and compositions and try to sell them to anybody who visits this section. This is called the market section. 
In this way, anybody can start a CD market net without any third party!
Why our project can be so useful
We think this project is going to be successful because having a CD with personal compositions can be a reason of pride for people who play and compose music, and, why not, it could be the beginning of something more.                                                                                                                                                                         
Well, we want you to have a personal recording studio at home, in your computer!
How you can make use of your music CD
– A surprising and special gift
– The symbol of your music efforts
– A reason of pride 
– A strong motivation to improve yourself
– A collector's object
However, in order to make this project  we need a complete website. We need help to organize it, because programmers aren't free and we don't have much money! We need help to start our business and advertise Memo. We really hope we will reach our goal, because we really want to give people this exciting opportunity!
We hope you will find our idea interesting and you will support us in making it come true. 
Help us make Memo website! Help us make your music dream come true!
THANK YOU FOR EVERYTHING! 
Memo's logo 
Two examples of a Memo CD
Perks
Memo wants to give a great chance to all the founders of our project! With our perks, you can either give a part of your sum to associations that fight against  our world's problems or have a discount on your purchases.
So If you support us with our perks, you will support associations such as  "Save the Children"  (against poverty) and WWF (to protect endangered animals). Besides,  you can have a big discount on our CDs!
When we make our website, we will post the bank transfer on it to prove your donation.
Help these associations reach their goal by helping us make Memo website.
"Save the Children". Became a "Golden Heart"!
"WWF". Became an "Animal Lover"!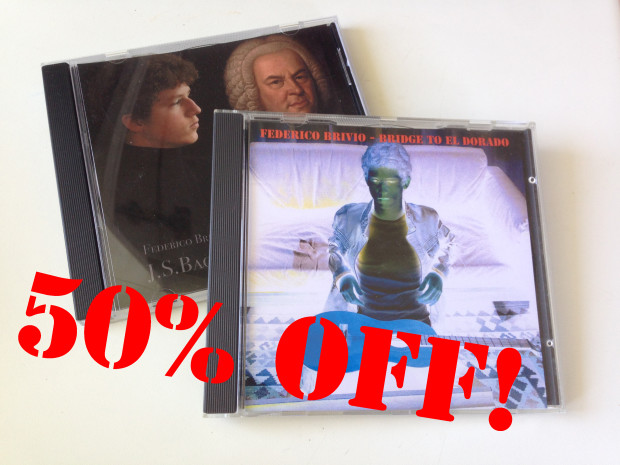 Big chance for you with our perk "Lucky Crowfounder"!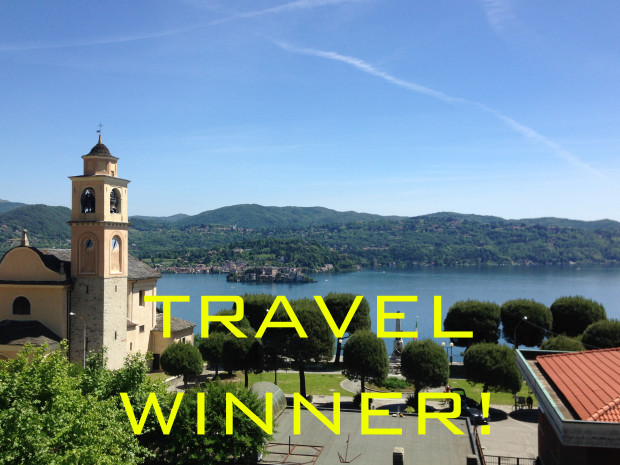 Would you like to visit such a gorgeous place? Win this travel with our perk "Travel Winner"!
Risks & Challenges
We want to give music lovers this fantastic opportunity and we will try hard to make this website even if we could come across difficulties on our path. 
We will incur expenses, we will have to have the right means and we will have to advertise our website. These are very important details that we will not ignore.
Other Ways You Can Help Us
If you can't give us a financial contribution, you can help us sharing our project as much as possible the way you like best (ex. social networks…). 
Thank you so much for helping us, in any way you can!
Find This Campaign On