iCrowdNewswire - May 19, 2015
Cover feed transport costs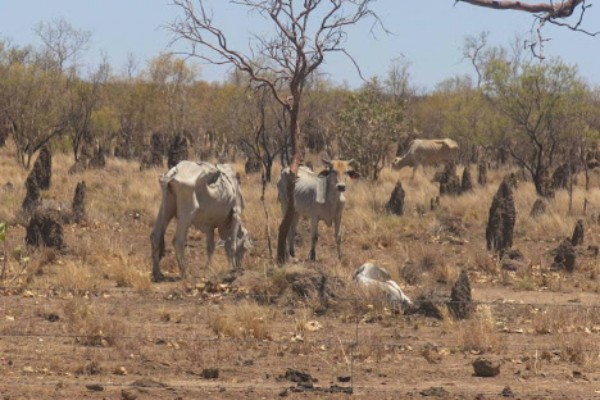 The cost of drought to rural producers is profound. I am seeking to raise funds to reduce the cost of feed to drought effected areas of Queensland.
Generally the cost of feed is not the issue, it is the cost of transport.
I am taking loads of round & square bales of hay to Longreach & surrounding areas and am seeking to have the transport cost covered.
Depending on truck size, they will carry 16 – 80 4×4 round bales of hay with costs ranging from $3 – $5 per km.
To cart 1000 round bales to Longreach, it will take 13 loads at 80 bales per load (2 flat top trailers).
Longreach is 800-1000kms to secure hay supplies.
Delivery worst case is $5000 per load.
Cost of transporting feed is high and producers need a helping hand.
Please help us offer some reprieve by covering their transport costs 1 load at a time.