iCrowdNewswire - May 19, 2015
BootstrapFashion
We Enable Anyone, Anywhere To Design Fashion Like A Pro

Meet BootstrapFashion: the new fashion design platform dedicated to putting the power of custom apparel design, fashion creativity and productivity into the hands of every designer around the world.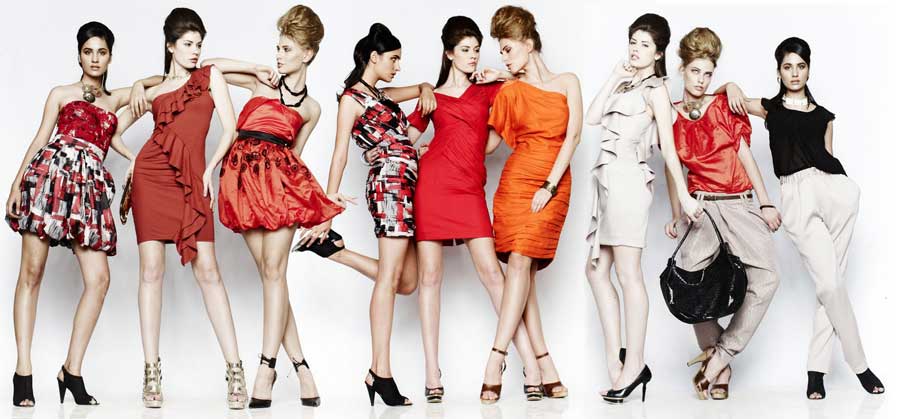 Our easy-to-use online platform gives aspiring fashion designers of all ages, abilities and experience levels access to a wide range of made-to-measure sewing patterns and fashion design tools to create their very own custom designs and outfits. The result: fashion pros and fashion dreamers alike have access to the tools they need to bring their design ideas to life — easily, affordably and quickly.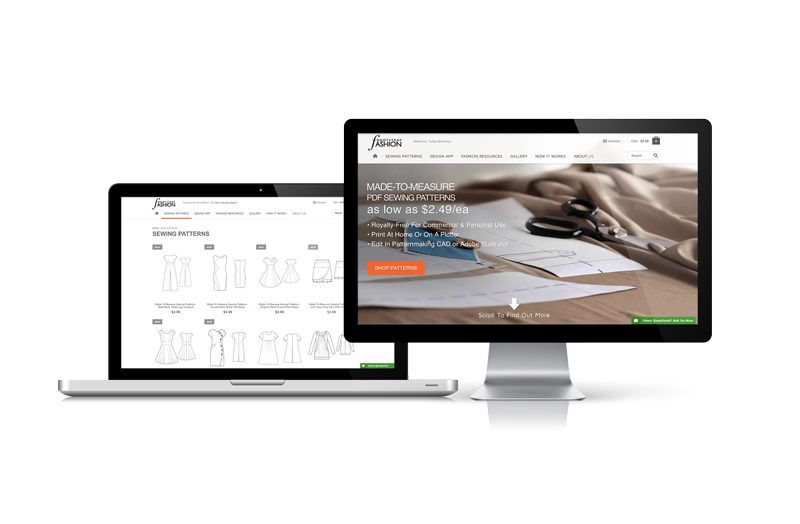 At BootstrapFashion, we think it's time for a change in the fashion industry: 
Time for consumers to set the trends.
Time for large corporations to collaborate with and support independent designers.
Time for creative dreamers from any corner of the world to have the ability and tools to follow a dream of starting their own fashion business
And with BootstrapFashion, we're proud to be leading the way.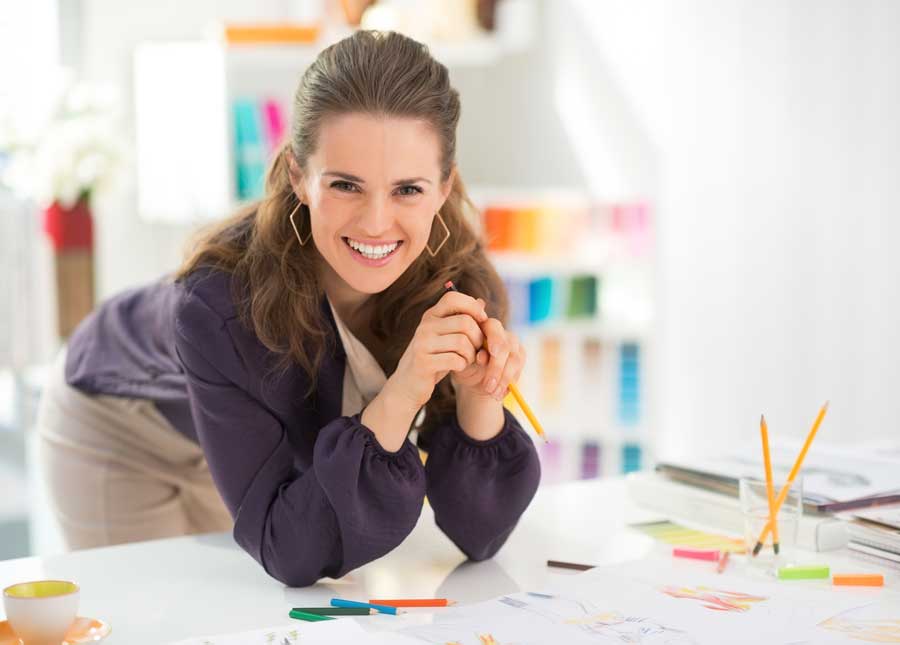 Interested in finding out how you can help to shape the future of fashion design? Read on to learn more about BootstrapFashion, and be sure to request access to the Business Plan page of this profile to learn more about our vision, strategy, and how you can be a part of making it happen! 

From home sewing rooms to high-school costume design shops to design schools to indie studios across the country, the US is brimming with would-be designers and aspiring fashion entrepreneurs. But getting your fashion design ideas from the sketchbook to the hanger in your closet can be easier said than done. 
A lot goes into creating a polished, rack-ready garment: the patternmaking skills and complex processes, high costs of design development and trial and error. Then there are the challenges with fit: with no easy-to-use streamlined tools to enhance and simplify the creative process, indie designers to made-to-measure tailors and dressmakers spend enormous amounts of valuable time drafting and altering patterns and fitting their clients, resulting in high costs, fewer sales and financial decline. 
All of these factors come together to make the fashion design process tedious and time-consuming for fashion professionals  — and nearly impossible for DIY designers. 
But at BootstrapFashion, we're here to change that. The time is now for crowd-sourced fashion design to go mainstream, and for aspiring designers of all ages and abilities to have the tools they need to take their vision from idea to reality. So say goodbye to the exclusive, elitist fashion establishment and say hello to the future of fashion creation: more collaborative, more convenient, more affordable and more fun than ever before.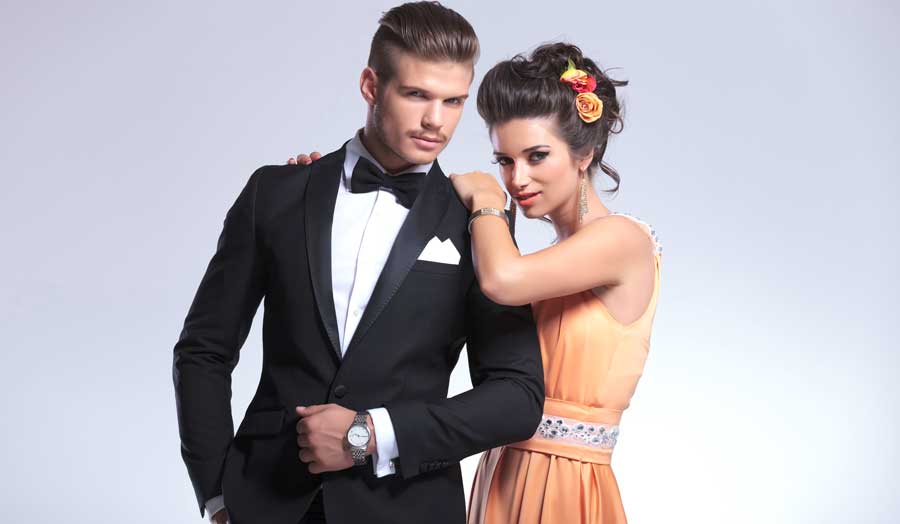 The BootstrapFashion mission is simple: awaken the fashion designer inside all of us. With BootstrapFashion, creating custom apparel that fits has never been simpler. Now anyone can take their vision from design to reality, and get their fashion ideas out there for the world to see. 
BootstrapFashion provides all the necessary tools to make the process of design easy, affordable and just plain fun. Using our platform, you can illustrate unique technical sketches, render them with color and fabric and automatically get made-to-measure and perfectly fitting sewing patterns of your ideas within minutes. You can make custom, unique garments and accessories in quantities of one or thousands.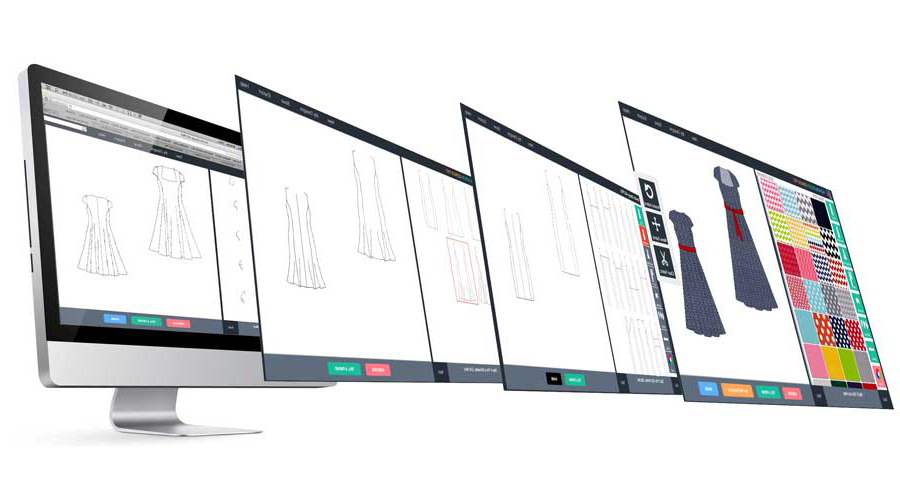 We provide users with interactive tools that save both time and money. We reduce the design and development process by 95%. We lower the cost to $3.49 – $9.95 per custom design/style, eliminate the need to be a skilled professional and streamline the process through cloud based tools.


Forget poorly fiiting, pre-designed, pre-sized patterns that force you to spend hours and hours refitting and resizing, only to lose the shape of the garment altogether and having to start from scratch. With BootstrapFashion, every piece you create will be designed for your body, down to the inch. 
Are you more of an idea person, more interested in creating astonishing designs rather than sewing them? Become a contributing fashion designer and post your creations on our fashion design marketplace, and every time someone buys your design you will see a portion of the profits, enabling you to earn money for your creativity. DIYers and fashion companies alike will order automatically generated made-to-measure sewing patterns of your design, which they can make for themselves or produce for their collections or stores at an affordable cost. And every time they do, you will get paid.

Introducing Fashion Design Genius Pro, the first of its kind fashion design software. It is an easy-to-use, point-and-click app that delivers unique designs and custom-fit sewing patterns in minutes.

Fashion design begins with a 2D technical sketch. Why 2D illustration, you ask?
2D format is the language of fashion design. When designers conceive creative ideas, they immediately translate these ideas into 2D flat technical illustrations on paper or CAD. Simply, it is a blueprint for the sewing pattern and construction directions of the garment. Our app allows you to easily mix and match numerous design elements like silhouettes, necklines, sleeves, lengths and details in an industry standard technical illustration format to create hundreds of thousands of unique designs with just a few clicks. This is the starting point in terms of design — next, the fruits of your creativity await!

Are you running low on creativity or just facing 'designer's block'? Or, maybe you just need a jolt of inspiration to get your ideas running? By harnessing game-style entertainment, we have revamped the creative process into a fun and addictive experience. Say goodbye to the painstaking, dry process of coming up with new textures, colorways, print concepts or choosing the best fabrics for your design, and say hello to the vibrant and interactive platform that does all the hard work for you. Simply point and click, and just like that an entirely new design is born right before your eyes. It's as easy as checking your email except it's ten times as fun!
We pride ourselves on the versatility of our selection — depending on the type of the garment you want to design, you can select either the "women", "children" or "men" category to choose your options. And, in time, we will add handbags and accessories to the mix.

Once you have created your design, the next step is to customize the fit to your unique body. Simply enter a few key measurements, your fit preferences and the types of fabric you want to use and our unique, automated 3D fit technology will generate a sewing pattern just for you. Petite or plus-sized? Apple- or
pear-shaped? Short legs or long torso? No problem. Women, men, and children of all shapes and sizes can finally have clothing that is customized to their specific, individual figure — all for a fraction of the cost of traditional pattern-making services. And our patterns are powered by a unique 3D fit technology.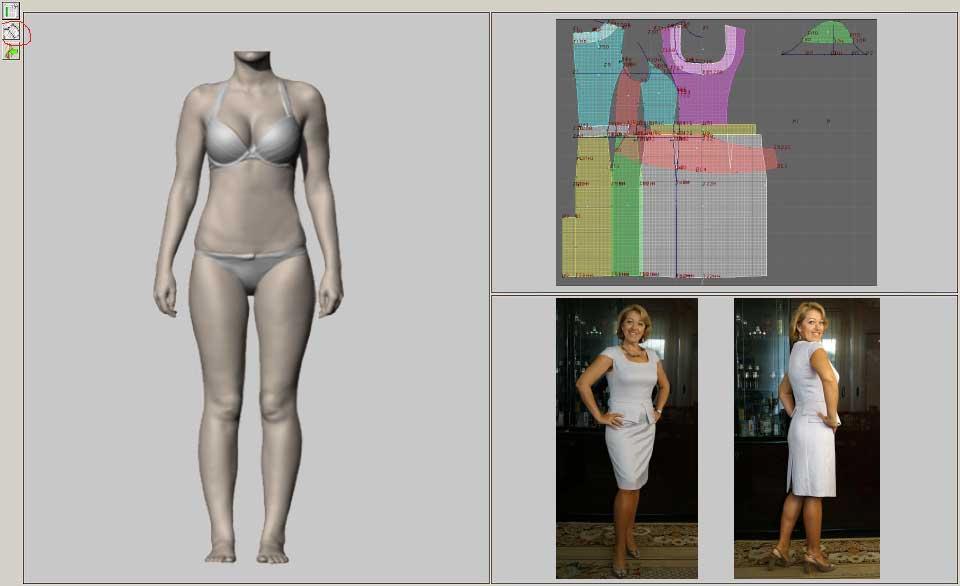 The rise of Etsy and other similar maker-focused sites over the past few years has dramatically altered the fashion design landscape. Trends toward custom design, artisan quality and quick turnaround point to the customers' desire for less inflated pricing and individual and unique pieces. 
We plan to increase collaboration, enable crowd sourced designs and create paid contests and competitions for our users. In addition, we see social networking in our future. Therefore, BootstrapFashion is perfectly positioned to help pioneer the next stage in fashion design evolution, and our momentum is building fast.
Our fully functioning MVP product, Free Fashion Design Genius, is currently hosted on Bootstrapfashion.com and outfitted with an entire selection of pre-designed sewing patterns. With the success of Fashion Design Genius, we plan on releasing Fashion Design Genius Pro, a revolutionary custom apparel design SaaS.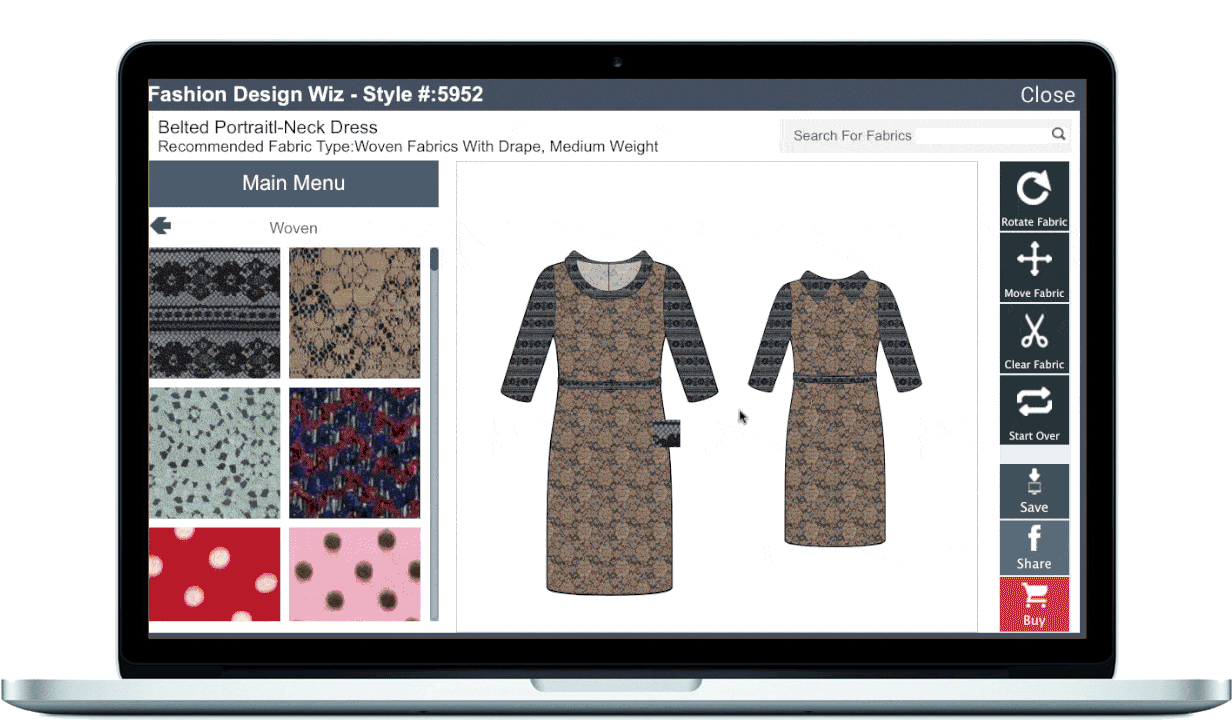 Unlike commercially bought patterns, which can only be licensed for personal use, various companies have co-opted our exciting, diverse sewing patterns for their commercial products and projects. Functioning companies are already actively implementing our patterns: Poppy and Bloom, Sydney's Closet and MyrdaJ, along with many others, have taken advantage of what we offer to help create their collections.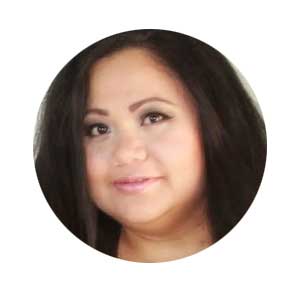 Here is what MyrdaJ, an indie fashion designer, says about us:  
"BootstrapFashion has given me the opportunity to have great patterns at my fingertips for my fashion line. Without it, I would have spent countless hours on patterns, grading and fit. I am beyond excited to be one of their loyal subscribers! This program is a real game changer for the fashion industry!"


BootstrapFashion was founded by Yuliya Raquel, a four-time award winning fashion designer, who also founded IGIG, INC, a globally successful fashion brand that revolutionized the contemporary plus-size fashion industry segment. Her keen and experienced eye for fashion has allowed her to dress a number of renowned celebrities, such as Oscar winner Gabourey Sidibe, and has also earned her a place within the most popular and widely consumed fashion magazines, such as Glamour, InStyle, Oprah, and the like. Not only does Yuliya have a passion for innovative fashion design, but she also focuses on female empowerment: she wants to transform the way we consider beauty and democratize fashion.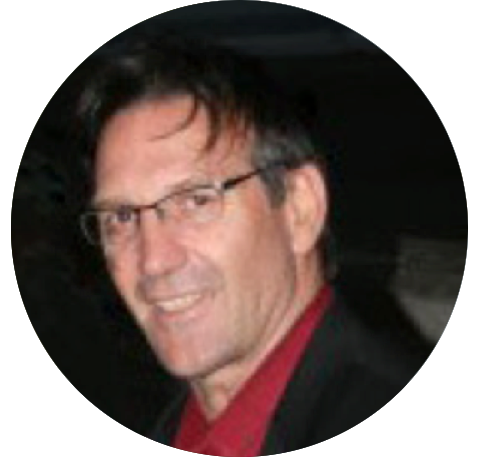 Don Straub, COO, an experienced serial brick-and-mortar entrepreneur, spent 6 years conducting leadership programs for Landmark Worldwide, a top educational company that specializes in professional and personal development. Having honed his skills throughout his various leadership projects, he now focuses specifically on team and project management and strategic operational planning.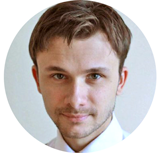 Anton Vorontsov, CFO, has 15 years of strategic financial plannning, P&L analysis and business strategy with work experience including MasterCard, McKinsey & Company and PricewaterhouseCooper. Anton holds an MBA in Finance, Accounting and Entrepreneurship from the University of Chicago.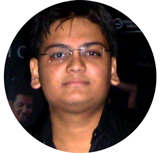 Sahil Goyal, Head Software Engineer, has 3 years of programming experience and worked at Amex India on solution delivery. He built the entire BootstrapFashion platform and also designed and built Fashion Design Genius Pro.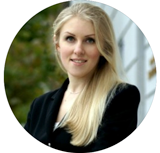 Natalia Malyshkina, Legal/IP, graduated from universities in Russia and Finland with degrees in business administration and management. In California, Natalia received a Doctor of Law (J.D.) degree and became a California licensed attorney. Natalia is a member of the American Immigration Lawyers Association, San Francisco Bar Association and the American Bar Association. At BootstrapFashion, Natalia is accountable for all the legal and intellectual property management.