iCrowdNewswire - May 15, 2015
Wellness Device that combines a Battery & HandGrip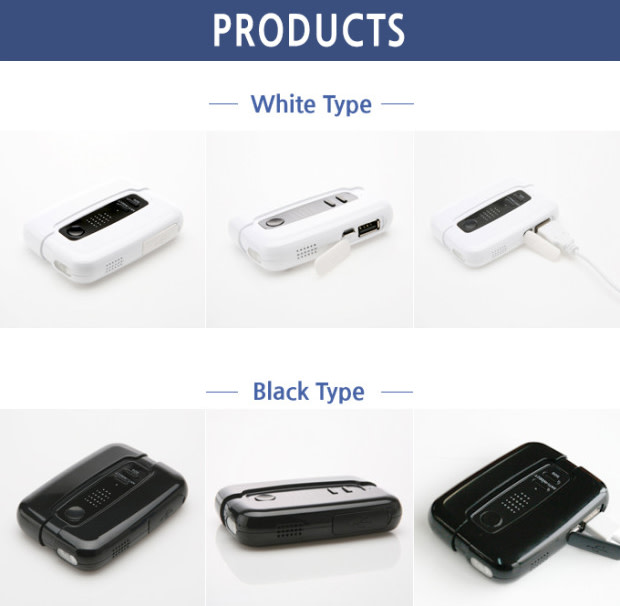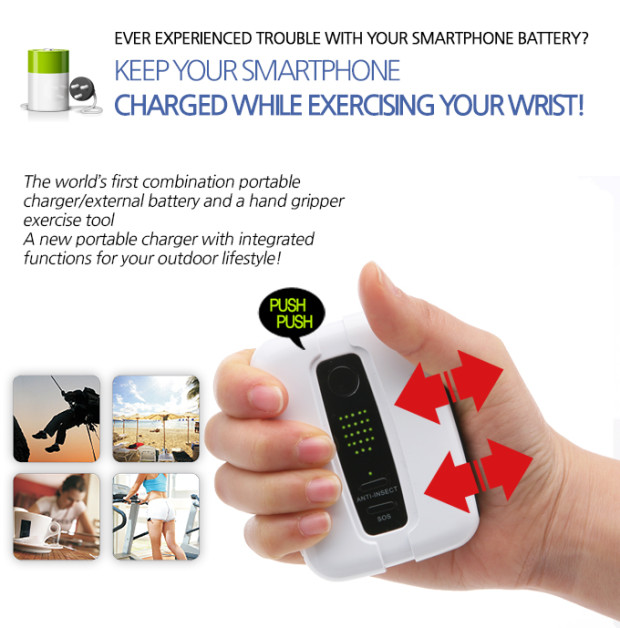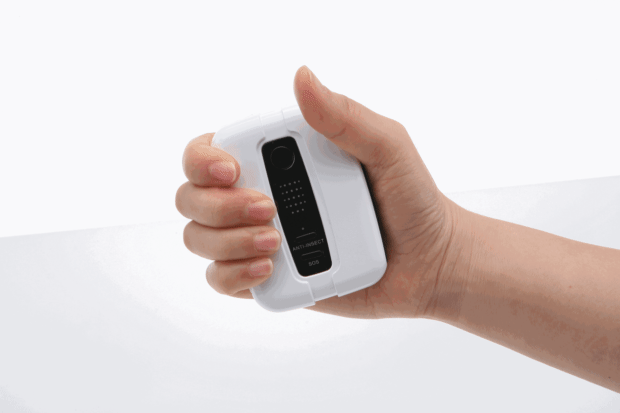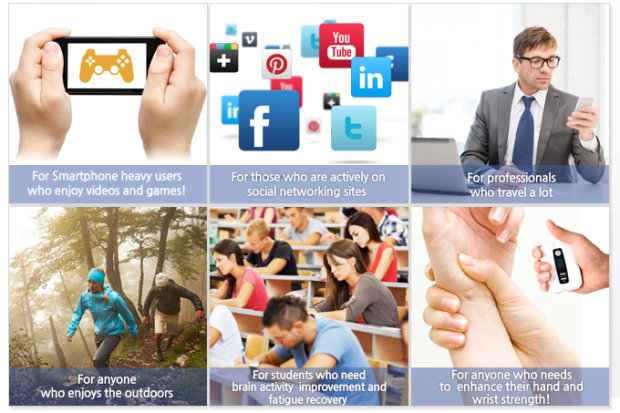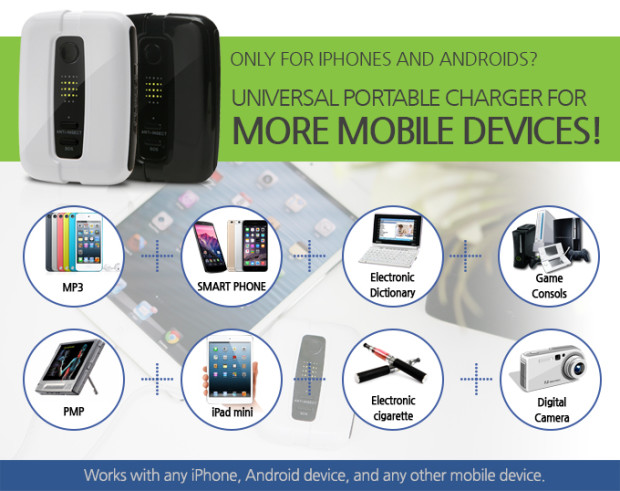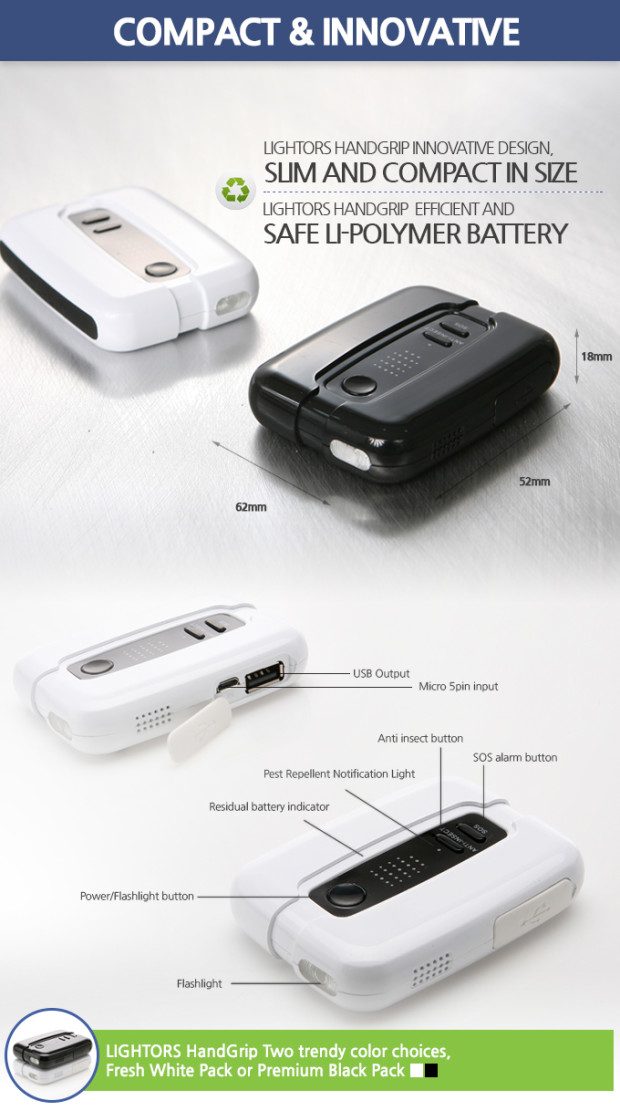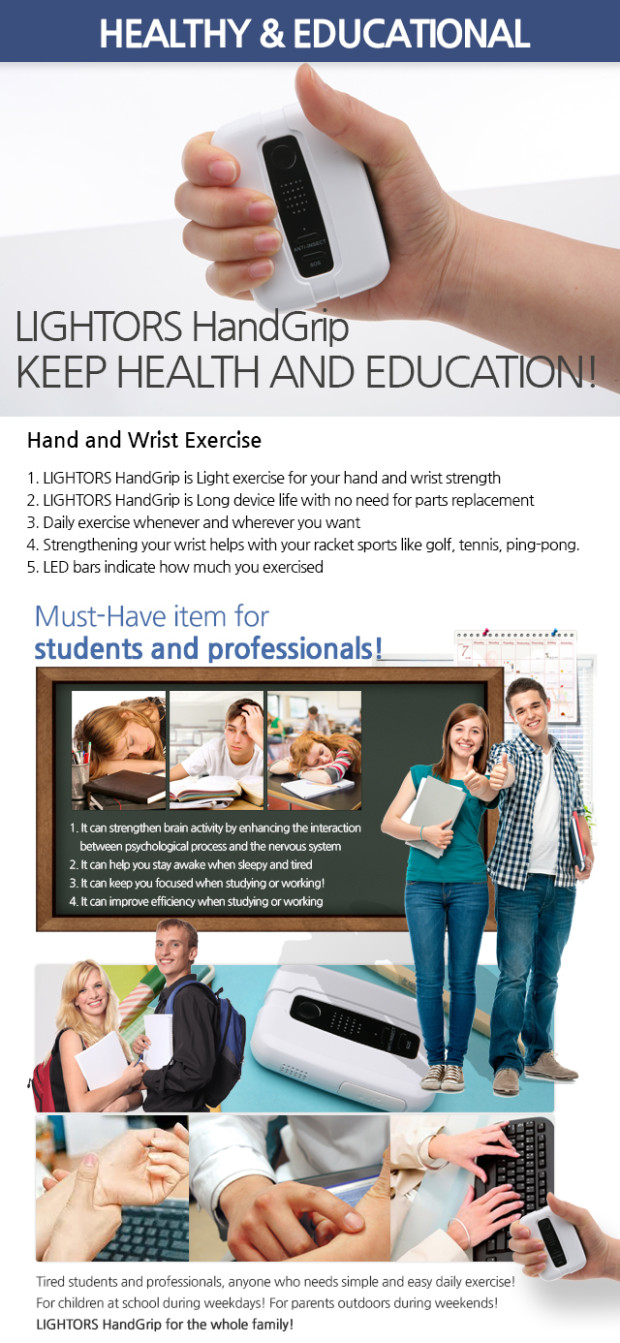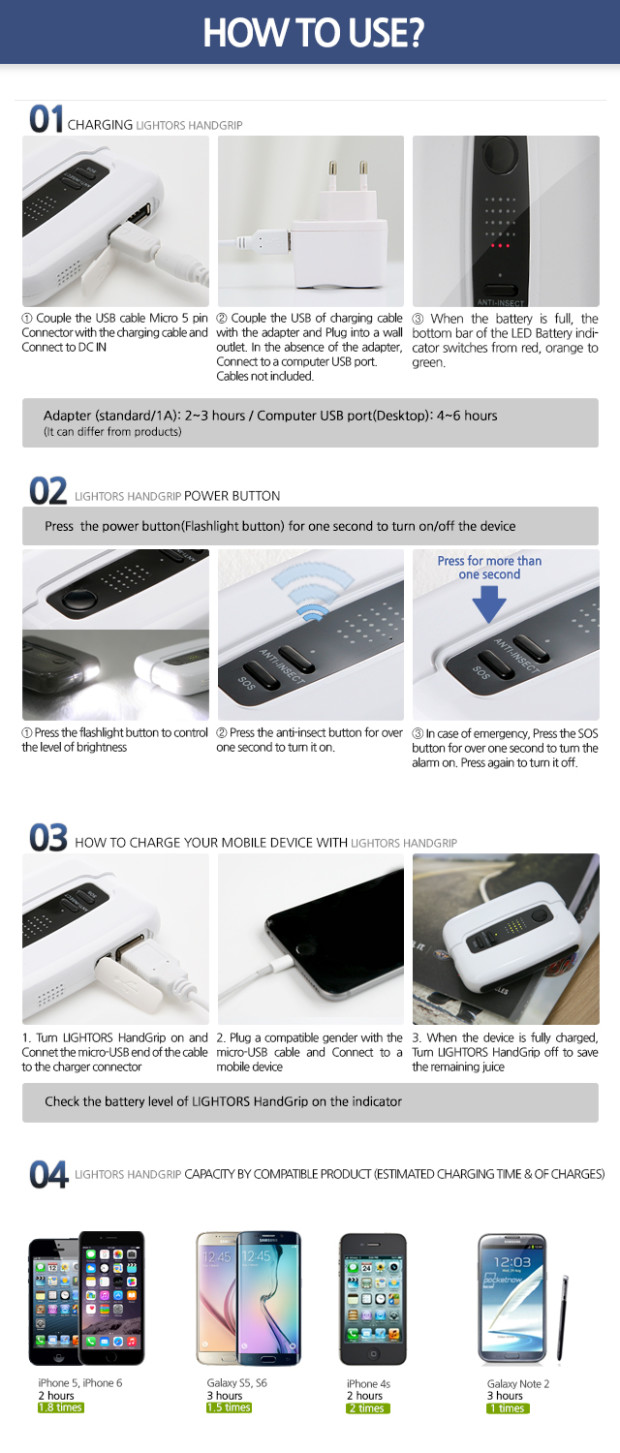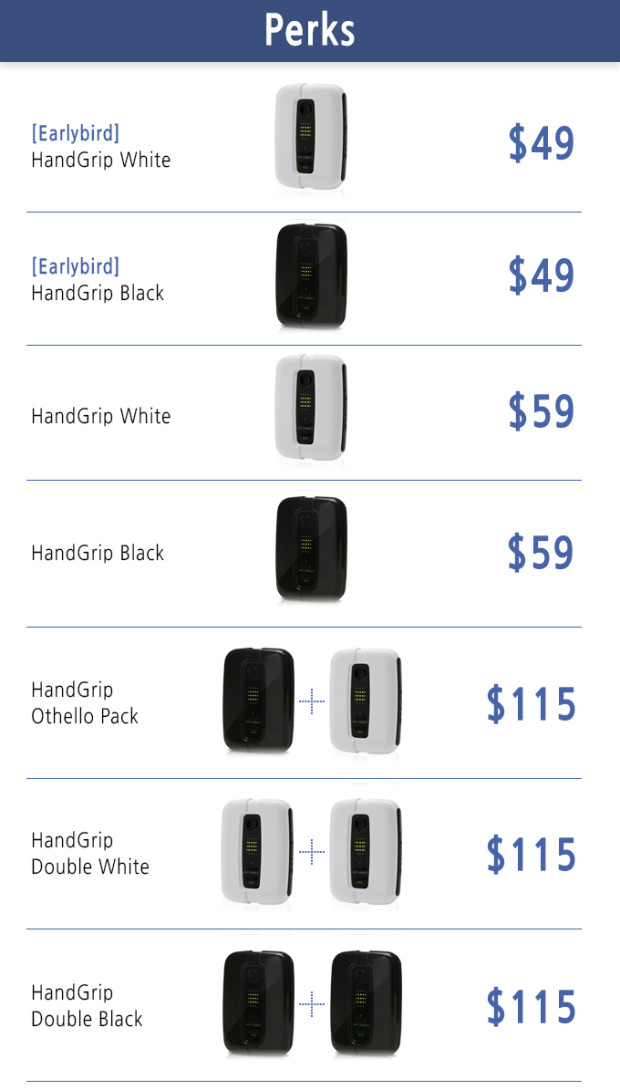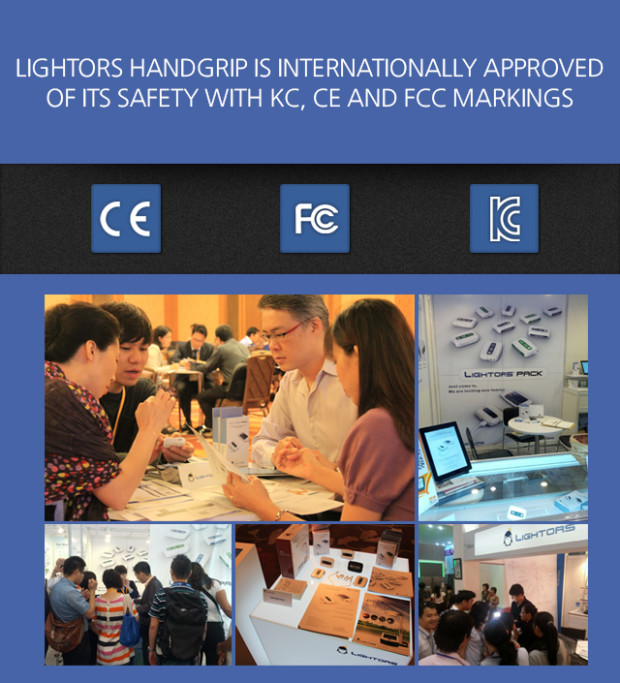 Lightors is a young company that contributes to the development and distribution of advanced eco-friendly products adding innovative new products to your daily life tomake a difference in the world. The origin of our brand name means "people that make light".

Light makes for a better society, meaning brightening and making positive changes, and it's important to focus on creating valuable work that brings light to this world.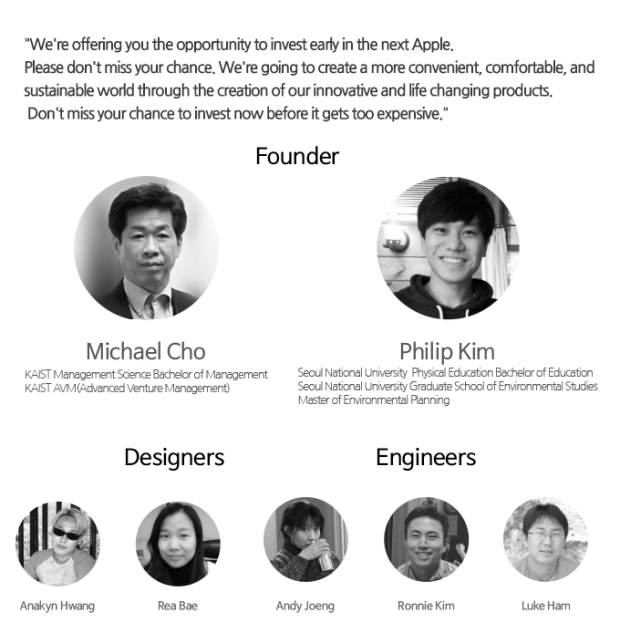 As a recognized Hi-Seoul Brand company, Lightors has received recognition for being a promising and representative small-medium enterprise by the city of Seoul. 
Only those companies that offer globally competitive innovative technological products are able  to receive this special recognition in hopes of expanding Korea's domestic export enterprise.

LIGHTORS HandGrip Battery Pack is a portable charger with multiple functions. The device has additional functions including hand-gripper for exercise, flashlight, insect repeller, and emergency alarm. We have completed performance tests and developed a prototype. There are a few improvements to be made including scratch-resistant and insect-repeller ultrasound effects.
When squeezing a hand gripper repeatedly, it can cause scratches on the surface of the bottom. Based on years of experience, we have the know-how of designing product and metal mold to overcome the challenge.
The second challenge is to increase the effects of the insect repeller. The kind of mosquitoes that bite human/animal for blood tends to flee from male mosquitoes or unfamiliar sounds. It's also suggested that the sound of dragonfly's, the mosquitoes natural predator, repels mosquitoes and other insects. The device is designed to reproduce such sounds.
Our team has successfully developed a system that reproduces changing frequencies to prevent the female mosquitoes from becoming immune to the same frequency. We are about to apply the upgraded technology to the device.

What capacity does HandGrip have?
2400mah, Lithium-ion Polymer
How many cycles does HandGrip last?
Approx. 500 times
What's the input/output?
input : DC-5V/220V-AC output: 5v-1000mah 
What's the charge time?
Approx. 3 hours from a standard AC Adaptor
What is HandGrip compatible with?
Smartphones (Apple, Androids), E-cigarette, PMPs, Bluetooth Devices, Tablets, E-dictionary, MP3, Game Consoles.
Does the insect repeller really work?
We can provide the result of tests that we conducted. Standards and methods are not yet available at any public offices to conduct a test to prove effects of the device. The device produces changing frequencies that repel insects. (The technology is already approved by the EPA, UL and CSA in the US and Canada)
How loud is the alarm?
60~70DB
How far does the insect repeller reach?
~100 sq. ft.
Would you be interested in distributing internationally?
Yes, definitely. If you are interested, please contact lightorstube@gmail.com with any questions.
Do you have patents for your device?
Yes. We have both domestic and international patents on the device.