iCrowdNewswire - May 11, 2015
Evangelina's Vegan Desserts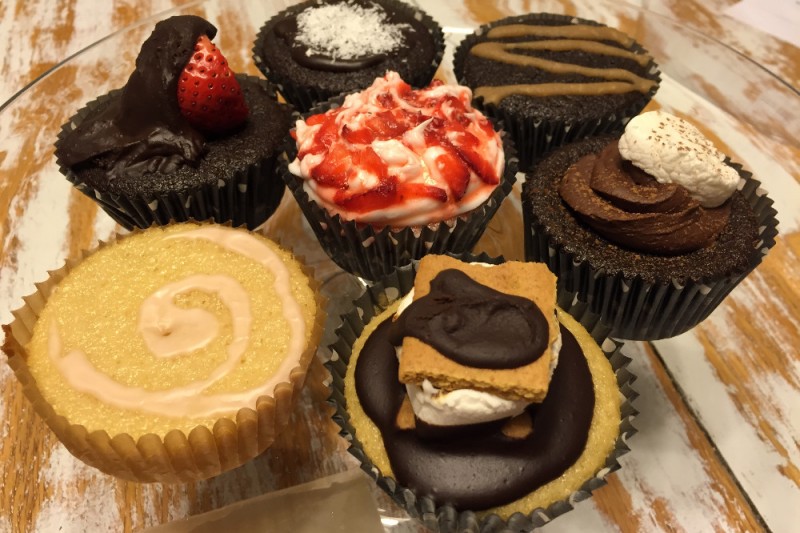 Northern Delaware is sorely lacking in good vegan desserts! When I first went vegan 15 years ago, most people in the area didn't know what the word meant! Slowly but surely, the movement is making its way into this state and the demand for vegan foods is rising.
That being said, there are no vegan bakeries in town! Wouldn't it be nice to pick up ready made vegan cupcakes from your local cafe?  Get a vegan cookie that hasn't been sitting dry in its package for God knows how long? Or even order custom made cakes, breads, cookies and brownies for your events?
I've been baking vegan goodies for 11 years and have been providing cupcakes, cakes, breads, and cookies for parties, picnics, veg fests, and bake sales for the last two.  I'm finally ready to take the plunge into making this a full time business, but I want to do it the right way.  All I need is a bit of help with the starting costs to get me on my way.  Please consider making a donation!
For a look at some of the things I've made over the years, check out http://www.facebook.com/vegandesserts
Thank you!
Evangelina