iCrowdNewswire - May 6, 2015
 We're sinking Capt.!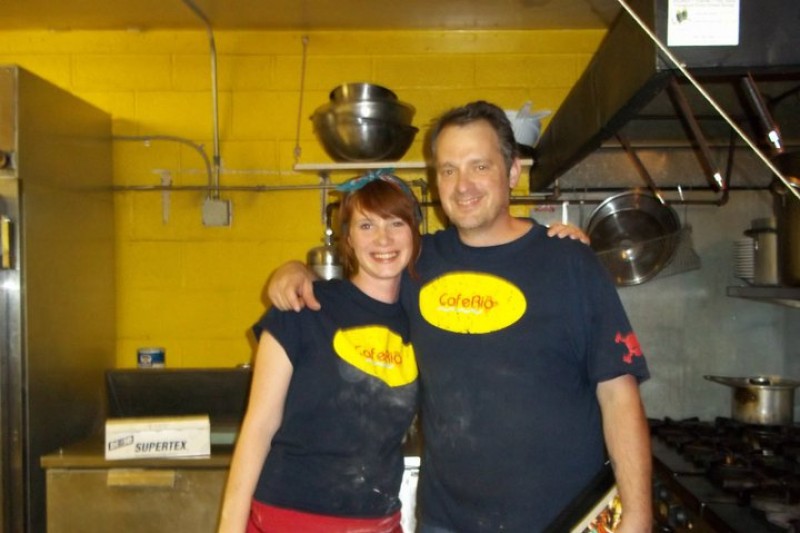 Hi :)
I am trying to help keepy my dad's restaurant afloat, so I am reaching out to the world. 
We have a small pizzaria in Ruidoso, NM which has become a staple in our mountain town for the last 20 years. Unfortunately the building is super old and has had a long history of mishaps, and they are starting to really show. The roof has been falling in gradually for several years now, and I can see the stress and worry in my dad's face when he comes into work.  Every time there is rain or snow the roof shows more damage and leaks constantly. There seems to be more new ones anytime there is bad weather, 
The cafe has always been a home to locals as well as travellers. There has always been employment for the "lost ones" (myself included). It is a fun, busy, energizing place, which will be greatly missed if we have to move. I strongly believe that if we can get the roof up to par. My dad will be able to relax and enjoy the fun parts of our 2nd home again.