iCrowdNewswire - Apr 27, 2015
Bullhead Pit Beef Food Truck
15
Ok folks, we are getting close!
I have been able to obtain funding for most of what I need for the truck. The truck is under construction but we still need to cover the last expenses.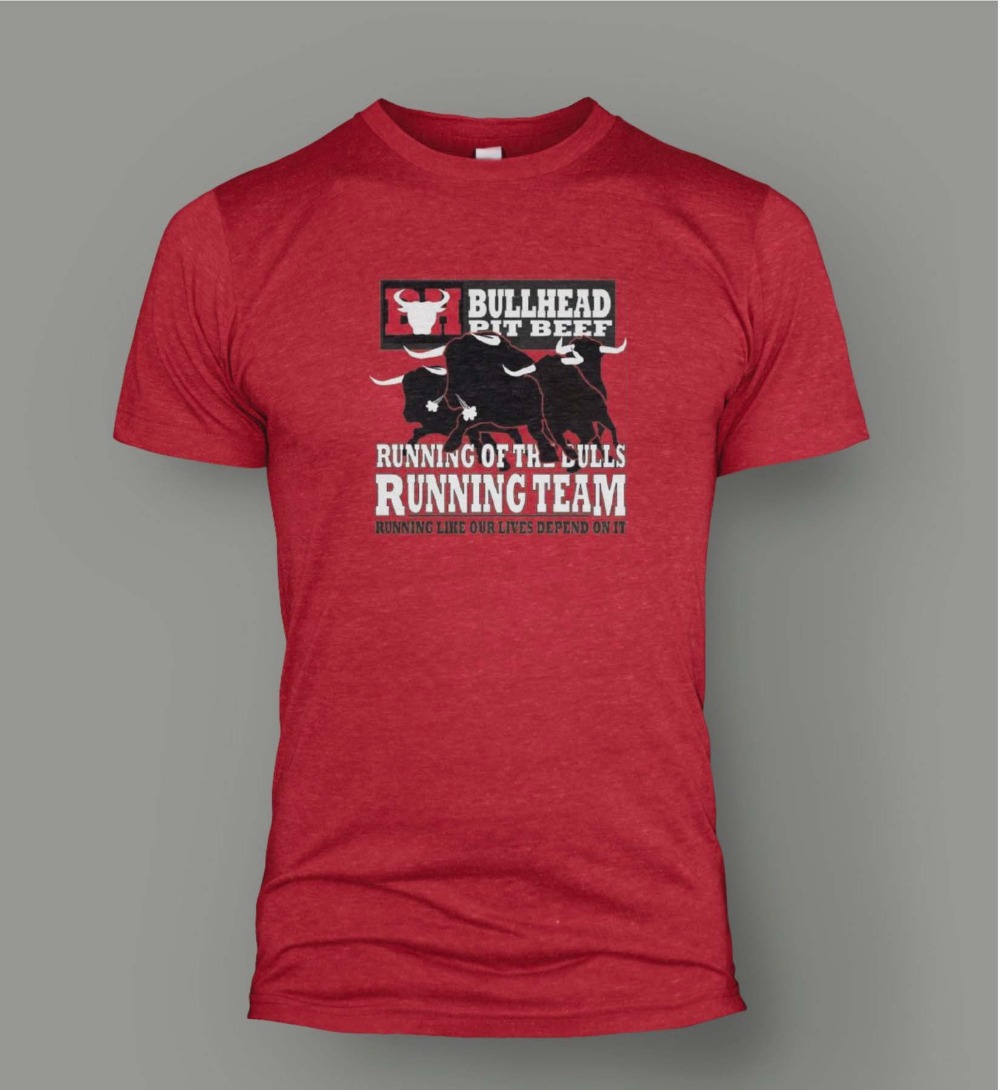 We are going to offer the first Bullhead T-shirt to all donors who have donated so far and you can get one too!  Shirts will be in Men's and Women's cuts. Please include shirt sizes when you donate.
Shirts will be $25.00 per shirt or 2 for $40.00
If you have already donated, let me know your shirt sizes and we will get the shirts out to you. 
Would love to see photos of you wearing your shirts in your next race or on you next training run! Send us your pics or post them and tag us!
Bullhead Pit Beef started on a whim.  
"I know how to run a grill, let's make some pit beef."
 Three years later we want to build something more.
 Maybe you have tried our food at a fundraiser, farmer's market or swim meet.  Maybe you have seen us online and can't wait to try our food.  We have been amazed by how much fun we have been having, and we want to do more.  In order to do that, we need to upgrade.

Last year we went through three tents.  
Now, I like tents, but the thought of blowing away at any moment makes focusing on the grill pretty tough.
Today we are dedicated to one thing.  
                             "Make awesome food."
In order to do that we need a food truck.  We have the truck, we just need to get the interior fitted out.  We have someone to do the work.  We know what equipment we need, we just need to get it done.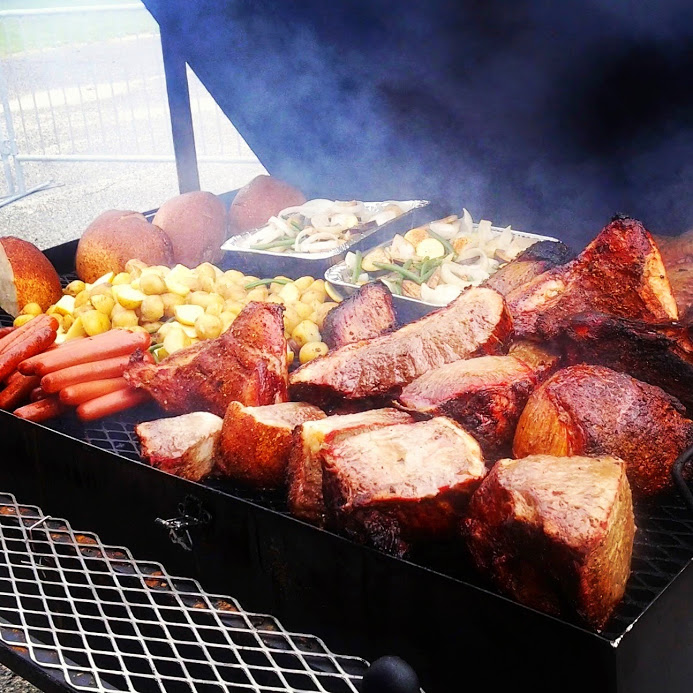 Help us… help you, to try our awesome food.