iCrowdNewswire - Apr 24, 2015
N B Referendum on Bilingualism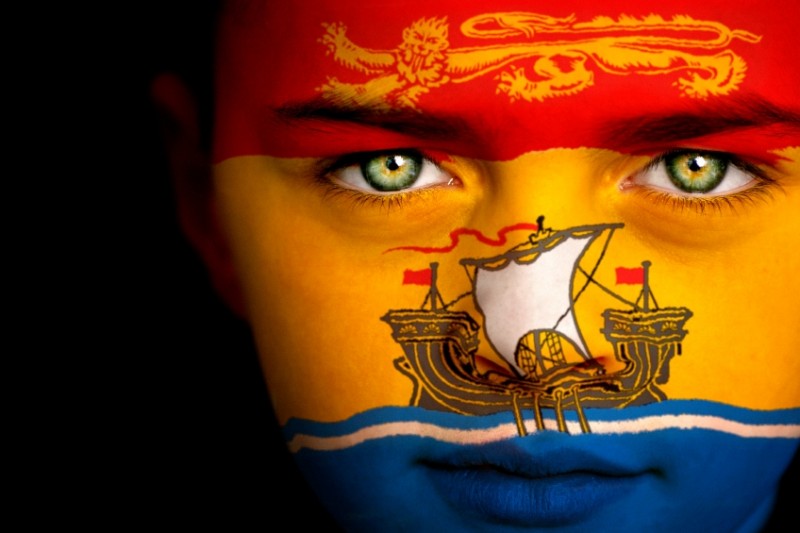 100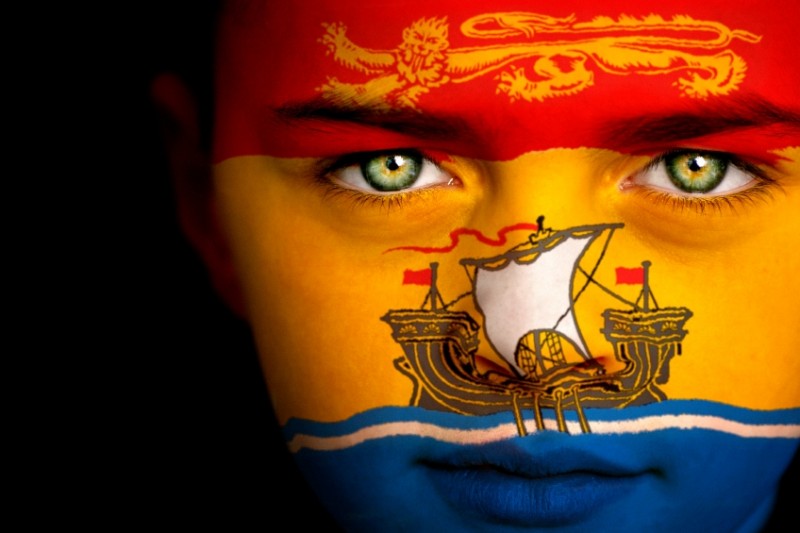 Created April 22, 2015
Jason J. McBride
Be the first to like this update
This group is about standing up for equality for ALL New Brunswickers, not just for special interest groups. This is NOT a pro English, or Anti French forum, it is a WE ARE AGAINST DISCRIMINATORY POLICIES THAT SET OUT TO SEGREGATE ALL NEW BRUNSWICKERS!
Please help by donating to allow us to promote our message.
New Brunswick Referendum on Bilingualism 2014 is a facebook group of 11,400+ members who are standing up against language inequality, and segregation.This group stands for equality of New Brunswickers in every way. Unfortunately the current state of the province is such that skilled workers are being discriminated against due to their lack of minority language skills, and even those who have those skills are denied jobs because they are not French first speakers.
Our province has become a segregated region where English speaking and French speaking children are not allowed to even ride on the same bus to go from their neigbourhood to the same street the segregated schools are on.
It is our mission to use these funds to set up an incorporated association that will lobby the government, and promote our message to New Brunswickers though social media and town hall meetings, so that we may take our voice and a hand signed petition calling for a referendum on the current state of bilingualism in our province.
It is time to stop using a broken, half century old model, and start again using new models of community inclusion and education, putting our tax dollars into creating a world class education system, and revised standards for language competency levels rather than using our own money to buy division and duality in our home province, a province that currently has a larger debt than many countries and is on the verge of bankruptcy.
Please dontate to help us fund our efforts.