iCrowdNewswire - Apr 23, 2015
 All-Ages No Alcohol Venue Needs YOU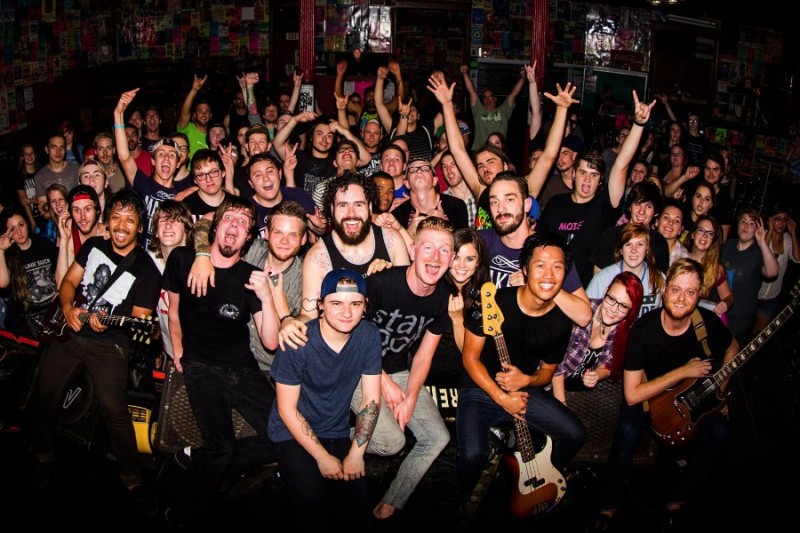 The Warehouse Alliance
is a
non-profit all-ages music and arts space for young adults
, established in 1991 as an alcohol-free environment.
For 24 years, Warehouse has provided a
safe haven for kids
to see national bands, for
young local musicians
 to perform, and even more importantly, for
kids from our city and the many surrounding towns to come together and create a community
that they can call their own.
In a city with a 150 year tradition of brewing beer,
having a place that young adults can go where they are not bombarded with alcohol company advertising,
where they can see live music and not have to deal with people spilling beer on them, where there are no people trying to sell them alcohol and there is no pressure whatsoever to drink, 
can be life-changing, and in some cases, be a life-saving avenue for a kid.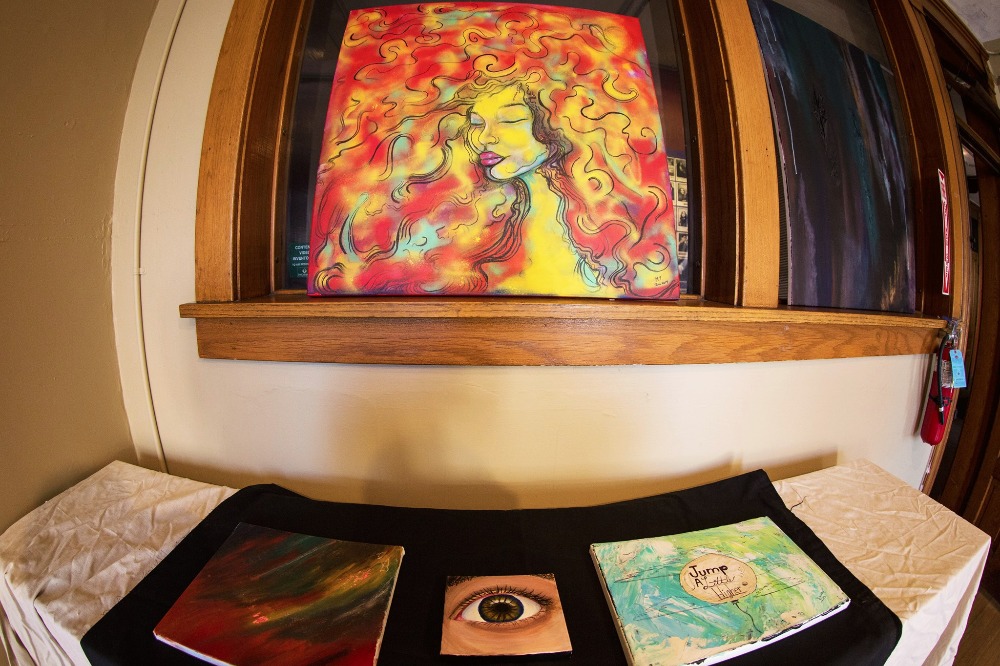 The Warehouse survived for 23 years on a shoestring-budget as an all-ages venue with a single owner.
 A venue that does not sell alcohol has a limited ability to finance itself.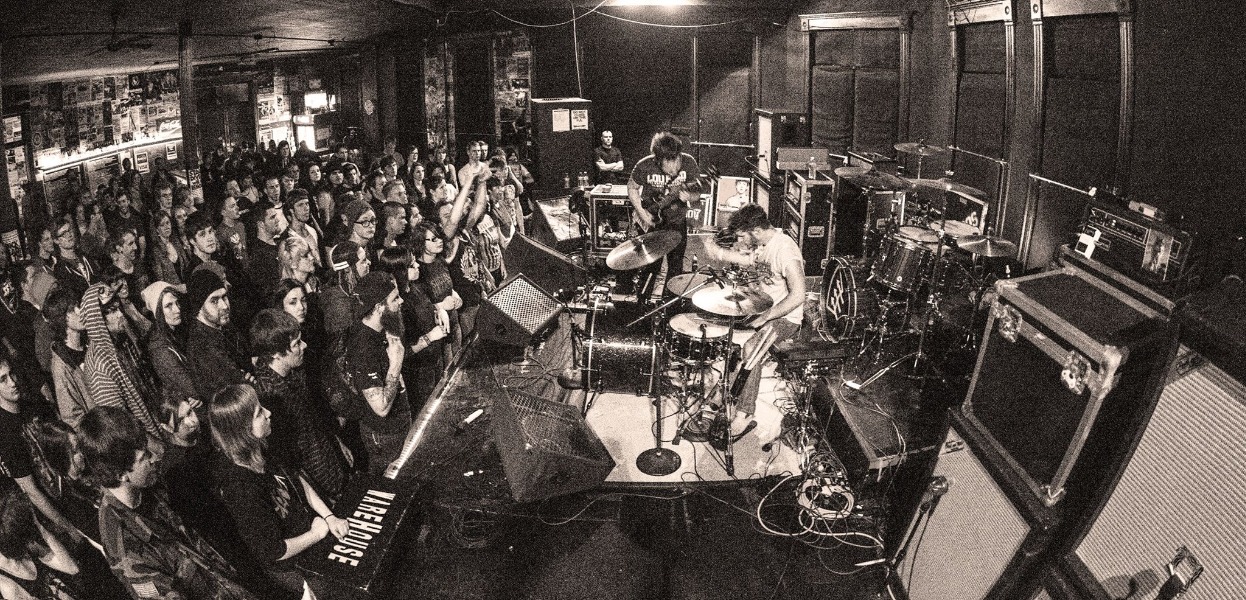 Over the past couple years, The Warehouse has suffered some serious financial difficulties
, and several parents of "Warehouse Kids" as well as other long-time Warehouse
supporters came together
with a plan to save the venue by evolving it into a 501c3 Non-Profit, thereby opening up the possibility of finacial support  from private, corporate, governmental, and public sources.  
These supporters included people who had "grown up" at the Warehouse during their volatile years,
and who credit that unique youth-created community with who they are today.  
But support has not come as quickly as needed, and now the Warehouse Alliance is facing a crisis in funding that could see the building taken over by a bank and sold to developers in the very near future.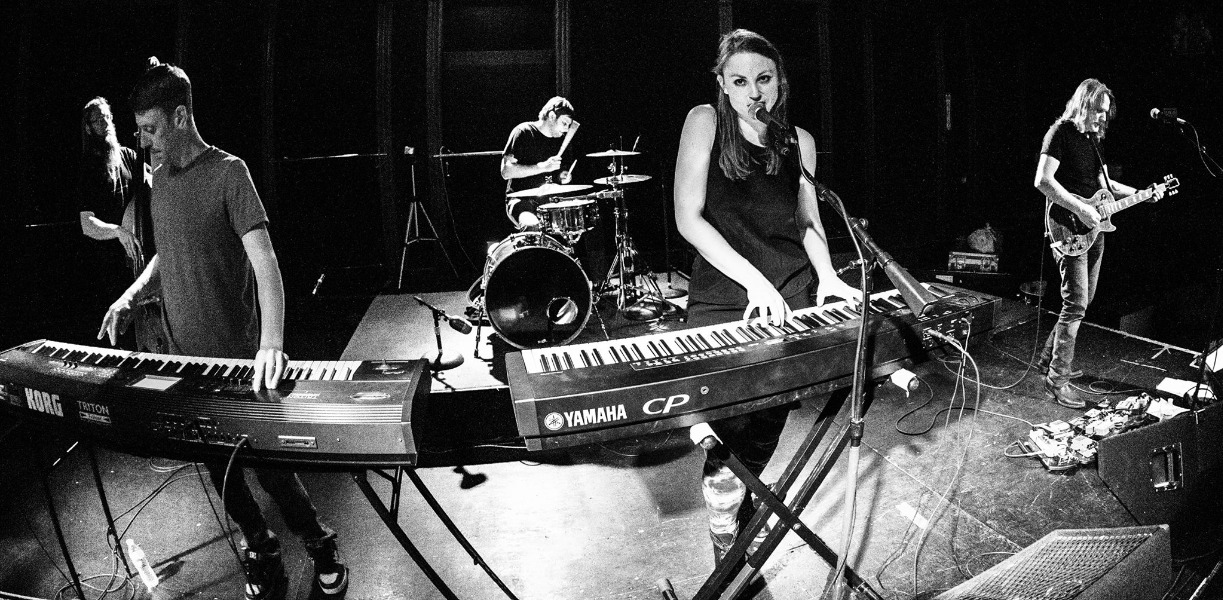 This GoFundMe drive has been set up to cover existing obligations as well as 6 months operating costs, with the primary commitments being
Stage 1:  INSURANCE FUNDING  Believe it or not the cost of insuring the operations of a bar full of inebriated peopleisfor a FRACTION of the cost of insuring a room full of kids watching a concert. It is insane.
Stage 2:   PAST OPERATIONAL DEBT ABATEMENT
Catching up on various expenses still on the books from 2014 and the first 3 months of 2015
Stage 3:  SIX MONTHS OPERATIONS COSTS
This will further stabilize the 501c3 and allow for strategic planning beyond 2015
Stage 4: IMPROVEMENTS AND PROGRAMS
We have a laundry list of upgrades to help with better implementation of our enhanced programs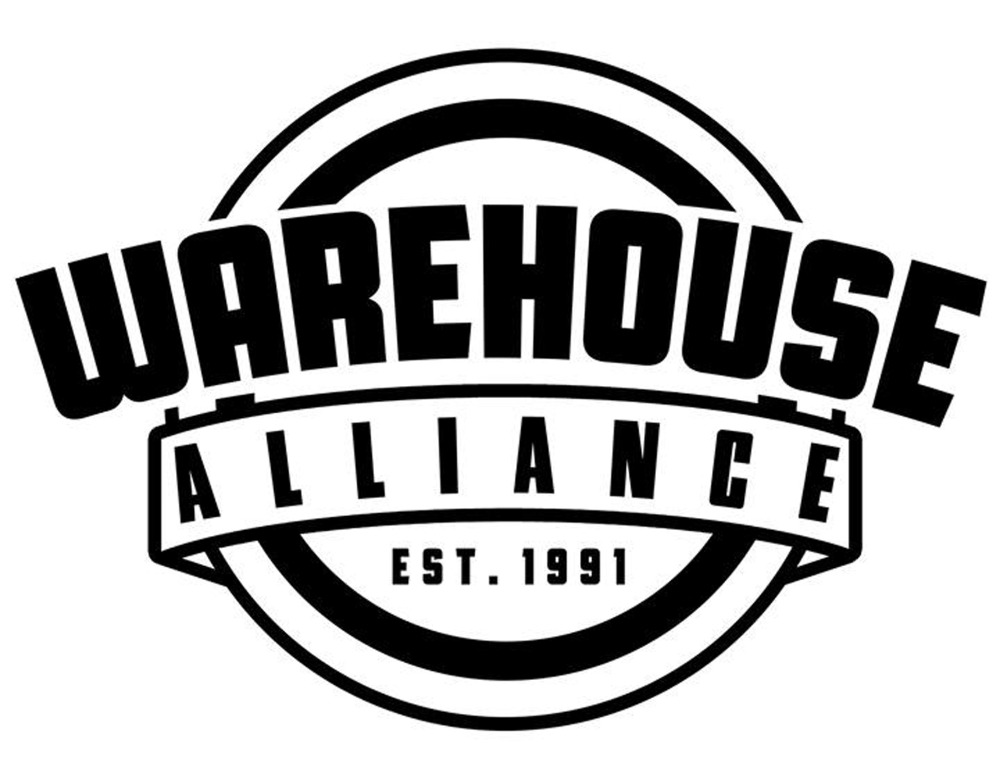 Please continue reading and help the drive with your pledge, or jump to  the Warehouse Alliance website  and look over the informational pages that more thoroughly describe what we do, why we do it.  
At the Warehouse Alliance website you can read a history of our unique artspace, one of the longest running all-ages no alcohol venues in the United States.


PLEASE HELP US CONTINUE OUR 25 YR MISSION:  To provide area youth with an all-ages alcohol free music and art venue where they can create their own community, cultivate new friendships, develop self-confidence, and steer away from substance reliance, ioslation, and self-abuse.
Visit WAREHOUSE ALLIANCE  to learn more, and please support the Alliance financially if you can.
You can donate ANY amount you want, from $1 to $15,000 (max allowed on GoFundme).  The Alliance website highlights other types of donations, for those who may want to contribute higher amounts, or contribute in other ways.