iCrowdNewswire - Apr 22, 2015
Sonny Ray's Pet Boutique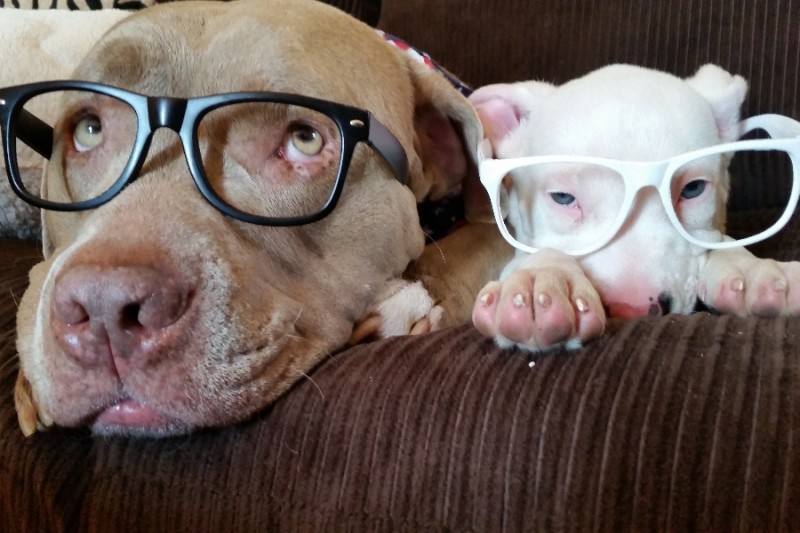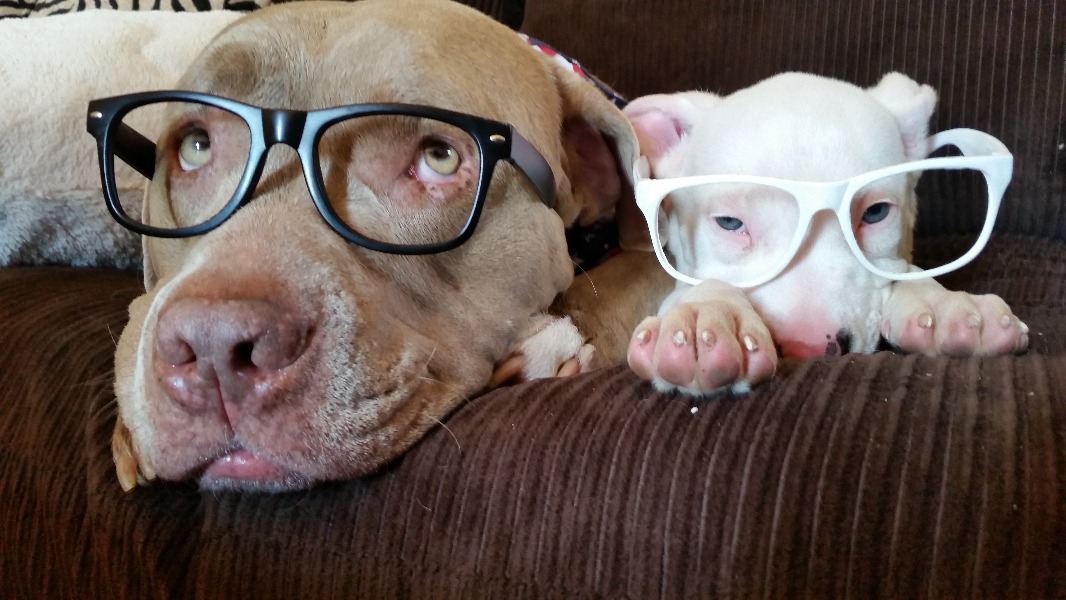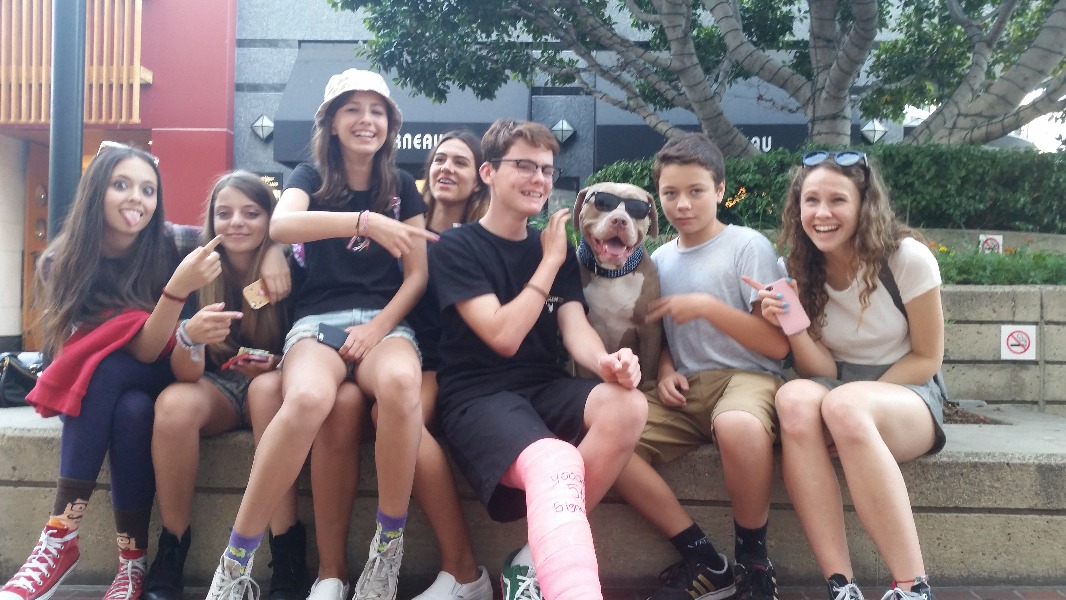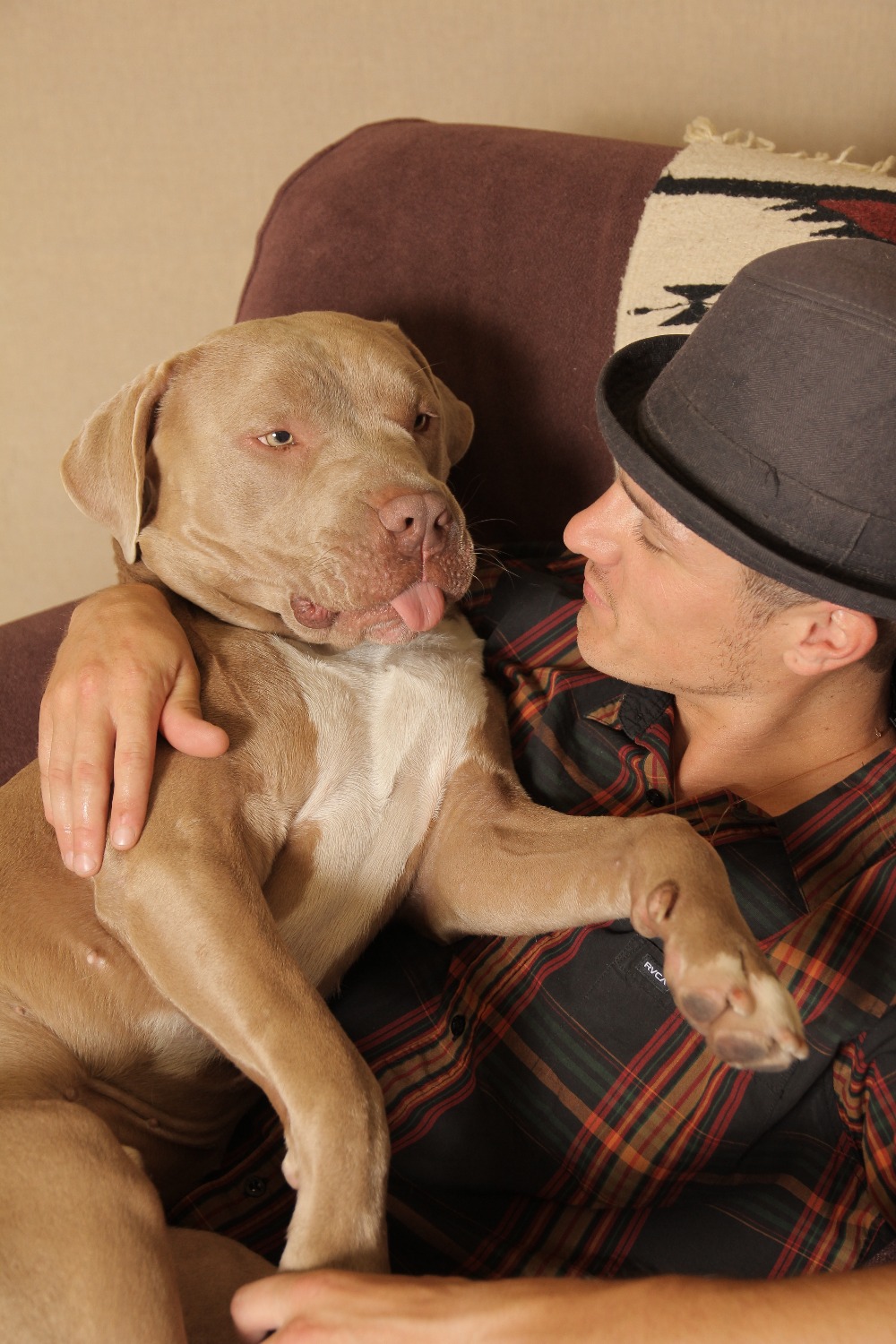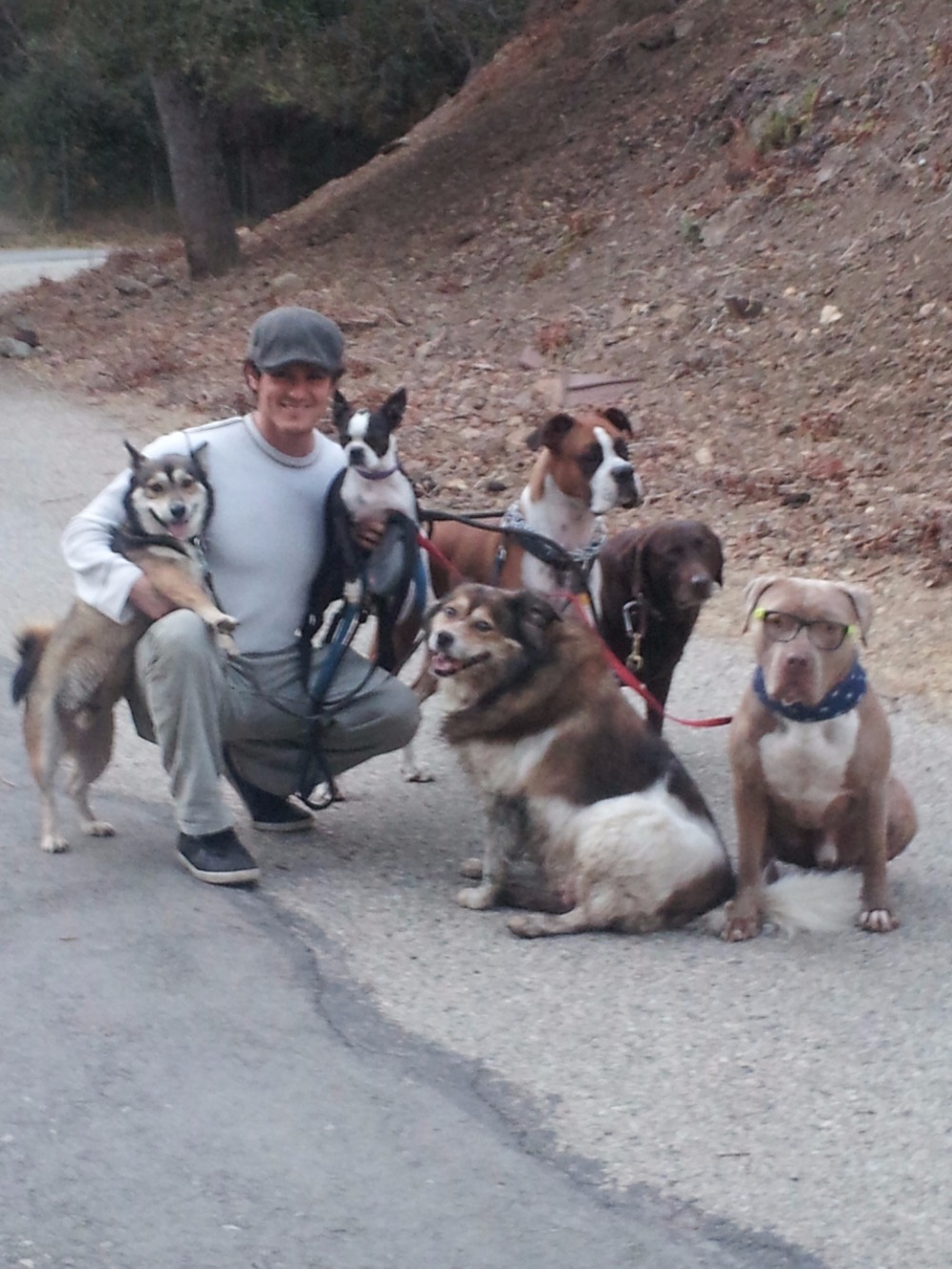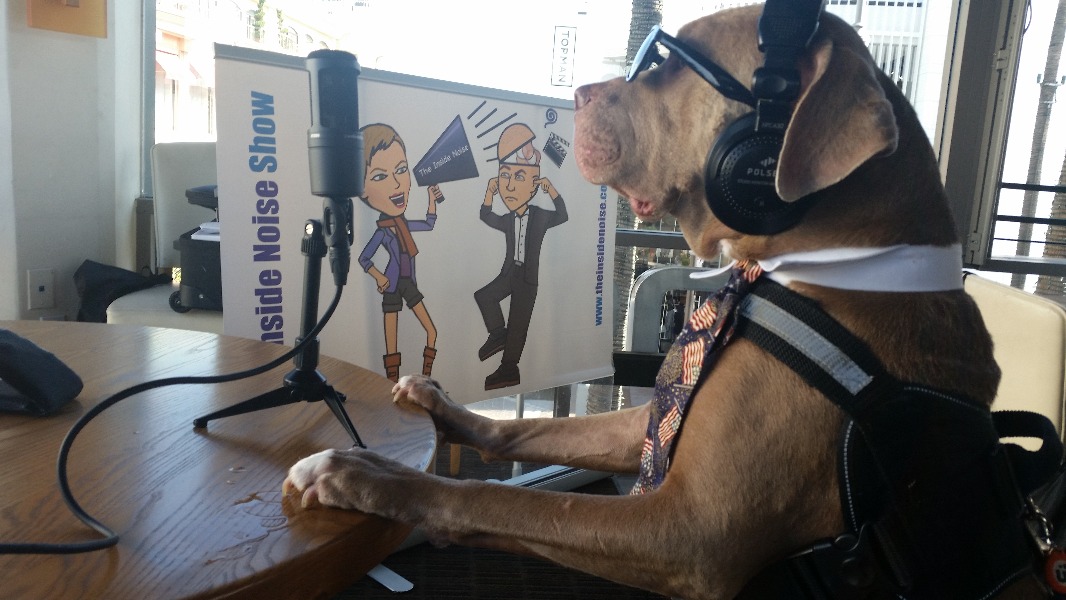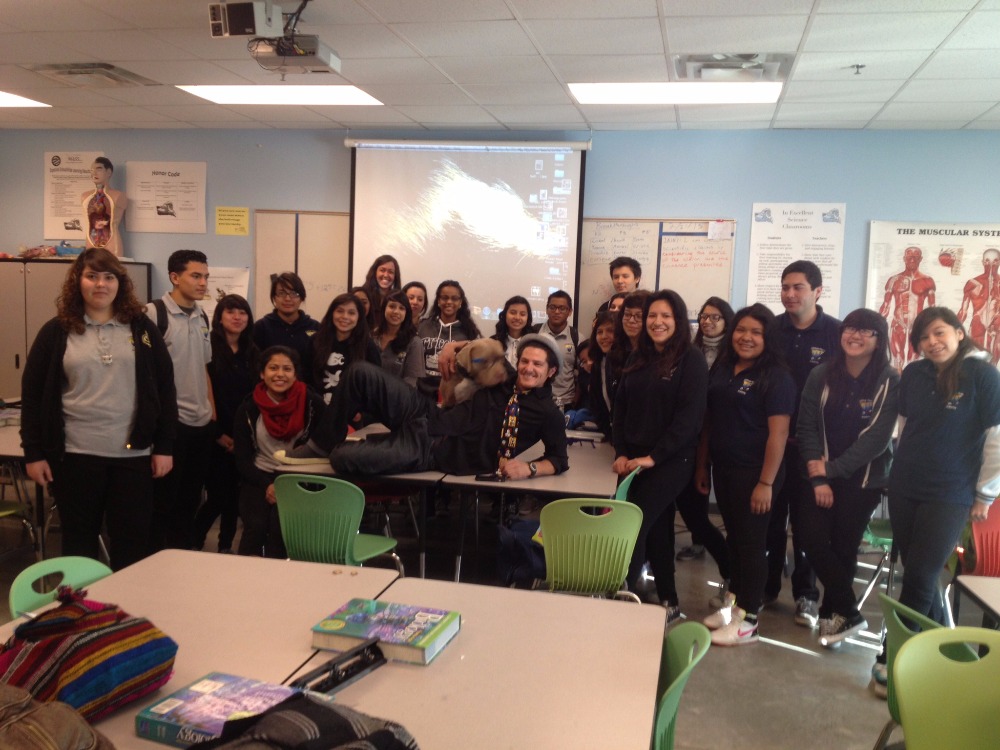 Los Angeles native, Josh Reyes, better known by his fan name Dogumantry, grew up in Hollywood,California by a single mother who unfortunately took a turn to drugs and later abandoned her two children. At the age of 15 Josh was adopted by two loving gay partners in Pasadena. His Fathers enrolled him at St. Francis High school and graduated in 2002 . The following year, he attended Santa Monica City College where he studied photography for two years. Shortly after attending college and because of his deep compassion and connection with animals, Josh volunteered his time to local animal shelters in the area. In 2009, Josh rescued a terribly neglected puppy. Needless to say, Josh fell in love and named him Sonny Ray. In all fairness, the two rescued each other and at this very moment, Dogumantry was born.
Josh's mission is to help change the world's perception of this misunderstood breed, the American Pit-Bull Terrier. With his love for photography and his love for his dog, he started his journey by putting sunglasses on his new companion which later became the trademark, "Sonny Rays" sunglasses.
Not only has Josh become a voice, educator and advocator of this misunderstood breed, but he has also become a huge part of rescue organizations by giving back and continuing to spread awareness to adopt and not shop.
Between his creative images and dispelling myths on the American Pit-Bull terrier breed, he created a social media platform on Instagram and within three years, organically grew to 72K fans from all around the world!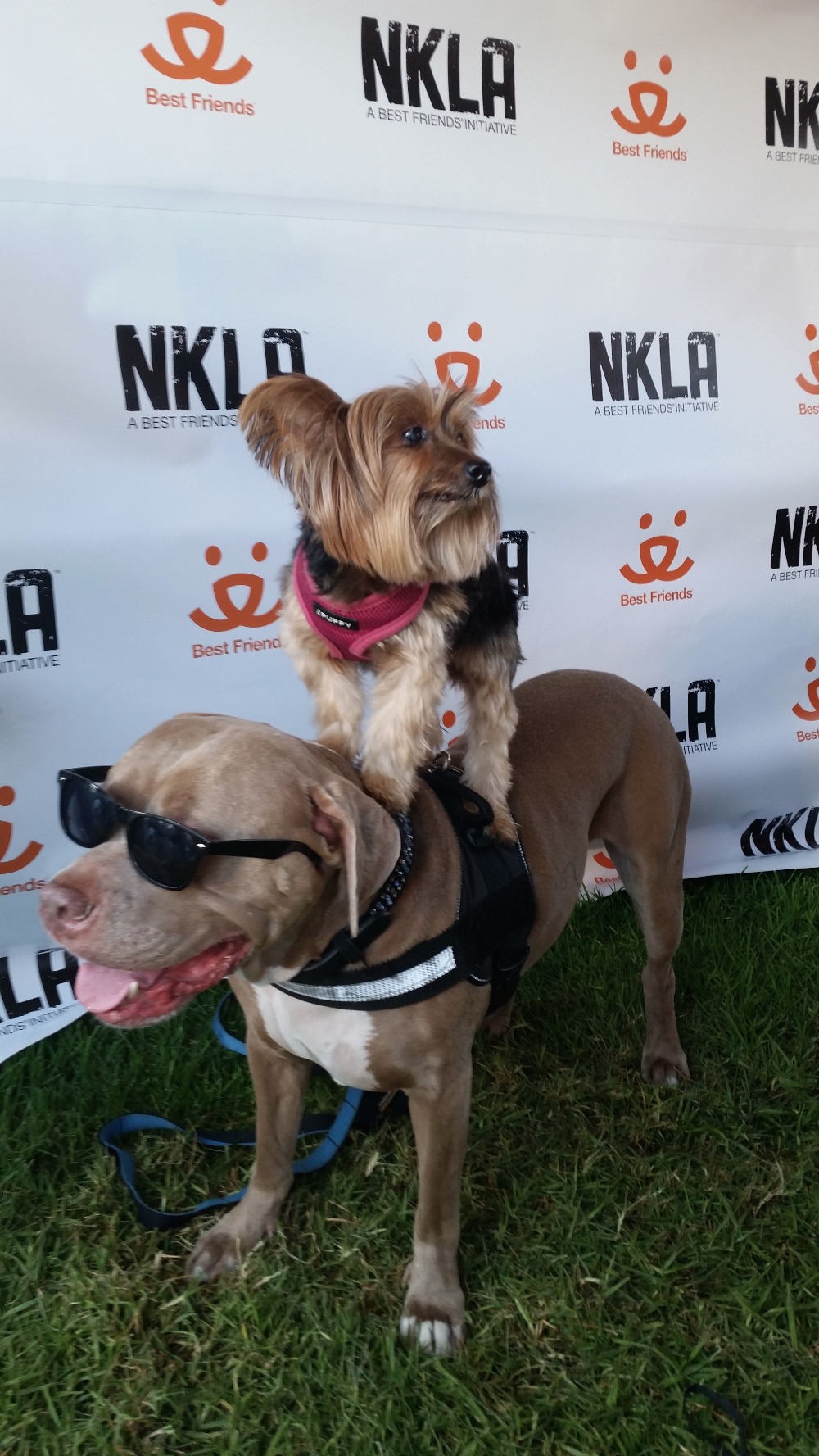 Josh believes that all animals need forever loving homes, unconditional love, attention, protection and healthy food to thrive and live a long and happy life. He wants to continue spreading awareness by educating the youth of tomorrow.
There is just something about pets that never fails to put a smile on our faces. Most of us regard our pets as a member of the family. We tend to dote on them as if they were our own children. 
With that said…
Josh was offered an amazing opportunity to take over a store in Venice, California. Knowing that he couldnt do this himself, he asked someone whom he "thought" was a friend, someone he could trust and share this  exciting journey with.  Unfortunately things took a turn for the worst. With the thought that everything was running  smoothly, Josh's business partner deceived him and told him the project was off however, he was proceeding with the ownership of the shop behind Joshs back. To say the least-this was a very unethical thing to do. Josh realized the hard way that some things just need to happen of your own.
 JOSH and SONNY RAY need your support with raising $40,000 to open a pet Boutique in the Los Angeles area. WHY?  Because Josh and Sonny Ray feel strongly about the lives  of animals . They want to open a space where they can partner with local shelters and organizations to host bi-weekly pet adoptions, a place that provides healthy, organic, all natural products, pet clothing and eco friendly supplies. Their mission is to create a well-known presence in the community by offering an exclusive and elevated shopping experience. Giving back is just as important to Josh & Sonny so they plan to donate a portion of their monthly proceeds to different rescue organizations.
WHY $40K? 
-Rental fee's/Deposit
-Renters Insurance
-Licenses/Permits/Taxes
-Merchandise
-Food supplies to stock store
-Shelving and Construction
-POS systems 
-Alarm security system
-Advertising/marketing
 If 40K of Sonny Rays supporters could EACH donate a $1, Josh and Sonny could make their MISSION come true with the help and support of YOU!
If there is ANYONE out there that has the same passion and desire as Josh, and is interested in becoming a partner please email Joshua directly.
"If you can imagine it, you can achieve it. If you can dream it, you can become it" – William Arthur Ward
"Saving one dog will not change the world, but surely for that one dog, the world will change forever" – Karen Davison
We NEED your support!! 
J&S