iCrowdNewswire - Apr 16, 2015
CrossFit Doom Room Tornado Fundraiser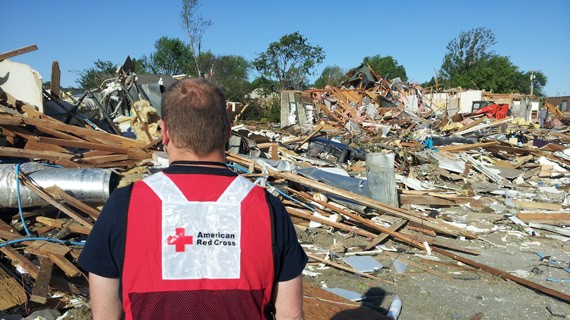 Created May 21, 2013
Justin McCorkle
(The "OKLAHOMA STRONG" WOD is posted at the bottom of the page)
As many you have seen in the news media the past 24 hours, a devastating tornado ripped through the heart of Oklahoma on May 20, 2013. Countless homes were destroyed, many were injured, and several lost their lives.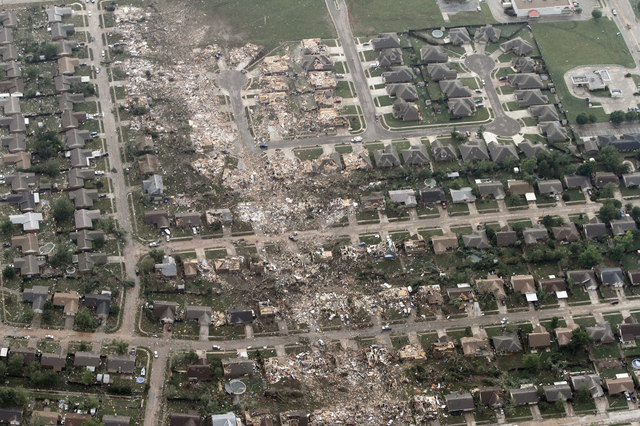 In an effort to help, the Oklahoma City metro CrossFit community is joining together in a collective effort to raise both money and donations for those affected by Monday's tornados. All of our local Oklahoma City CrossFit boxes (and several outside of Oklahoma City) are pooling our resources and collecting items and monetary donations throughout the week. On Saturday, May 25th, we are having a WOD fundraiser day to be held at CrossFit Doom Room (aka "The Doom Room") in an effort to raise the most money and collect the most donations possible for the victim's families and those affected by the storms. We will also combine all of the week's donations from each individual box and deliver them to The American Red Cross site in Moore, Oklahoma following the completion of the day's events.


The event will begin at 10am, with WODs taking place at 10:30am, 11:30am, 12:30pm, and 1:30pm. The WOD is all-encompassing of any and all skill and experience levels. We are asking that everyone who attends make a minimum donation of $10 to The American Red Cross in order to participate in the WODs, either via this website or in person (make personal checks payable to American Red Cross).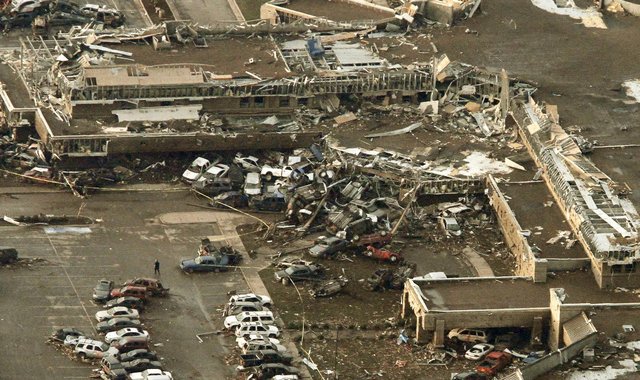 Everyone please feel free to invite any and all who would be interested. Whether you choose to workout that day or not, or whether you are a CrossFitter or not, everyone in the Oklahoma City metro (and even beyond) are invited to attend and help and/or donate toward the cause.


As we all know, OKC is a very tight-knit community and a special city like no other. We always band together in times of need to help one another. Let's make this day a successful day in remembrance of those lost, those affected, and those rescue workers who have been and will be working for many days to come.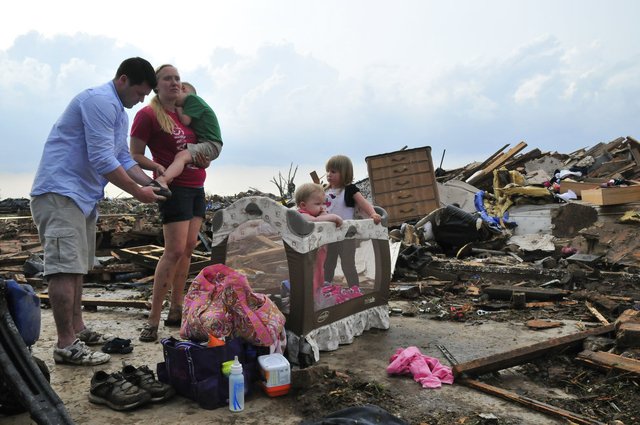 In the May 1999, my wife and her grandmother lost their home to the tornado that tore through OKC. She has shared with me that the only way they survived was through the donations made by the Oklahoma City community. Your donation, regardless of how big or small, DOES MATTER! Looking forward to not only seeing everyone Saturday, but being a part of what will be an amazing effort toward helping those in need.