iCrowdNewswire - Apr 14, 2015
Tacloban Typhoon Relief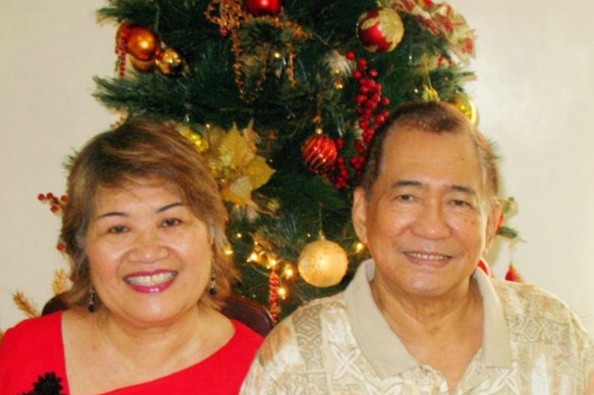 Created November 10, 2013
Estrella Faelnar Sung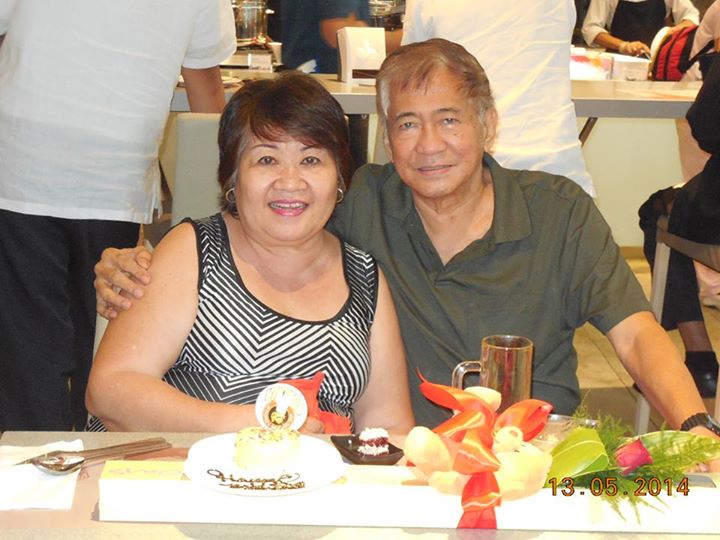 My parents, Jack and Sally, have survived the horrific Yolanda superstorm, where 10,000 people are feared dead. We are grateful for their safety but realize that others (many who are relatives and friends) in the city need desperate help with medicine and food. My father retired in Tacloban after 20 years serving in the US Army at Fort Lewis
.
He and mom have lost their home, but not their lives, and for that we are very blessed. (Click
here
for TNT story)
Please help others less fortunate by donating to this fund so we can provide much-needed supplies to help our cousins, neighbors and friends that are still in a very desperate situation. (Click here for follow up TNT story) <video>
Money Distribution
First, I plan to donate funds directly for medical treatments for my parents' housekeeper, Leo, who was injured by glass from the door exploding. He was airlifted by C130 with my parents on Monday, 11/11. This round of funding will include medicine and food for other relatives who were airlifted out of Tacloban as needed.
Next is to personally donate what other funds remain from what I receive this week to the Manila Red Cross (the organization helped my folks in Tacloban with food and clothing).
For other donations (long term) I'm giving to World Vision, local to my home state of WA, who I've partnered with on many relief efforts through my church, Lighthouse Christian Church ( www.lighthouse2001.org)
You are more than welcome to donate how and to which organization(s) you prefer, but in the interest of transparency, this is what my current plan is for the short term. As you know, any amount will go a long way.
THANK YOU!
Estrella