iCrowdNewswire - Apr 13, 2015
Precinct DTLA – Help Us Finish!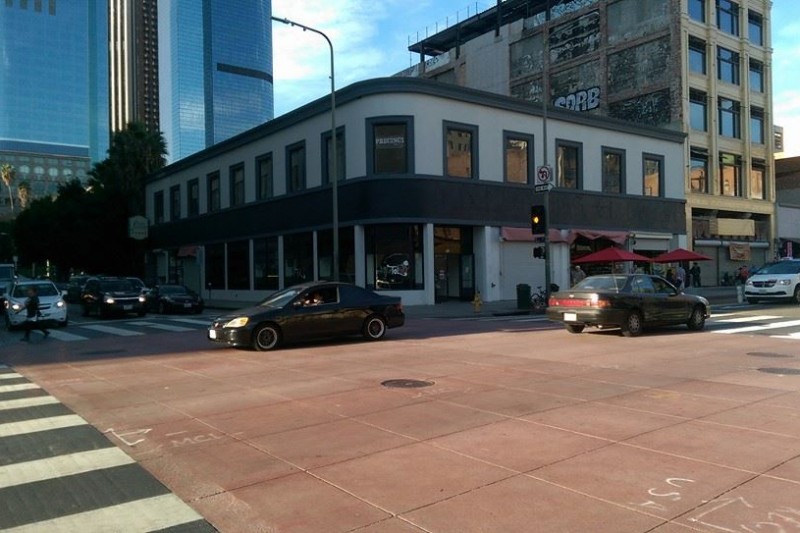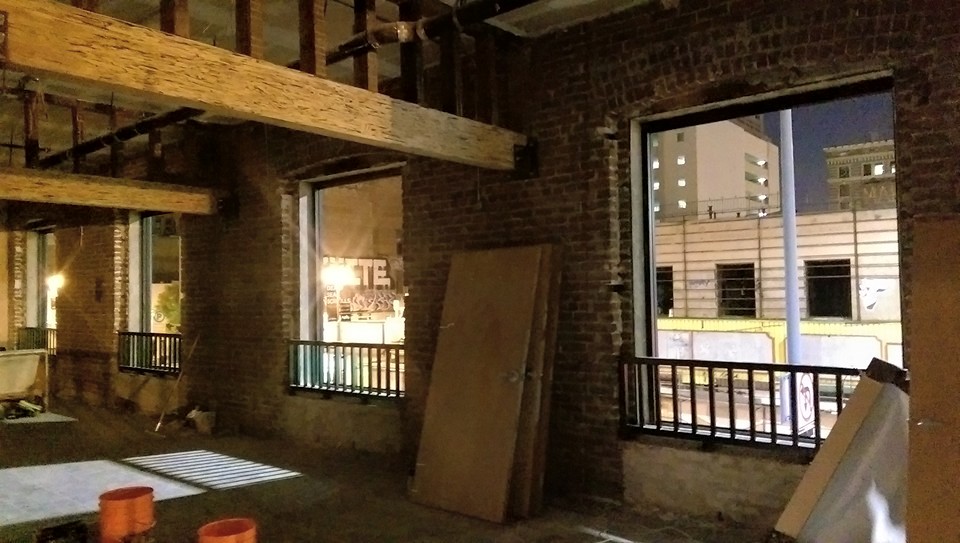 Well guys, here we are. After 17 months of delays, traffic studies, structural analysis, lost paper work, petitions, licenses, applications, inspections, demolition, purchases, construction, insanity, and actual human tears, it looks like we might be able to open in May. 
Might.
 After all of the setbacks and delays – those of you who know us first-hand are aware of these because we NEVER SHUT UP ABOUT THEM – the race to the finish line has come down to time and money. So unless we can turn back time (Cher declined to comment) we need your help. We have had a great deal of donated physical labor (for which we are eternally grateful), but this last handful of financial hurdles require actual cash.
So we are asking you – our friends, acquaintances, friends of acquaintances, and those just excited for an actual gay bar to open in Downtown Los Angeles – to help us reach our goal. We had some last minute surprises (fire safety systems upgrades, plumbing and sanitation overhauls, etc.) but these measures will make sure it's a great place for everyone to be proud to call their own. And if you are able to help us in this, we want not only to reward you directly for your donations, but offer you a true feeling of community: Yes, you DID build that.
We thank you for your consideration and hope to see you at PRECINCT DTLA in the very near future!