iCrowdNewswire - Apr 11, 2015
SEDS Leon I Methane Rocket Engine
SEDS SJSU is attempting to demonstrate part of the technology needed to get humans to and from the surface of Mars!
This will be SJSU's first rocket engine, the Leon I. Design calculations and computer modeling are complete, and CFD simulations have confirmed our results. We also have an official quote from GPI Prototyping, so provided enough funds, we are ready to go!
We'll be sending out a sponsorship package to engineering companies, but we also want you to get involved too!
**All donors will get to have their name in the credits of our digital media of the test fire**
Email us:  seds.sjsu@gmail.com
             or   ajmasterman182@gmail.com
Engine Specifications
Propellants: Liquid Oxygen/Liquid Methane
Material: Cobalt Chromium
Thrust: 2,000 lbf
Budget Line
Engine Printing: $13,030
Test Stand Rental: $500
Test Stand Equipment:  $1,576
Propellants: $1,000
5% for GoFundMe: $800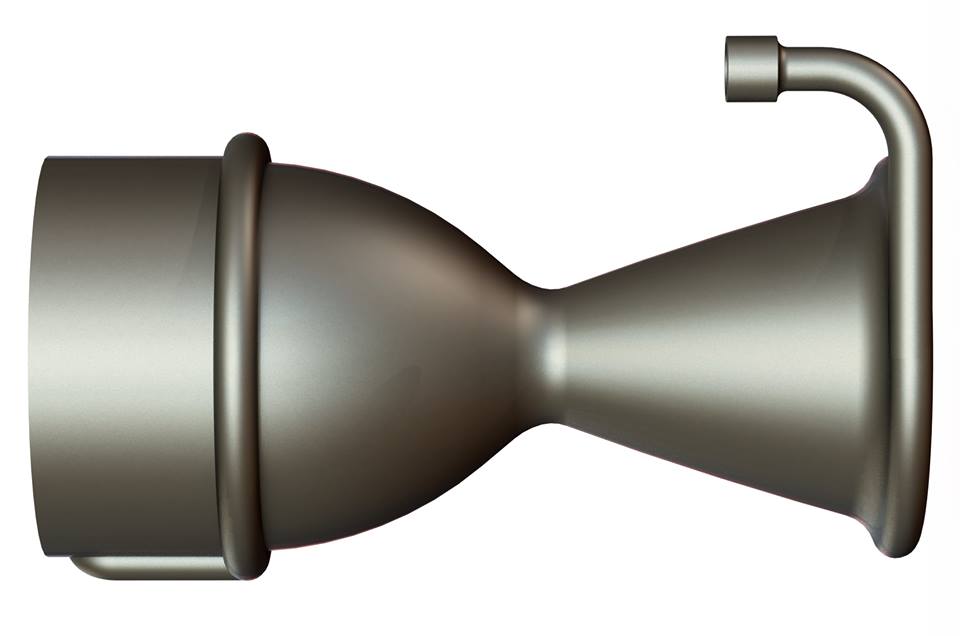 Figure 1: 3D CAD Model (Software: Solidworks)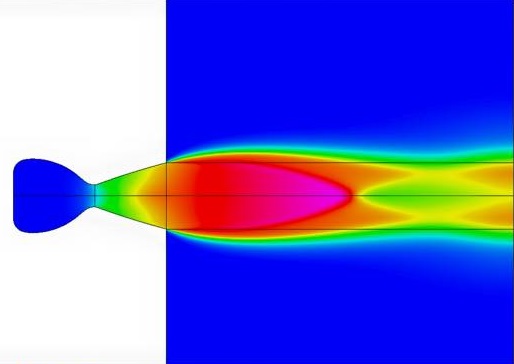 Figure 2: CFD Simulation (Software: ESI)